Behind the Scenes: As the Country Isolates, Are We All Alone?
A few days before lockdowns began in Boston last March, I was standing outside a South End restaurant with three friends. We had made reservations a week before, a special treat during the city's "Restaurant Week," and we looked forward to eating fancier food than we'd normally allow ourselves. As we waited for the last person to arrive, there was an unspoken sense that this would be our last time out for a while. I remember one friend's slight hesitation before giving each of us a hug, and our amusement at how normally the city was operating when the future was hazy. And, most of all, I remember how much fun it was to be in the company of friends—the joys of cozy, shared tables and communal appetizers. 
We were right that we wouldn't be going out again. There would be no more group dinners, and certainly no more hugs, for longer than any of us imagined. As I sat around in my apartment in the weeks and months that followed, I couldn't help thinking of the pandemic's social tolls, aside from its obvious health ones. My grandma, who lives alone in a one-bedroom apartment in New York City, was told by her doctor that she should never leave her living space. An active member of her local Jewish Community Center and frequent volunteer at Lincoln Center, she had to adjust—eight decades into her life—to a world of online-only meetings. 
There was no shortage of stories about the pandemic's mental-health toll, even as lockdowns were just beginning. Many treated loneliness as an unavoidable result of social distancing. "We're all lonely now," wrote Olivia Laing in The New York Times. "One of the inevitable costs will be an increase in our loneliness." This kind of conclusion seemed obvious: of course we'd be lonely if we couldn't meet in person.
After a couple seasons of social distancing, I thought it would be interesting to talk to experts about what they were observing about relationships and loneliness. And because I work at Harvard Magazine, it wasn't hard to find them. Within a few days, I had a dozen names of faculty and alumni who had spent their professional lives studying these topics.
The story I heard from them was much more interesting than the one I'd originally imagined. It was true that the country was thinking more about loneliness than it had before, but I learned that wasn't necessarily a bad thing. Jeremy Nobel, a lecturer at the Harvard T.H. Chan School of Public Health and founder of the UnLonely Project, said he thought people were much more willing to discuss feelings of loneliness and more proactive in reaching out to others than before. "I think the stigma of loneliness can change radically right now," he shared. "We're lonely now not because someone might not like us, or we might get rejected….We're lonely because we're forced to take very specific actions in response to a common enemy." 
Tyler Vanderweele, professor of epidemiology and director of Harvard's Human Flourishing Program, echoed that sentiment. In data he had collected before and during the pandemic, he found that though some aspects of people's well-being had declined significantly, the quality of their close social relationships barely moved, on average—down about a tenth of a standard deviation. (The variance increased, though. Some saw their relationships improve, while others experienced a sharp decline.)  
As a journalist, you always hope these kinds of surprises will emerge from your reporting. But the more a topic is covered, the harder it is to find unique perspectives. Tracking down something new requires more time for researching, interviewing, and writing than many journalists are afforded. 
It's because of readers like you that we're able to invest that kind of energy in every piece we publish. By the time I sat down to write, I'd interviewed more than a dozen experts (some multiple times); consumed a number of podcasts, research papers, and articles; and finished Together: The Healing Power of Human Connection in a Sometimes Lonely World by Vivek H. Murthy '87. At very few other publications would I have had that luxury—or the opportunity to receive feedback from five other editors. 
We're able to do great work because of your unwavering support. We appreciate it from the bottom of our hearts.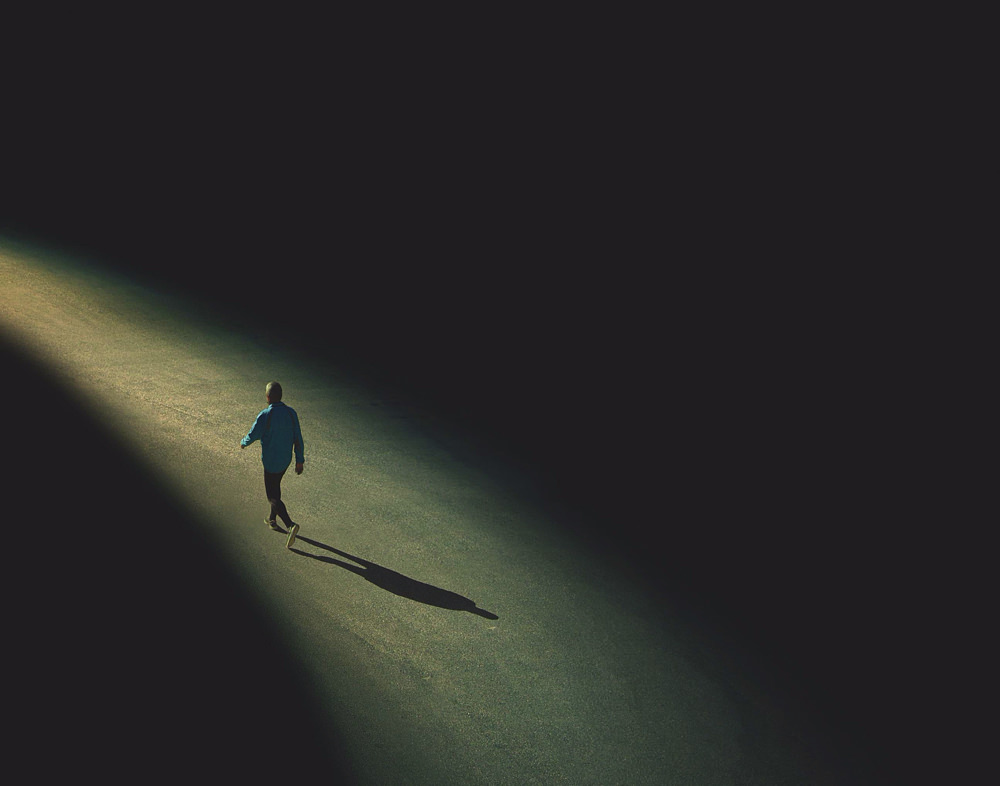 Read "The
Loneliness Pandemic."