News
Fahrenthold, Whitehead, and Desmond Win Pulitzer Prizes
4.10.17
For "persistent reporting that created a model for transparent journalism in political campaign coverage," The Washington Post's David Fahrenthold '00 has been honored with a Pulitzer Prize in national reporting. Colson Whitehead '91 was honored with the award in fiction for his harrowing novel The Underground Railroad, and Matthew Desmond, Loeb associate professor of the social sciences, received the award in nonfiction for Evicted: Poverty and Profit in the American City,  an exposé of the systemic causes of  poverty following the 2008 recession and the effects on families evicted from their rental housing.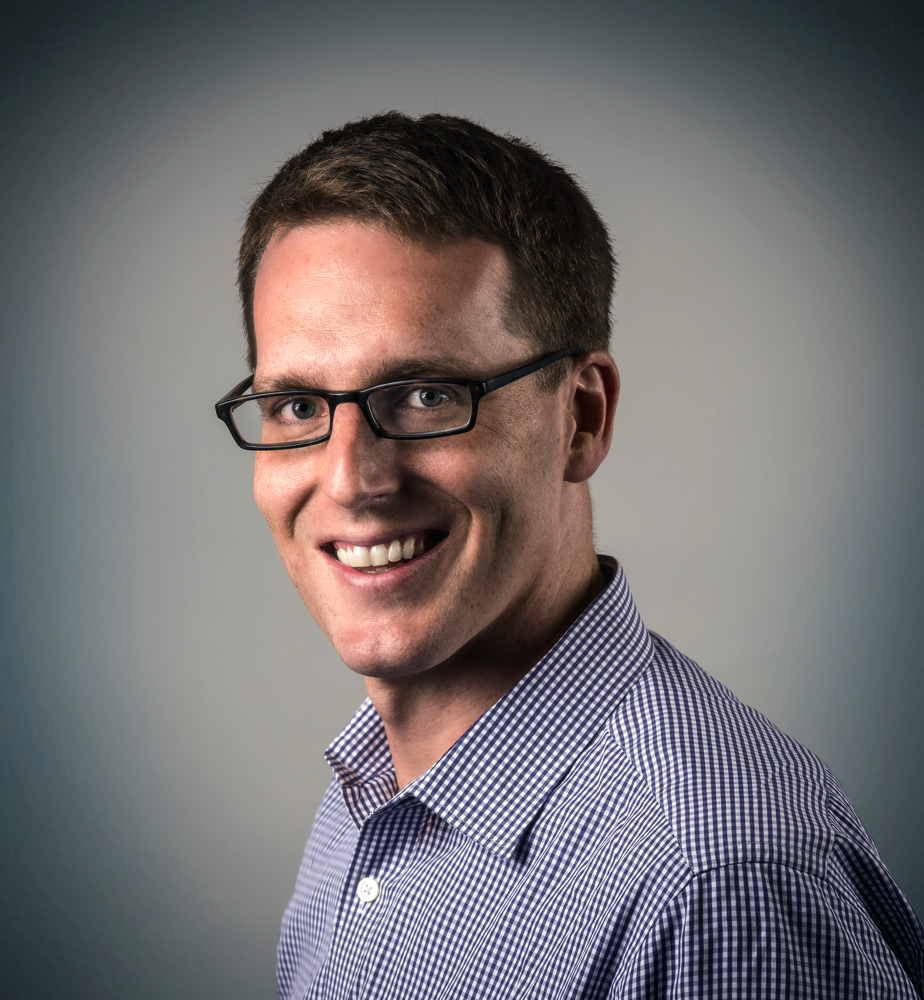 Courtesy of David Fahrenthold
By posting snapshots of his reporting notes on social-media platforms like Twitter, David Fahrenthold empowered Post readers to play a first-hand role in helping him expose the truth about candidate Donald Trump's alleged philanthropic activities. Throughout the 2016 election cycle, Fahrenthold's investigations relentlessly probed the candidate's most outlandish promises, including the $6 million he claimed to have donated to veterans (as a result, it was found that only a small fraction of what Trump had raised had actually been distibuted to veterans' organizations). Fahrenthold also reported the infamous contents of leaked Access Hollywood audio recordings from 2005, in which Trump bragged about getting away with sexually assaulting women. 
Whitehead's award for The Underground Railroad is the latest in a steady stream of acclaim the book has received since it was published in August 2016, including the National Book Award for fiction. The story translates the Underground Railroad from a historic metaphor to an actual system of tracks and trains that propels Cora, the story's protagonist, on her northbound escape from slavery. In a recent interview with this magazine, Whitehead said, "This project has been on my mind for at least 10 years....I started thinking about it around the time I was doing John Henry Days but I set it aside. I didn't feel like I was ready yet to tackle it, the way I was writing then…I'm much more into concision now, in my writing, and I think this book needed that."
Photograph by Jon Chase/HPAC
Evicted: Poverty and Profit in the American City takes place in Milwaukee in the years immediately after the 2008 financial crisis, and was lauded by the Pulitzer board as "a deeply researched exposé that showed how mass evictions after the 2008 economic crash were less a consequence than a cause of poverty." In addition to Evicted, Desmond has coauthored two books about race, as well as an award-winning book, On The Fireline, which examines the challenges faced by wildland firefighters. The recipient of a MacArthur Foundation "genius" grant, he co-directs the Justice and Poverty Project at the Harvard Kennedy School.