Explorations and Curiosities
Harvard Square Old and New
A spring roundup of local businesses
Is there a neighborhood more steeped in personality than Harvard Square? There are legendary landmarks–from Club Passim to Café Pamplona–alongside new destinations like Bon Me, The Sinclair, and Saloniki. Commencement season is a fitting time to honor the old and the new.
And these businesses need your patronage. Having been mostly closed for weeks due to coronavirus, their survival depends on the Harvard community. Our hope is that soon after this issue arrives in your mailbox, the neighborhood will be on its way back to bustling.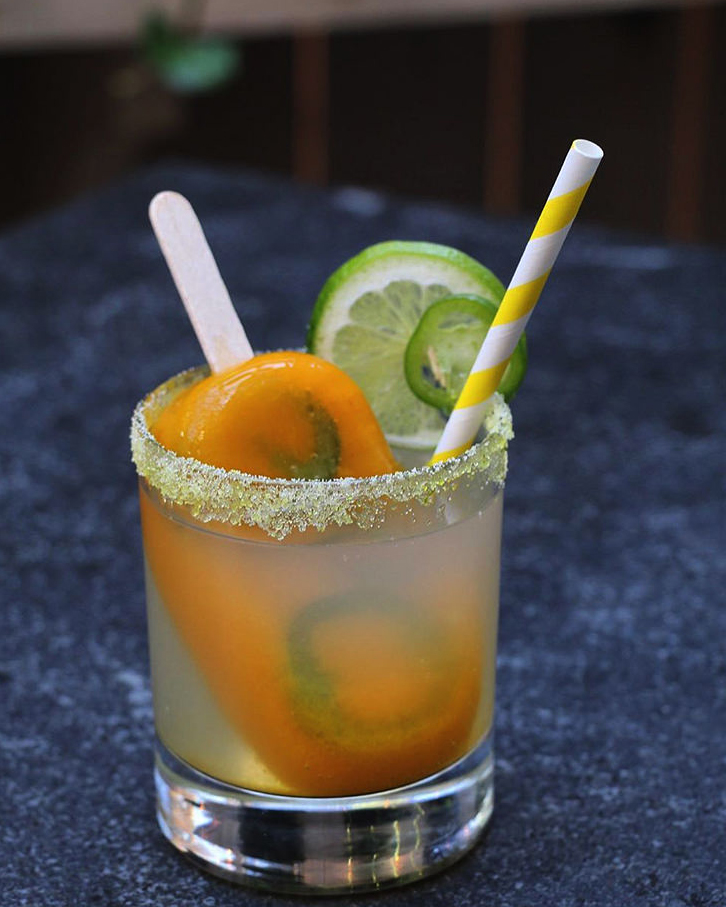 In that spirit, begin your next visit or stay by settling in at the Charles Hotel, steps from the Square and fresh off a remodel. Enjoy a sunset drink on the patio at Noir Bar or a lengthier feast at Benedetto, with handmade pasta from Michael Pagliarini, known for Italian gem Giulia in Porter Square. Or check into Hotel Veritas, for a charming mix of modern and traditional. The name is Latin and the exterior looks like a classic New England residence, but inside you'll find of-the-moment niceties including high-ceilinged rooms with gorgeous balconies that overlook the streetscape and a lounge that serves cheeses and charcuterie from local favorite Formaggio Kitchen.
When it's time for dinner, duck into Parsnip in the much-loved former UpStairs on the Square space. Executive chef–and Bobby Flay protégé–Jeffrey Salazar fuses classic dishes (a double cheeseburger) with global twists (duck spring rolls). Or pay homage to 45-year-old Harvard Square stalwart Harvest for a meal on its welcoming patio. Be sure to order one of executive pastry chef Joshua Livsey's delicious desserts; you might have seen him on the Food Network's Best Baker in America championships.
Thus fortified, browse shops familiar and new. Bob Slate celebrates its ninetieth birthday this year and still has the snazziest stationery in town (and ultra-personal service); clothes at the Andover Shop are as preppy as they were back in 1948; and the air at Leavitt & Pierce still swirls with the aroma of potent tobacco, just as it has since 1883.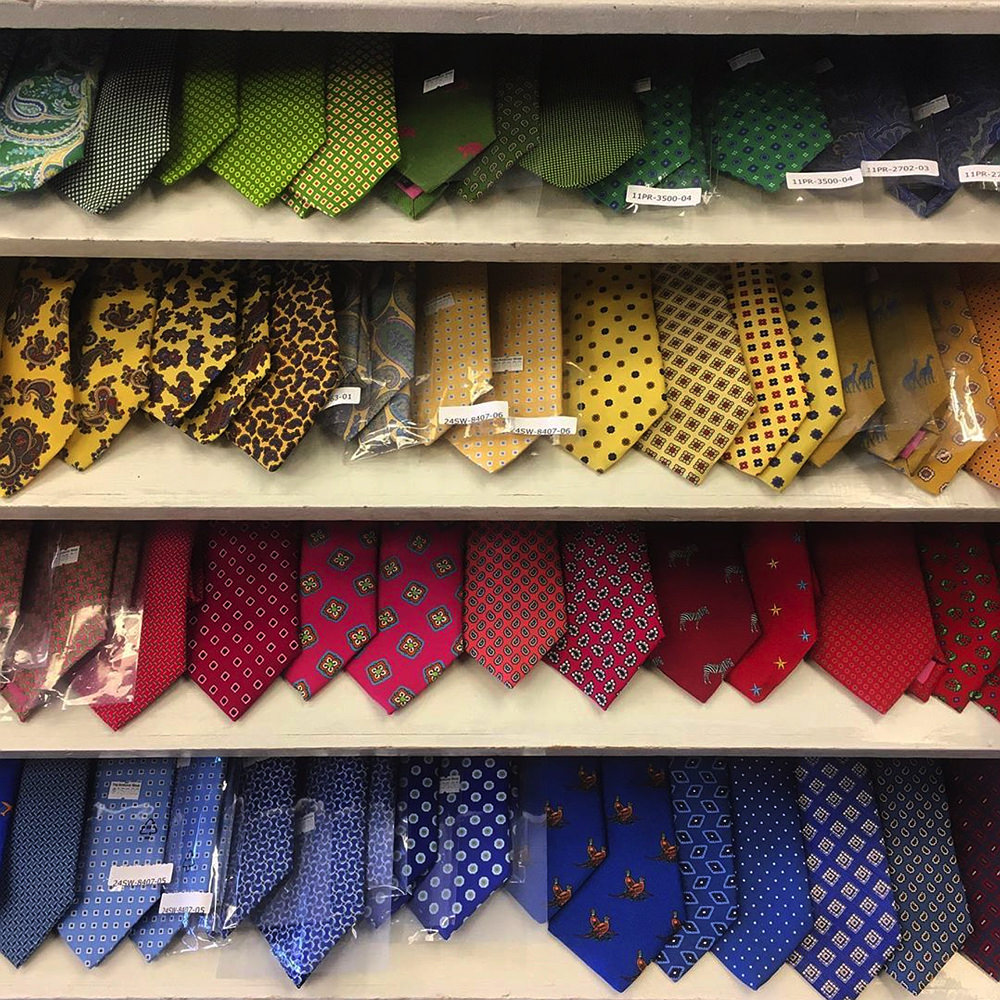 But the neighborhood is transforming, too, with plenty of new spots worth a look. Get a blowout at Dry Bar before meeting friends; treat yourself, before a night on the town, to artisan jewelry or a new handbag at Motto's (now on Church Street, instead of Brattle); or wind down with bodywork, Bikram-inspired yoga, or Pilates at Breathe's calming studios.
Next, begin the day with doughnuts from Blackbird. Rebecca Roth Gullo and her team run shops throughout the Boston area (plus South End destinations like Banyan and the Gallows); their dense, yeasty creations–Boston cream is a must–offer a sugar high to carry you through the day. Flour, Boston's favorite bakery—founded and run by wunderkind chef Joanne Chang '91, also has a buzzing Harvard Square branch. Load up on their signature sticky buns, drenched in a smoky, rich caramel.
Then pack a picnic and lounge in the Yard. Your favorites still hum along, from Cardullo's for gourmet sandwich creations to Savenor's–Julia Child's chosen grocer–for deli platters arrayed with unusual cuts.
Kids in tow? Stop into Tasty Burger for chicken nuggets, cheese-drenched tater tots, and a minty Green Monster milkshake.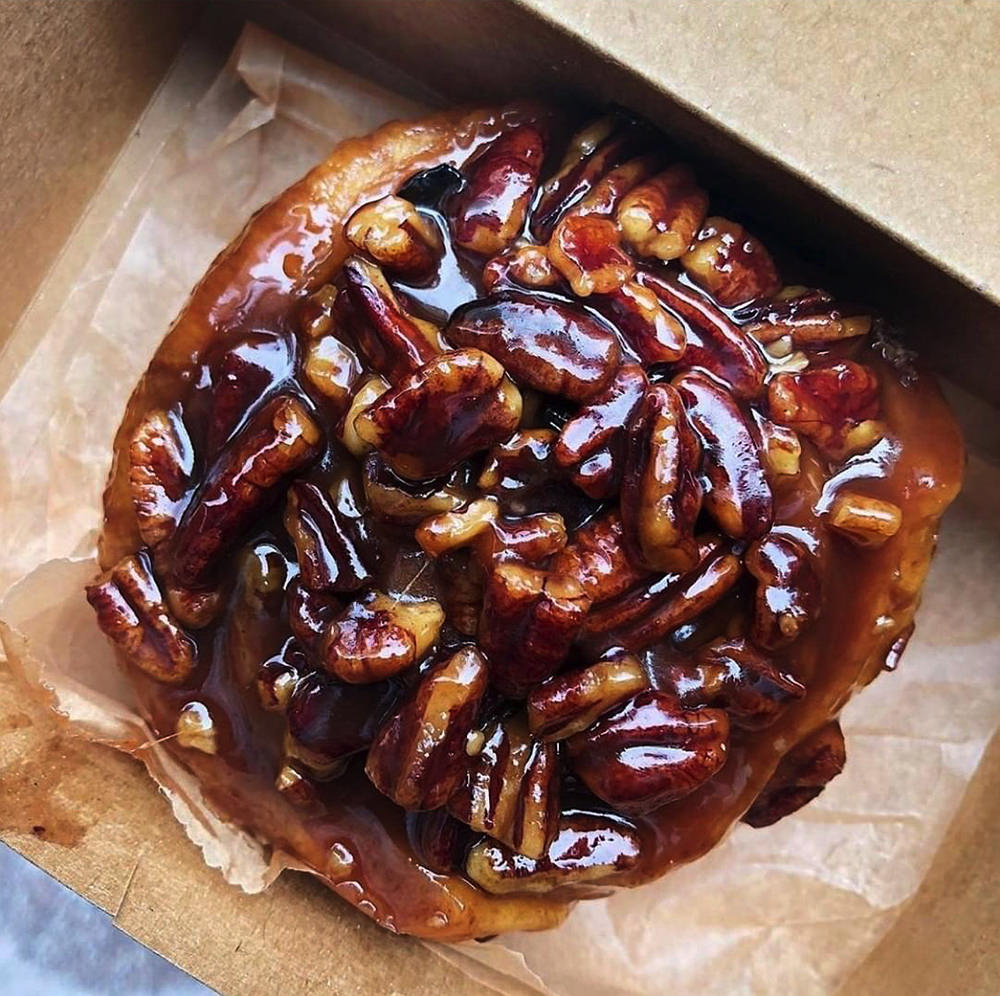 For a more grown-up interlude, catch a show at the beloved Scullers Jazz Club. They host week-end performances on Friday and Saturday evenings; sip a French 75 with friends and soak up the Charles River views. Or duck into Club Passim, a folk destination since the 1950s. In recent years, they've introduced a live-music brunch; nibble black-bean eggs Benedict while listening to mellow tunes, from traditional to jazz. Looking for other art forms? Take in a show at Oberon, the American Repertory Theater's second stage, which continues to produce edgy, original programming–so distinctly Cambridge–from dance parties to open mics. Or spend an afternoon wandering the Harvard Art Museums.
Before leaving, raise a goodbye toast–either over espresso at a sidewalk table at Café Pamplona, the neighborhood's oldest café, or with a beer on the sunny patio at Grendel's Den. Relax and watch the parade of local characters stroll by, just as it's always been.
Except, of course, the neighborhood isn't as it's always been. While you're dreaming about your next trip, you can also show your support right now. Buy a restaurant gift card for yourself or for a friend for future use, shop your favorite virtual boutique, or make an online donation where appropriate. Show these businesses and organizations that you're with them in spirit, if not in person, until we all meet again in the Square.