Extracurriculars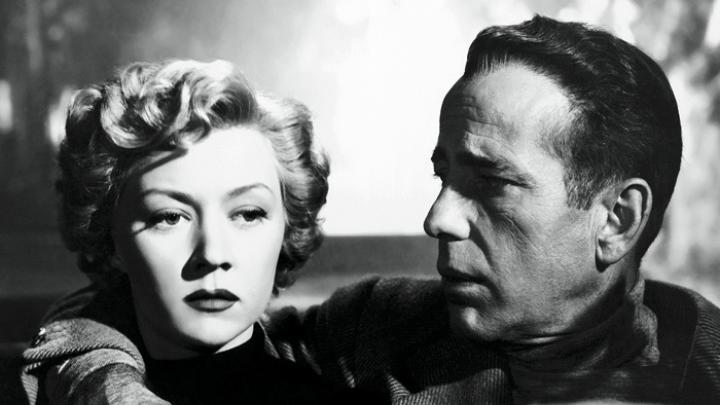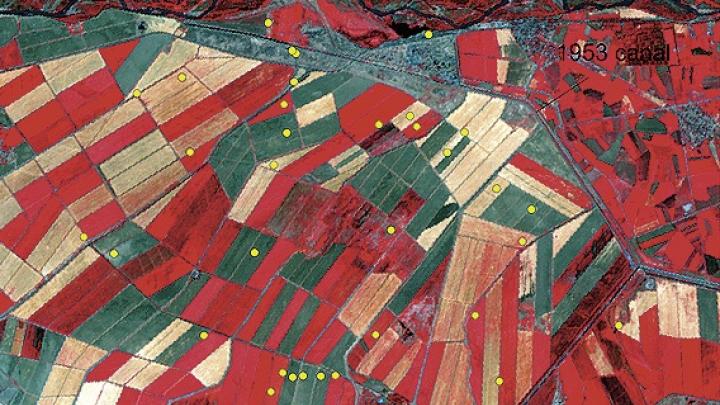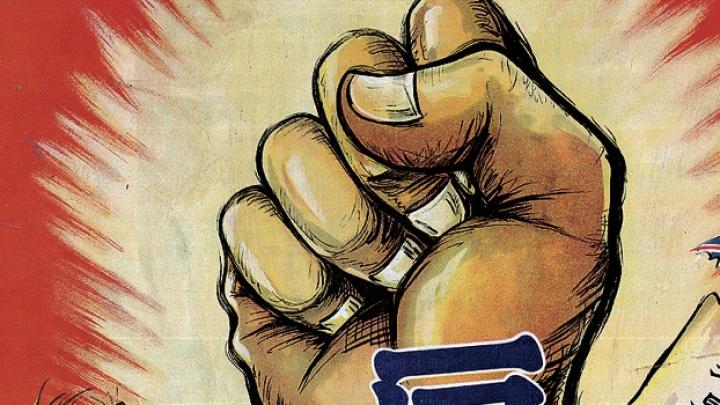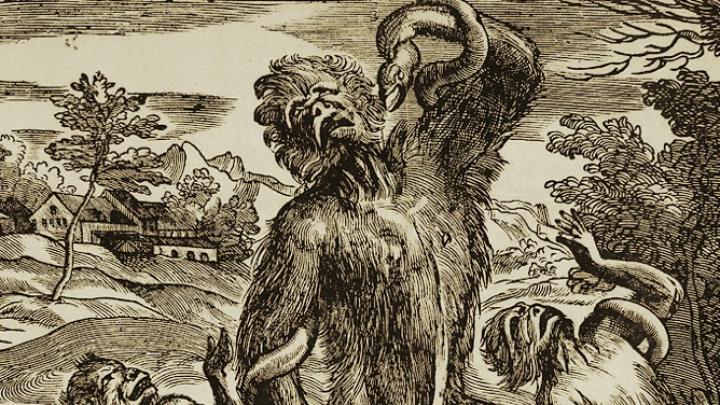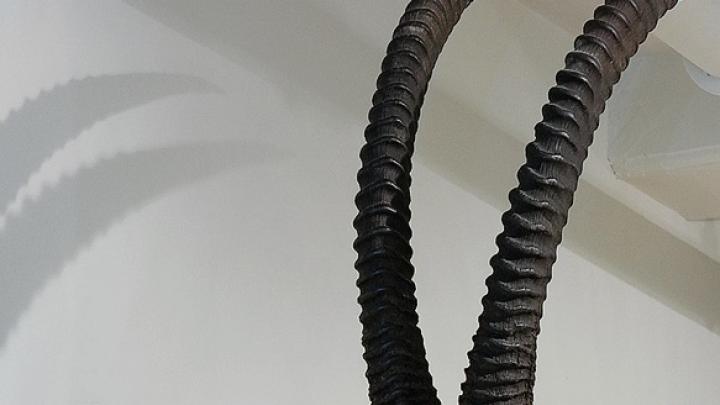 Seasonal
The Farmers' Market at Harvard
www.dining.harvard.edu/flp/ag_market.html
In Cambridge:
Tuesdays, 12:30-6 p.m. (rain or shine)
Outside the Science Center, at the corner of Oxford and Kirkland streets.
In Allston:
Fridays, 3-7 p.m. 
Corner of North Harvard Street and Western Avenue. 
Organized by Harvard University Dining Services, this outdoor market runs through October. It emphasizes local goods--from fresh produce, baked treats, and jams to herbs, chocolates, and cheeses--and also offers cooking demonstrations.
Film
The Harvard Film Archive
http://hcl.harvard.edu/hfa
Visit the website for complete listings.
617-495-4700
Opening July 9
"The Complete Nicholas Ray" explores the vision of this American filmmaker through screenings of In a Lonely Place, Johnny Guitar, and Rebel Without a Cause, among others. 


August 6-9 
Six Moral Tales will be shown, including the art house favorites My Night at Maud's and Claire's Knee, to celebrate the life and art of Eric Rohmer, critic, director, and founding member of the French New Wave, who died earlier this year.


August 13-15 
Avant-garde filmmaker George Kuchar will be present to discuss his work (with screenings of The Devil's Cleavage and a selection of shorts.
Exhibitions
Harvard Art Museum--Sackler
www.harvardartmuseum.org
617-495-9400; 485 Broadway 
Gallery talks:
July 17 at 11 a.m.
Collecting Modernism explores the complex interactions among popular taste, historical events, and stylistic developments that gave rise to late nineteenth- and early twentieth-century European art. 


August 14 at 11 a.m.


Around Antique: Prints, Drawings, and Photographs

focuses on renderings of classical sculptures, temple ruins, and mythological figures. 
Harvard Museum of Natural History
www.hmnh.harvard.edu
617-495-3045 
Continuing: The museum's newest exhibit,

Headgear: The Natural History of Horns and Antlers

, shows how and why animals grow extenders and how different cultures have used and experienced them.
Peabody Museum of Archaeology and Ethnology
 617-496-1027
• Continuing: Spying on the Past: Declassified Satellite Images and Archaeology. Harvard archaeologists used these arresting images to explore sites in Mesopotamia and South America. Case studies in Syria, Iraq, Iran, and Peru, for instance, reveal complex early cities, intricate irrigation canals, and even traces of nomadic journeys.
• Continuing: Wiyohpiyata: Lakota Images of the Contested West highlights colored drawings by Plains Indian warriors and historic Lakota objects from the Peabody's collections, all displayed in a gallery designed with the assistance of contemporary artist Butch Thunder Hawk. 
Libraries 

www.hcl.harvard.edu/info/exhibitions
Houghton Library 
617-496-4027
Through July 31
Let Satire Be My Song: Byron's English Bards and Scotch Reviewers. The exhibit traces the poet's vitriolic literary satire (partly in response to a hostile review of his third book, Hours of Idleness), as well as his later, futile efforts to suppress it.


Opening August 15
Life in the Transitions: William James, 1842-1910 looks at the scholar's multiple vocations and lifelong quest for intellectual clarity and spiritual fulfillment. 
Pusey Library 
Harvard Map Collection
617-495-2417
Through August 14
Maps with an Attitude: Cartographies of Propaganda and Persuasion reveals how mapmakers during the last century have worked on a range of ideological fronts to promote causes, rally compatriots, and frame major military conflicts.
Countway Library Center for the History of Medicine
617-524-2170; www.countway.harvard.edu/menuNavigation/chom/exhibit.html
Continuing: The Scalpel and the Pen: The Life and Work of Oliver Wendell Holmes, M.D.
Theater
American Repertory Theater
www.americanrepertorytheater.org
617-547-8300
Through August 
The Donkey Show is a high-energy disco adaptation of A Midsummer Night's Dream, featuring chiseled male fairies, an acrobatic Titania, and a cross-gendered mix-up of lovers. Even the audience gets into the act on the open dance floor.
Music
Harvard Summer Pops Band 
July 22 at 4 p.m. in Harvard Yard
July 25 at 3 p.m. at the Hatch Shell on the Charles River Esplanade in Boston
The program features selections from The Sound of Music. 
Sanders Theatre
www.ofa.fas.harvard.edu/boxoffice
617-496-2222; all concerts begin at 8 p.m.
July 30 
The Harvard Summer School Chorus performs works by Ralph Vaughan Williams, including The Five Mystical Songs for chorus, orchestra, and baritone soloist, conducted by director of choral activities Jameson Marvin, who is retiring after 32 years at the University. 
Events listings also appear in the University Gazette.
You might also like
The Crimson springs a major upset.
Harvard officially installs Claudine Gay, its thirtieth leader.
A half-dozen symposiums feature Harvard research on AI, climate change, inequality, and more
Most popular
A community letter as the new administration begins
Solving legal challenges at MoMA
More to explore
A test can identify these productivity-boosting personnel.
Ancient history professor studies coins, ceramics, and Zelda.
Anwar Floyd-Pruitt's wildly profuse art