An Engine of Class Mobility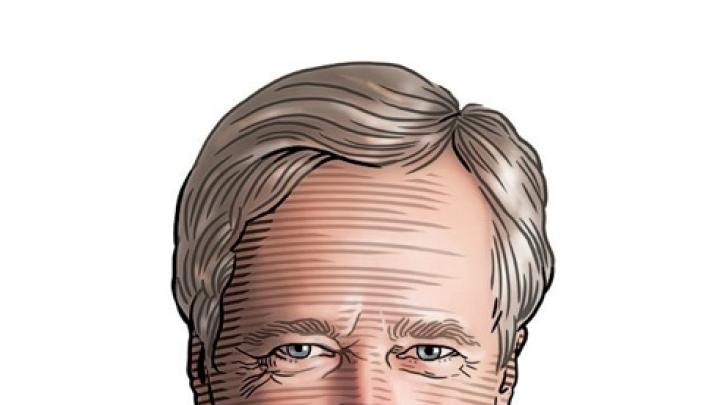 My wishes for Harvard may sound strangely unambitious or askew from the University's main ambitions, perhaps because I am loading onto the institution many of the concerns and hopes I have for the United States as a whole. This, in turn, is because I've spent so much time outside the country looking at the role played by U.S. universities in general—and Harvard is by far the best known of them—in developing America's strengths, appeal, and prospects. So I hope that in 25 years' time:
1) Harvard will become even more clearly "the Harvard" of the entire world. Across the globe, the University's name is already the one-word shorthand for top-end education. This has its bad aspects, notably as a sign of the brand-name mania, most intense in Asia, that makes families obsessed with getting their children into Harvard or "another Ivy" and often blinds them to the thousands of institutions that collectively are America's educational strength-in-depth. 
But given the increasing interconnection of the world's educational institutions and the rising share of ambitious students who are capable in English, with each passing year more students will shop for institutions on a worldwide basis, and vice versa. Harvard has important responsibilities within the United States (see point 2), and it has serious limits of scale. But I hope that on the University's 400th anniversary, a connected world sees Harvard as the high ground of scholarly ambition, academic integrity, and open opportunity for people around the world. (And that it's seen as the leader of a U.S. higher-ed establishment that is still very strong overall.)
2) Harvard will be seen as a symbol of, and a vehicle for, interclass mobility and opportunity in America. The University's undergraduate population can grow only so large, and thus cannot alone constitute an avenue of opportunity on the scale of the GI Bill. But Harvard could try harder to make a difference. For at least the past century, Harvard has juggled various definitions of "fairness" in its admissions policy—addressing regional and educational (private versus public) differences, and religious, ethnic, racial, and gender barriers.
For me, the increasing economic polarization in America suggests the fairness challenge of the next quarter-century. Higher education, especially at private schools, increasingly reinforces privilege rather than offsetting it. At its 400th anniversary, Harvard should be able to celebrate its success in bucking that trend. (My father, from a non-college family, had two years of rushed science education at Ursinus College and then was sent by the Navy's V-12 program to Harvard Medical School. Deserving as he was, this couldn't have happened without Harvard's openness to wartime scholarship programs, or their graduates.)
3) Harvard will be seen as a leading institution in scientific research, and the interpretation of the impact of science and technology on society. The integration of scientific and technical knowledge into political and cultural life only gets harder. I would like this to be one of Harvard's strengths.
I'm not even bothering with the care-and-handling part of undergraduate education (which I assume will always take second place at Harvard), excellence in the humanities (which I am taking for granted), and the intense first-rate non-classroom commitments that for many students are the real payoff of immersion at the College. If Harvard is seen as the leading world university; if it is an engine of fairness and mobility; and if it connects science with society, there will be all the more reason to celebrate in 2036.
James Fallows '70 is national correspondent for the Atlantic and a regular commentator on National Public Radio. His tenth book, on China, will appear next year.
You might also like
Genetic analysis reveals a culture enriched from both sides of the Danube.
Harvard researchers illuminate a longstanding epidemiological connection. 
Harvard's Faculty of Arts and Sciences broaches two tough topics.
Most popular
Enjoy stretches from Boston to Portland, Providence to Worcester, and New Haven to Northampton.
A serological test may reveal the COVID-19 virus's weaknesses—and expose its strategic decoys.
Cabot, Eliot, Kirkland, Quincy and Winthrop Houses will have new leadership starting July 1
More to explore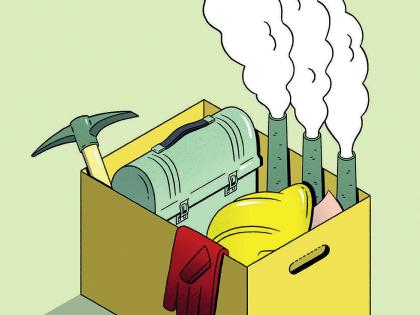 Expect massive job losses in industries associated with fossil fuels. The time to get ready is now.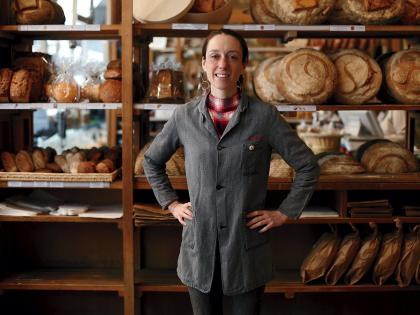 A third-generation French baker on legacy loaves and the "magic" of baking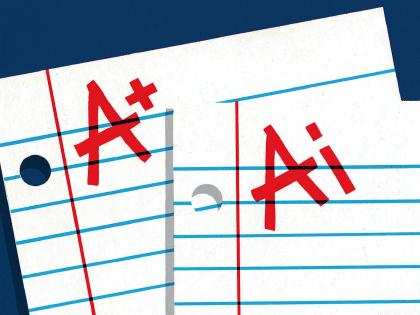 Generative AI can enhance teaching and learning but augurs a shift to oral forms of student assessment.