Harvard Disburses $1 Million for Climate Change Research
The Climate Change Solutions fund supports seven research projects pursuing solutions to environmental challenges.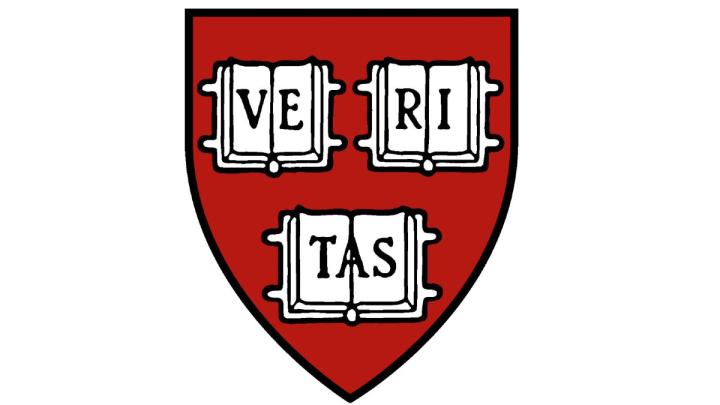 The Climate Change Solutions Fund has awarded $1 million in grants to multidisciplinary research programs across five different schools at Harvard. Launched by President Drew Faust in 2014 with alumni support, the fund aims to foster development of innovative solutions to the challenge of climate change. Including two earlier rounds of funding, the initiative has awarded $3 million to date.
 This year's winning research projects propose solutions as varied as fiction writing to minimizing reliance on fossil fuels. Among the winners are:
Professor of environmental science and engineering Daniel Schrag, and Henry Lee, director of the environmental and natural resource program within the Kennedy School's Belfer Center, who explore development of an energy system devoid of carbon in China, in partnership with Chinese scholars, to understand the primary challenges to decarbonization.
Professor of the history of science Naomi Oreskes and postdoctoral fellow Geoffrey Supran, who seek to advance the conversation about climate change through a post-doctoral fellowship for fact-based fiction writing with a scientific underpinning that imagines life in a carbon-free future.
Pratt professor of business and government Robert Stavins, of the Kennedy School, and Robert Stowe, executive director of the Harvard Environmental Economics Program, who will evaluate various emissions-reducing policies in line with the Paris Agreement in order to inform the twenty-third United Nations Framework Convention on Climate Change Conference of the Parties that will be taking place this November.
McKay professor of environmental chemistry Scot Martin, who will deploy drones to identify the types and amounts of volatile organic compounds emitted by the Amazon rainforest, where Harvard has had an active research program.
A project that examines solutions to hazardous environmental practices within the pharmaceutical and biomass industries.
Research that transforms Harvard into a living laboratory by using a campus dining hall to study the impacts of dietary choices on the environment.
Construction of a bionic leaf that aims to reduce carbon emissions and make the use of solar energy more widespread in such a way that it can be deployed at scale.
 "Universities have a uniquely important role to play in the battle against climate change, said Faust in a statement. "This year's…awards will help experts from engineering, medicine, chemistry, public health, public policy, and the arts confront the challenges facing our society and our planet at a moment when the dire consequences of inaction are becoming increasingly apparent."
You might also like
The Crimson springs a major upset.
Harvard officially installs Claudine Gay, its thirtieth leader.
A half-dozen symposiums feature Harvard research on AI, climate change, inequality, and more
Most popular
A community letter as the new administration begins
Solving legal challenges at MoMA
More to explore
A test can identify these productivity-boosting personnel.
Ancient history professor studies coins, ceramics, and Zelda.
Anwar Floyd-Pruitt's wildly profuse art