Unprecedented
When people who are steeped in our institutional history hear the word "unprecedented," they are understandably skeptical. There isn't much that hasn't happened at the University at one point or another over the past 383 years, and our Class of 2020 is not the first group of graduates unsettled by crisis. Had this year progressed in the usual way, I would have just welcomed back to Harvard Yard the members of our fiftieth reunion class. Their senior year unfolded on a campus roiled by protest and occupation, culminating in nationwide unrest in the wake of the Kent State tragedy.
Military and social conflict, natural disasters and public health crises, economic recession and depression: Harvard has borne everything that has made the world what it is since 1636. When it became clear in March that humanity might be headed toward pandemic, the experts in our University Archives, ever mindful of the tendency toward collective amnesia, sprang into action. They combed through University records and catalogued the various conflicts and crises that resulted in atypical or arrested semesters, as well as abbreviated or cancelled commencement festivities.
I keep their summary handy for days when the duties of my position are taxing in ways I never could have anticipated. In especially difficult moments, which are blessedly rare, I give myself time to reflect on some of the things that challenged my predecessors. Smallpox, as it happens, has no equal in duration or level of disruption—it plagued the University over centuries. When faculty and students in the 18th century weren't coping with the myriad challenges of colonial life or a war for independence, they faced outbreaks that extended University holidays, turned public events into private affairs, and upended—and ended—campus life. In 1730, the President and Fellows resolved to recall students who had been "dispersed…for fear of ye smallpox then in Cambridge," and my predecessor Benjamin Wadsworth relied upon the public newspapers to disseminate his message throughout the Commonwealth.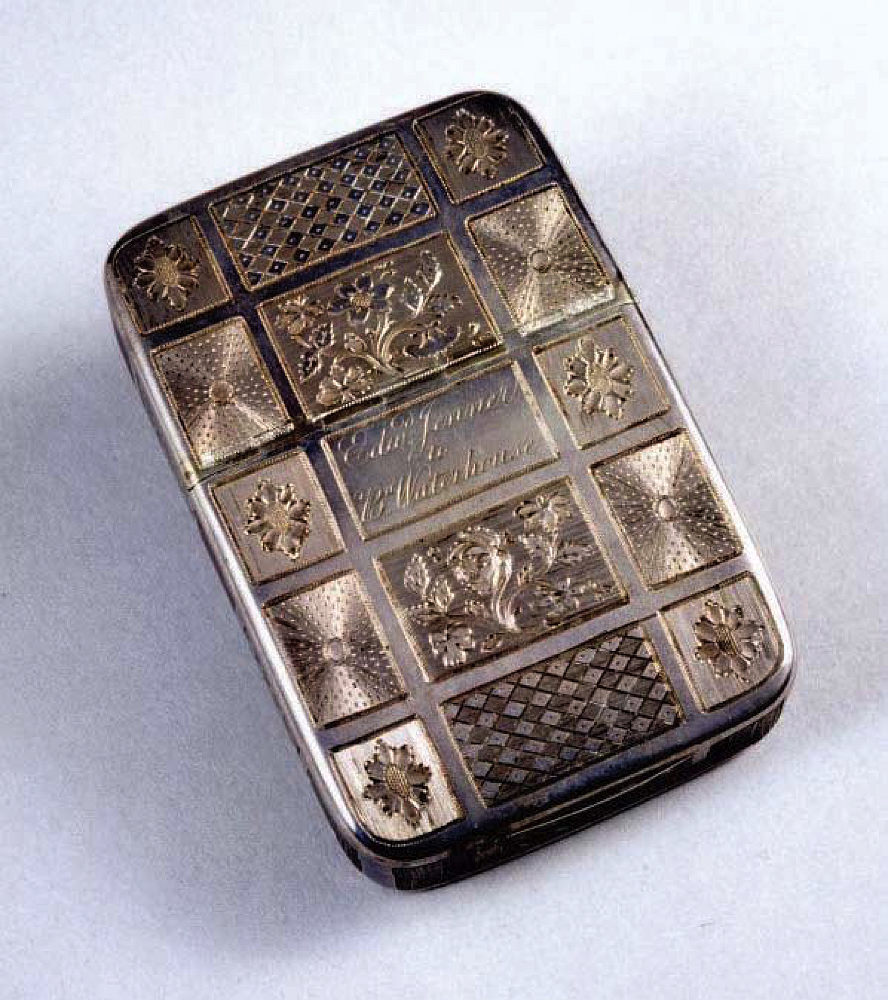 Not surprisingly, a member of the Harvard faculty played an extraordinary role in halting the spread of smallpox in the United States. In 1800, relief was ushered in at the hands, quite literally, of one of three founding members of the Harvard Medical School. Dr. Benjamin Waterhouse, Professor of Theory and the Practice of Physic, witnessed the scourge of "the devouring monster," as he called it, and was keen to embrace vaccination, a practice developed and advanced in England by Dr. Edward Jenner. A transatlantic correspondence led to Jenner's sending cowpox vaccine matter to Waterhouse, which he promptly used to vaccinate his four children and two of the family's servants. His experiment became the subject of A Prospect of Exterminating the Small-Pox, a pamphlet that disseminated his findings widely and encouraged the use of the vaccine across the country.
In 1980, the 33rd World Health Assembly declared smallpox eradicated world-wide. Today, in the quiet of the Countway Library at Harvard Medical School, there sits a small silver snuffbox sent from Jenner to Waterhouse—a token of appreciation and affection, and a symbol of a global partnership that revolutionized medicine and public health. As I learn about efforts at Harvard and by Harvard alumni to speed vaccines, treatments, and cures for COVID-19, I imagine what kinds of tokens will be exchanged when we have overcome our own particular monster. Until then, my burdens are lightened by our shared history. Knowledge has prevailed in the past; knowledge will prevail again.
You might also like
Viet Thanh Nguyen urges moving beyond the "sob story."
The context for Harvard Management Company's 2023 results
The Crimson outlasts the Bears in an Ivy nighttime shootout.
Most popular
Turning the Black List into a business, to modernize Hollywood's dream machine
A mansion promotes artist Winslow Homer's roots in Belmont, Massachusetts.
Digitized herbaria collections data allow researchers to predict future plant ranges.
More to explore
A test can identify these productivity-boosting personnel.
Ancient history professor studies coins, ceramics, and Zelda.
Anwar Floyd-Pruitt's wildly profuse art