Tips & Advice
6 Tips For Writing a Great Personal Ad/Dating Profile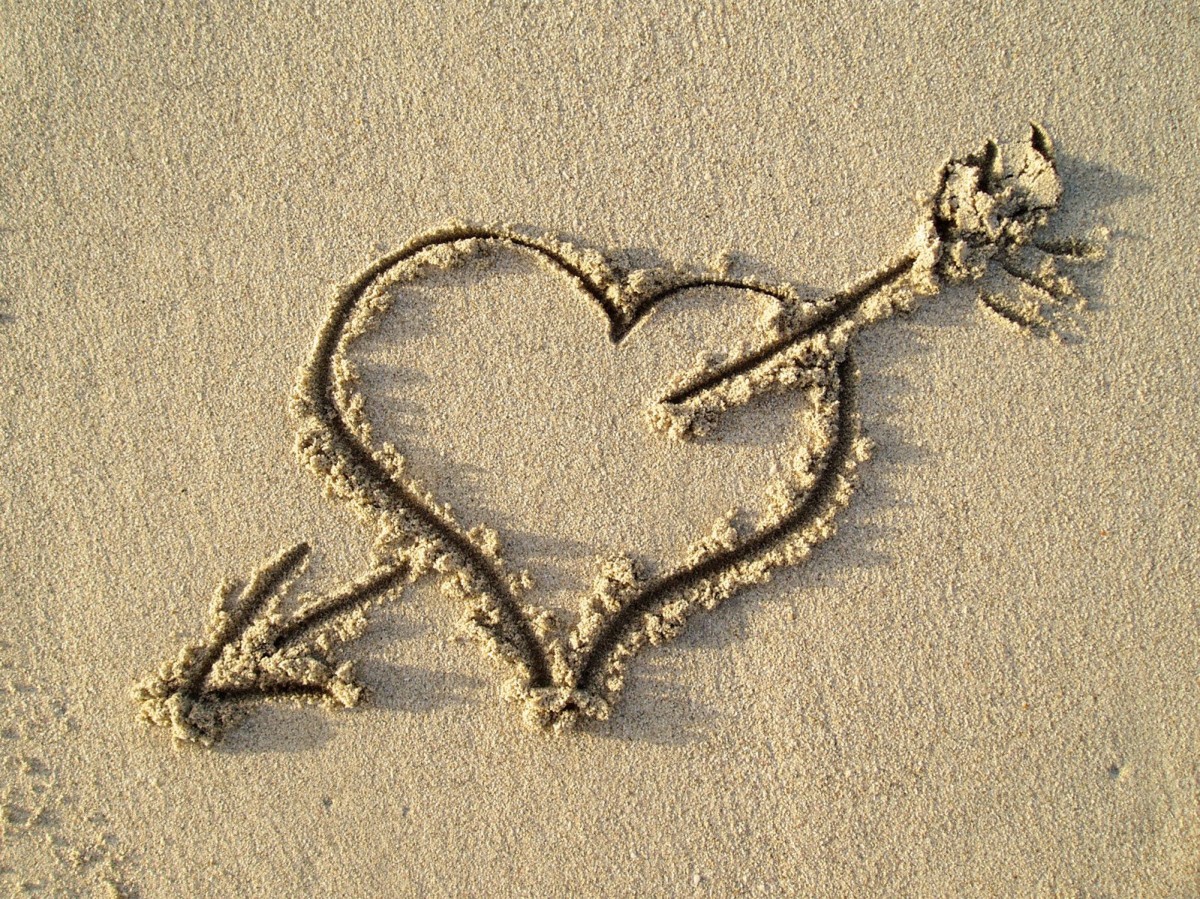 Harvard Magazine has pulled together some great tips to help you write an effective personal ad or dating profile—whether you reach out to people via Harvard Magazine and HarvardMagazine.com, other publications, or online dating sites/apps...read more.
How to set up a free e-mail account
When you place a classified ad with Harvard Magazine, we strongly suggest using an email address in addition to or instead of a phone number in your ad so that people can more easily contact you...read more.
Be Safe & Secure

As cases of fraud have become more rampant in our society, especially with regard to online technology, we want to give you some good tips to keep in mind if you are responding to a classified ad or if you get responses to your ad that might seem a bit strange...read more.
Safety Tips For Dating
Dipping your foot into the dating pool can be fun. But it's important to take precautions both on and offline to ensure your safety and security—especially when meeting someone for the first time... read more.