Letters
Honoring Our Contributors
We take great pleasure in saluting four outstanding contributors to Harvard Magazine for their work on readers' behalf in 2016, and happily confer on each a $1,000 honorarium.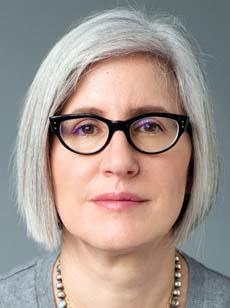 Jane Kamensky joins scholarly prowess—professor of history and Pforzheimer Foundation Director of the Radcliffe Institute's Schlesinger Library—with unusually winning prose, both amply on display in "Facing Harvard [5]," her November-December feature on John Singleton Copley's portrait commissions from the College. We're very pleased to award her the McCord Writing Prize, named for David T.W. McCord '21, A.M. '22, L.H.D. '56, in recognition of his legendary prose and verse composed for these pages and for the Harvard College Fund.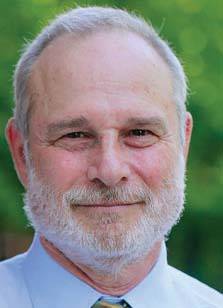 Contributing editor Lincoln Caplan '72, J.D. '76, is widely considered one of America's leading legal journalists. His expertise, carefully deployed to make complex issues fully accessible to lay readers, resulted in two cover stories during the year: "Rhetoric and Law [6]" (a profile of Richard Posner, January-February), and "Death Throes [7]" (on the searching capital-punishment scholarship conducted by Carol Steiker and Jordan Steiker, November-December). We recognize this distinguished work with the Smith-Weld Prize (in memory of A. Calvert Smith '14, a former secretary to the Governing Boards and executive assistant to President James Bryant Conant, and of Philip S. Weld '36, a former president of the magazine), which honors thought-provoking writing about Harvard. Happily, Caplan appears again in this issue [8].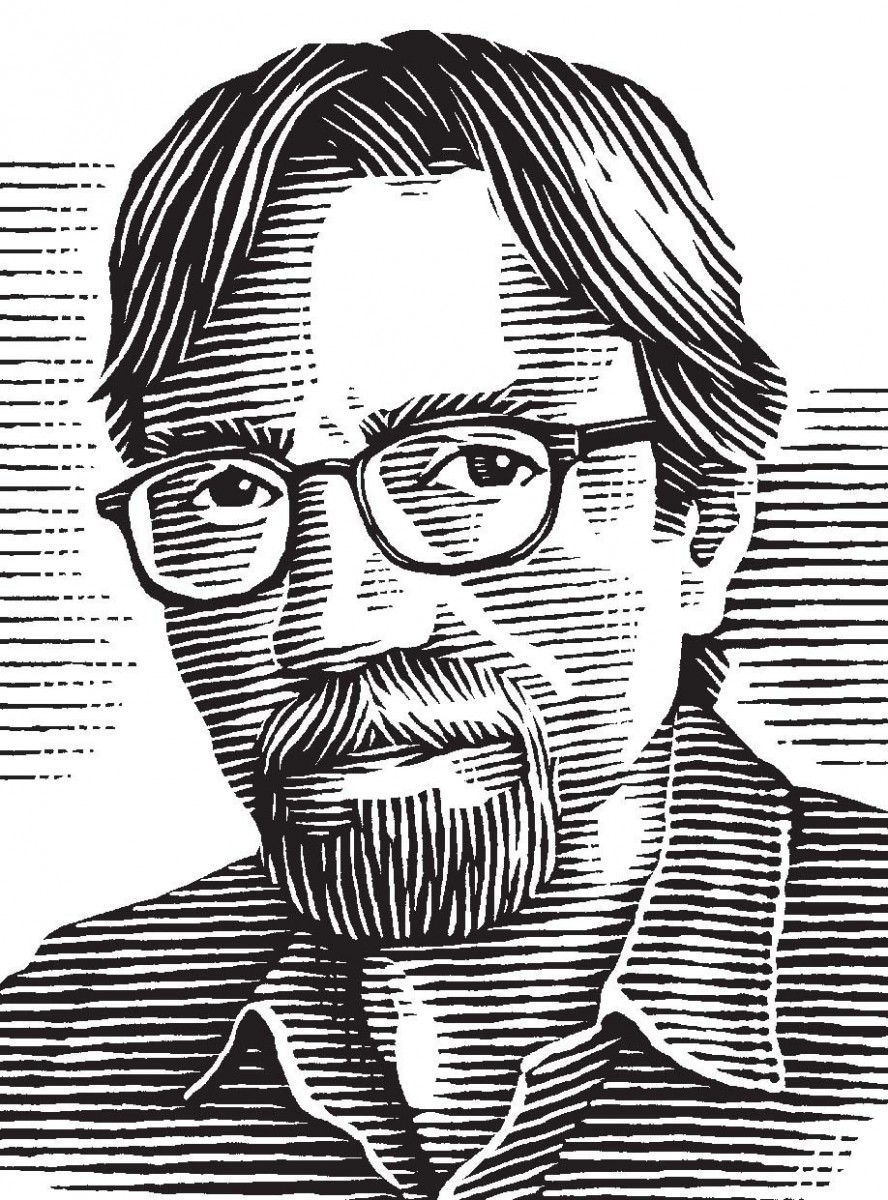 Illustrator Erwin Sherman's cover image [9] brought Posner—jurist, prolific author, and contentious legal thinker—winningly to life. And Andrew MacGregor's multilayered interpretation of Colson Whitehead [10] (accompanying Jesse McCarthy's fine profile, "A Literary Chameleon," September-October) introduced a complex figure on the verge of the much wider recognition that has since come his way with publication of The Underground Railroad.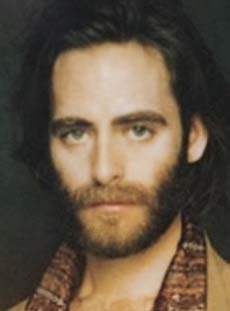 It is a privilege to work with imaginative, expert artists like Sherman and MacGregor on readers' behalf, and a pleasure to recognize their superb craftsmanship.
The Editors