Harvard Squared | Roundup
Better Together
Courtesy of Proclamation Ale Company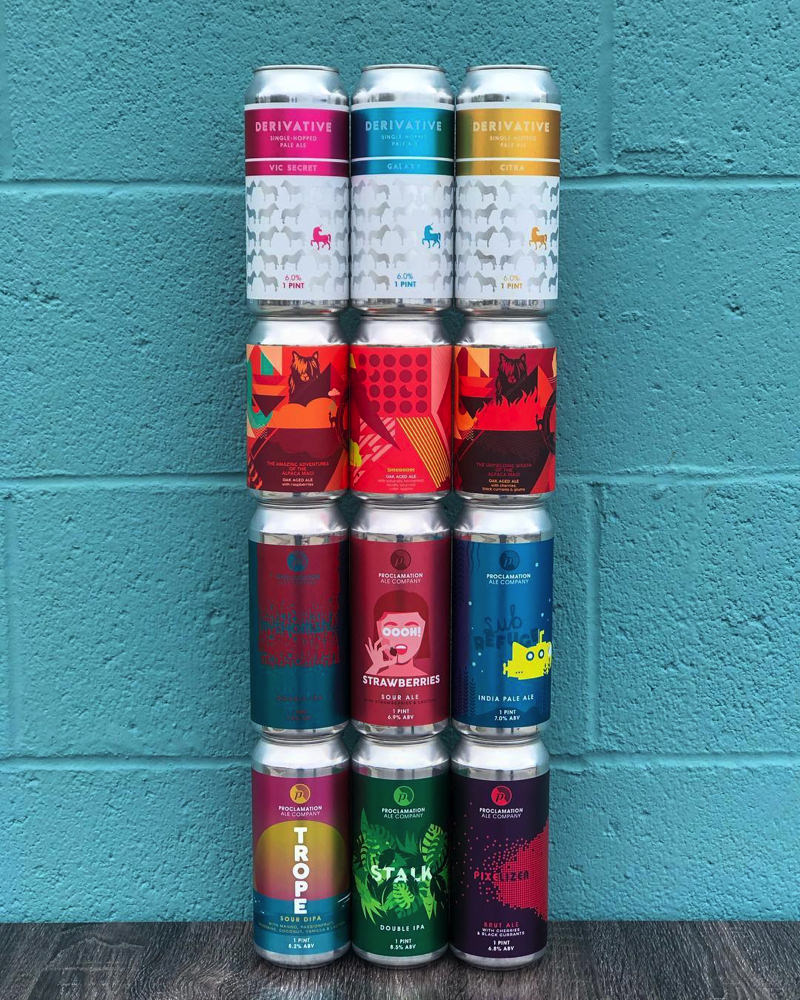 Courtesy of Proclamation Ale Company
Courtesy of the Isabella Stewart Gardner Museum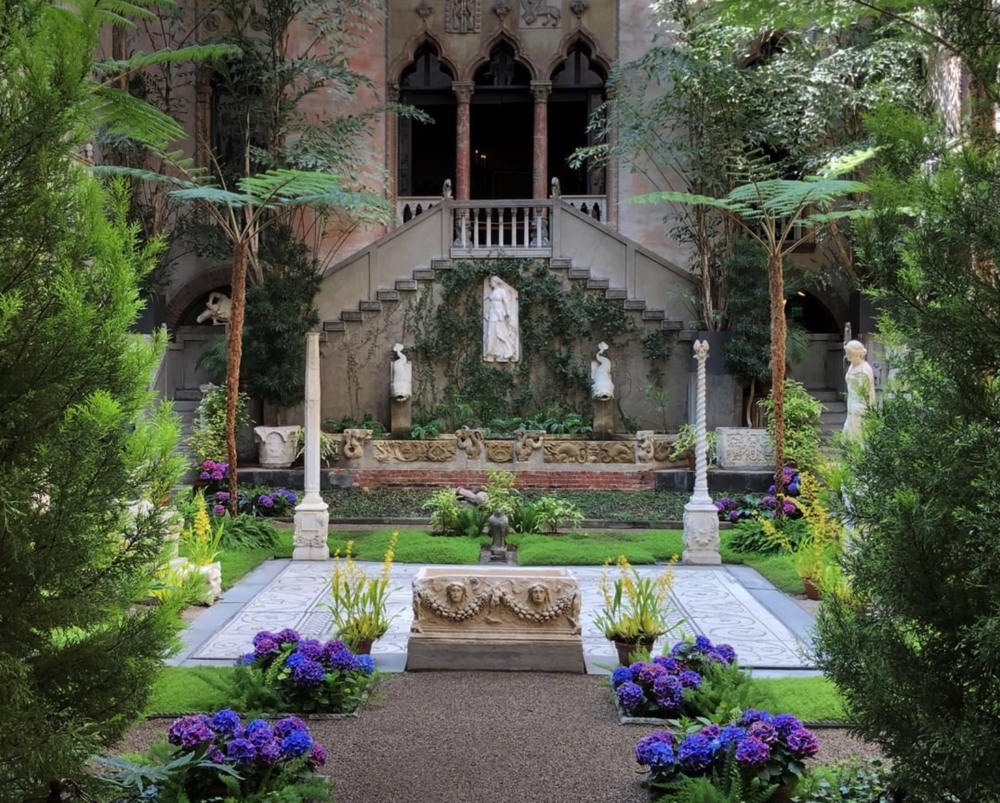 Courtesy of the Isabella Stewart Gardner Museum
Photograph by Ali Campbell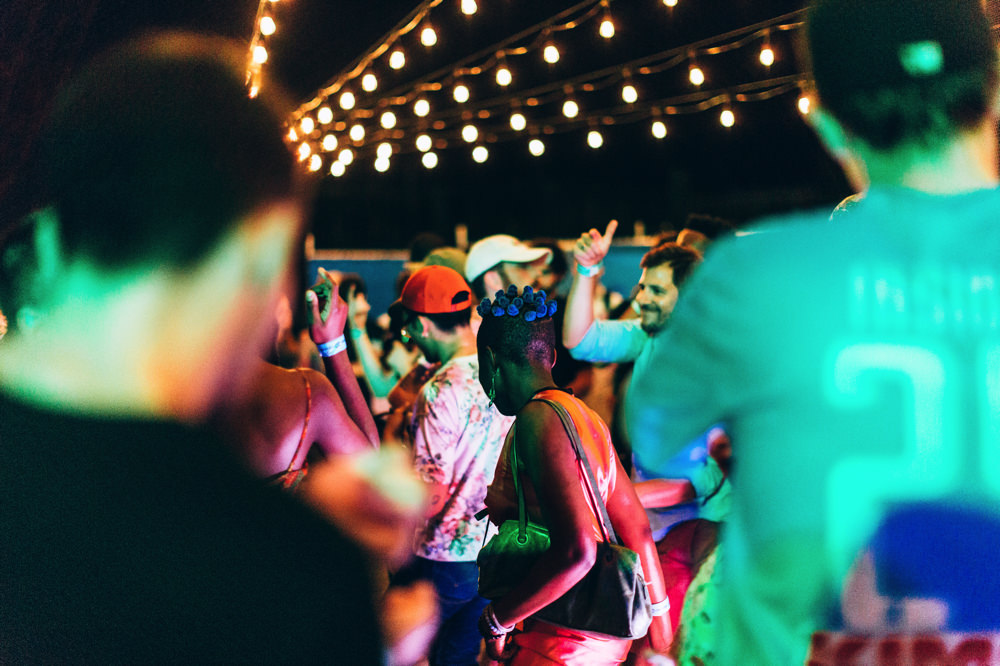 Photograph by Ali Campbell
When it comes to art, Boston and Cambridge mix classic iconography with edgy risk-taking. At legendary venues such as the Isabella Stewart Gardner Museum and the Museum of Fine Arts, Boston, plus newer destinations such as SoWa Open Market, it's possible to enjoy traditional expressions of the form—as well as imaginative collaborations with dancers, filmmakers, craft brewers, and more. Visit some of the area's most beloved institutions this fall for innovative pairings that make art come alive.
For years, the South End's SoWa Open Market has given up-and-coming artisans, from painters to soap-makers to jewelers, a platform to showcase their work. This year, SoWa enhances the experience with a pop-up beer garden, inviting the region's best brewers to pour drinks normally reserved for their own taprooms. Browse SoWa's wares every Sunday from 10 a.m. until 4 p.m. through October and relax over drinks courtesy of Banded Brewing, Finback Brewery, SingleCut Beersmiths, and Schilling Beer Company. Pair your beer with treats from some of Boston's favorite food trucks, including Blackbird Doughnuts and Bon Me. See the lineup at www.sowaboston.com [6].
Meanwhile, Thursdays are the marquee day at the Isabella Stewart Gardner Museum. Enjoy their Third Thursday programming on the third Thursday of September and October, with activities facilitated by local artists and thinkers, ranging from live music in the museum's courtyard to talks with city horticulturalists about how to preserve urban green spaces. Learn about their programming at www.gardnermuseum.org [7].
And on Friday, October 25, the Museum of Fine Arts, Boston, hosts the latest installment of its ongoing Late Nite series in partnership with local artists. Expect DJs, dancing, and interactive experiences until 2 a.m., along with small plates and cocktails, all while exploring the galleries after hours. Browse the lineup at www.mfa.org [8].
Across town at the Seaport, the Institute of Contemporary Art is known for its First Friday events, 21-plus theme parties that kick off each month with specialty cocktails, DJs, and dancing. This fall, the ICA will also host several dance performances featuring talents discovered during ICA curators' scouting trips. From September 19 until 21, enjoy choreographer Anne Teresa De Keersmaeker's "Fase," set to music by renowned minimalist composer Steve Reich. On October 18 and 19, watch Zimbabwean choreographer Nora Chipaumire perform pop, punk, and Congolese rumba, highlighting the music of icons such as Grace Jones and Patti Smith. Get tickets ($35; $25 for members) at www.icaboston.org [9].
Finally, the Harvard Art Museums present a new documentary film, Voices of the Rainforest, on Monday, October 21. Directed and produced by acclaimed ethnomusicologist Steven Feld, Voices of the Rainforest is an experiential documentary about the ecological and aesthetic coevolution of Papua New Guinea's Bosavi rainforest region and its inhabitants. Through sound and image, the film immerses viewers in the rainforest and makes audible connections between the sounds of the rainforest biosphere and the creative practices of singing about it by the Bosavi people. Feld discusses the film with Amahl Bishara, associate professor of anthropology at Tufts University, after the screening. Admission is free; doors open at 5:30 p.m. Learn more at www.harvardartmuseums.org [10].