News
Fed Chair Janet Yellen to Receive Radcliffe Medal
1.27.16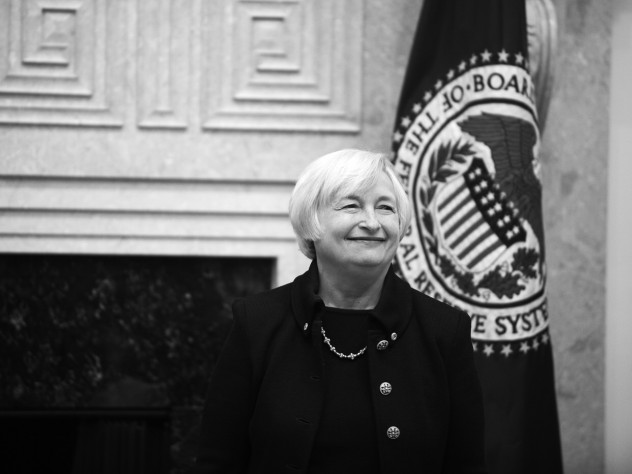 Janet L. Yellen
Photograph courtesy of the Federal Reserve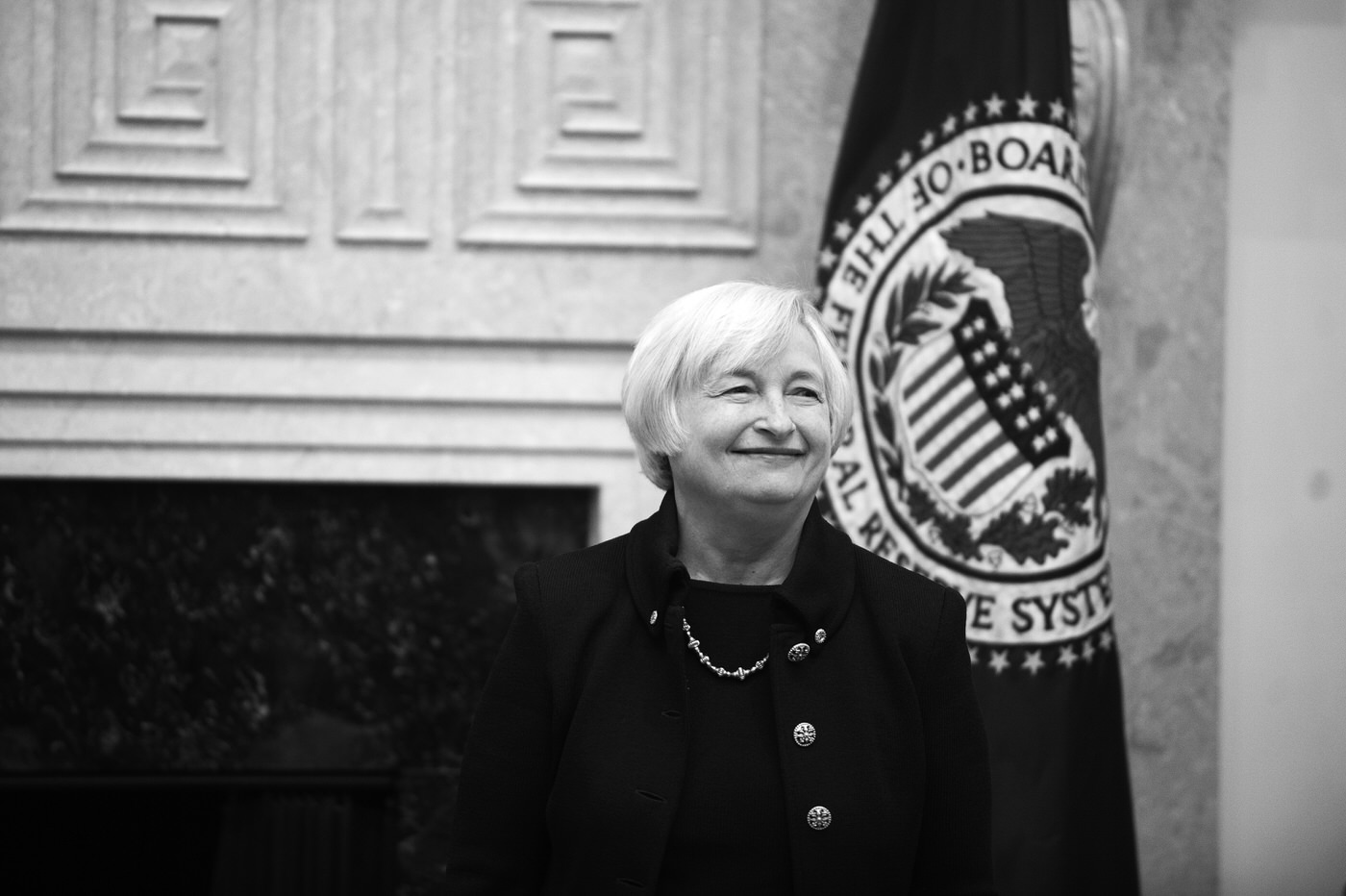 Janet L. Yellen
Photograph courtesy of the Federal Reserve
FEDERAL RESERVE chair Janet Yellen will receive the Radcliffe Medal and speak to guests at the Radcliffe Day luncheon on May 27, during Commencement week. The event will feature remarks from former Fed chair Ben Bernanke '75 on Yellen's contributions to economics, followed by a discussion with Beren professor of economics N. Gregory Mankiw.
The day will open with a morning panel, "Building an Economy for Prosperity and Equality," featuring Lee professor of economics Claudia Goldin, Price professor of public policy Douglas Elmendorf (the new Kennedy School dean), and others. Yellen has been outspoken on the subject of inequality, and last year defended the Fed's interest in reducing the nation's wealth gap. 
"As chair of the Federal Reserve, Janet Yellen steers our economy with steadfast commitment to robust growth broadly shared," said Lizabeth Cohen, dean of the Radcliffe Institute. "She uses her intellect and her ideals to strengthen our nation."
Yellen, an assistant professor of economics at Harvard between 1971-1976, was confirmed as Fed chair in 2014, succeeding Bernanke, who had served for eight years. The first woman to lead the Fed, she took the reigns near the end of the central bank's recession-era quantitative-easing program. Last month, the Fed increased interest rates for the first time since before the recession, signaling confidence in the economy's recovery.
The Radcliffe Institute awards the Radcliffe Medal annually to "an individual who has had a transformative impact on society." Previous honorees include Supreme Court Justice Ruth Bader Ginsburg last year, University President Drew Faust, and feminist organizer Gloria Steinem.