It is our privilege to salute four outstanding contributors to Harvard Magazine for their work on our readers' behalf during 2017, and and to confer on each a $1,000 honorarium.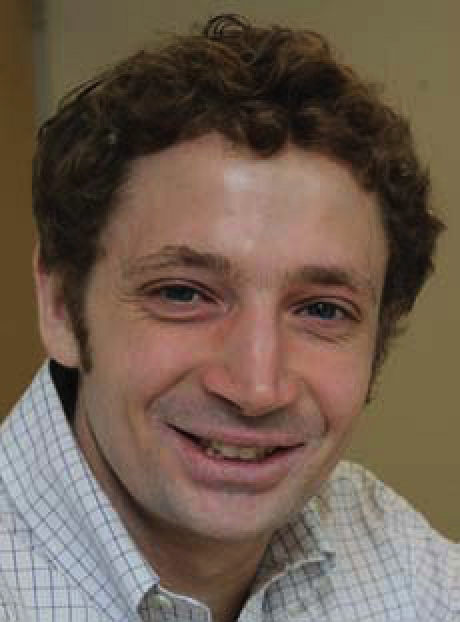 Photograph by Leslie Brown
Michael Zuckerman '10, J.D. '17—past president of the Harvard Law Review, now clerking for a federal judge in Ohio—combines analytical rigor with unusually fluid prose. We were fortunate to publish "Criminal Injustice" (September-October), his penetrating feature on public-interest lawyer Alec Karakatsanis, J.D. '08, and are proud to award him the McCord Writing Prize, honoring David T.W. McCord '21, A.M. '22, L.H.D. '56, and his legendary prose and verse, composed for these pages and the Harvard College Fund. We recognized Zuckerman previously, with the Smith-Weld Prize for 2014—a testament to his broad, deep strengths.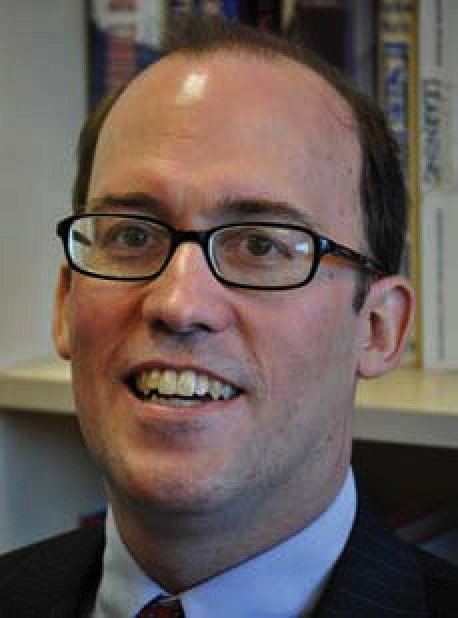 Photograph courtesy of Richard D. Kahlenberg
Richard D. Kahlenberg '85, J.D. '89, a senior fellow at The Century Foundation, is recognized nationwide for comprehensive analyses of affirmative action, admissions, and equity in higher education.  "Harvard's Class Gap" (May-June) combined that expertise with personal insight in a feature strongly grounded in the University today. We honor his article with the Smith-Weld Prize (in memory of A. Calvert Smith '14, a former secretary to the governing boards and executive assistant to President James Bryant Conant, and of Philip S. Weld '36, a former president of the magazine), which highlights thought-provoking writing about Harvard.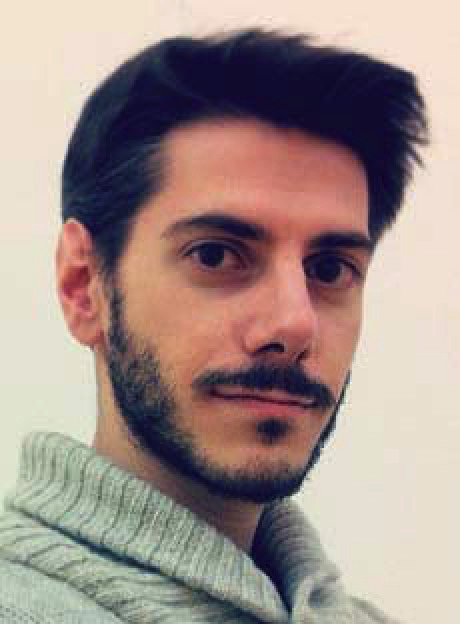 Photograph courtesy of Davide Bonazzi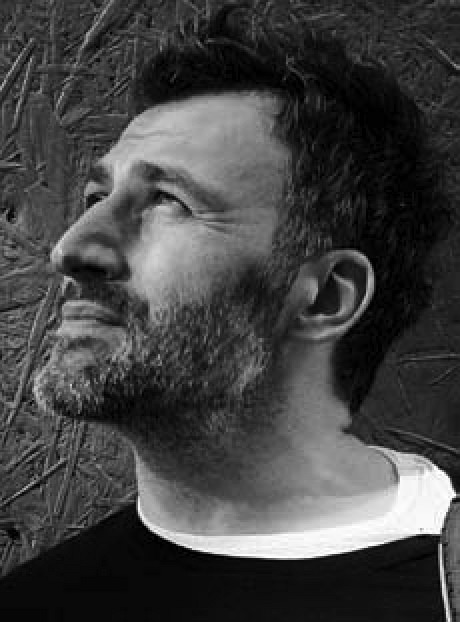 Photograph by Wojciech Grzedzinski
Davide Bonazzi provided exceptionally thoughtful, engaging illustrations to accompany "The Watchers" (January-February), a feature on threats to privacy in the digital era—an unusually challenging assignment that required making tangible the abstract, virtual concepts being reported. And the portfolio of images of refugees, featured in "In Flight" (January-February)—a sampling of the work of Warsaw-based documentary photographer Maciek Nabrdalik, then resident as a Nieman Foundation fellow—remains a haunting record of a continuing humanitarian tragedy. It is a special pleasure to work with such expert, consummate professionals, and to recognize their extraordinary craftsmanship.
The Editors
You might also like
Viet Thanh Nguyen urges moving beyond the "sob story."
The context for Harvard Management Company's 2023 results
The Crimson outlasts the Bears in an Ivy nighttime shootout.
Most popular
The Faculty of Arts and Sciences announces disciplinary actions.
The Undergraduate learns about making knowledge mutual.
Boston's Piattini Wine Café 
More to explore
A test can identify these productivity-boosting personnel.
Ancient history professor studies coins, ceramics, and Zelda.
Anwar Floyd-Pruitt's wildly profuse art