Explorations and Curiosities
Virtually Perfect
How to plan your staycation summer
Photograph courtesy of Ben Barkan @homeharvest.grow.food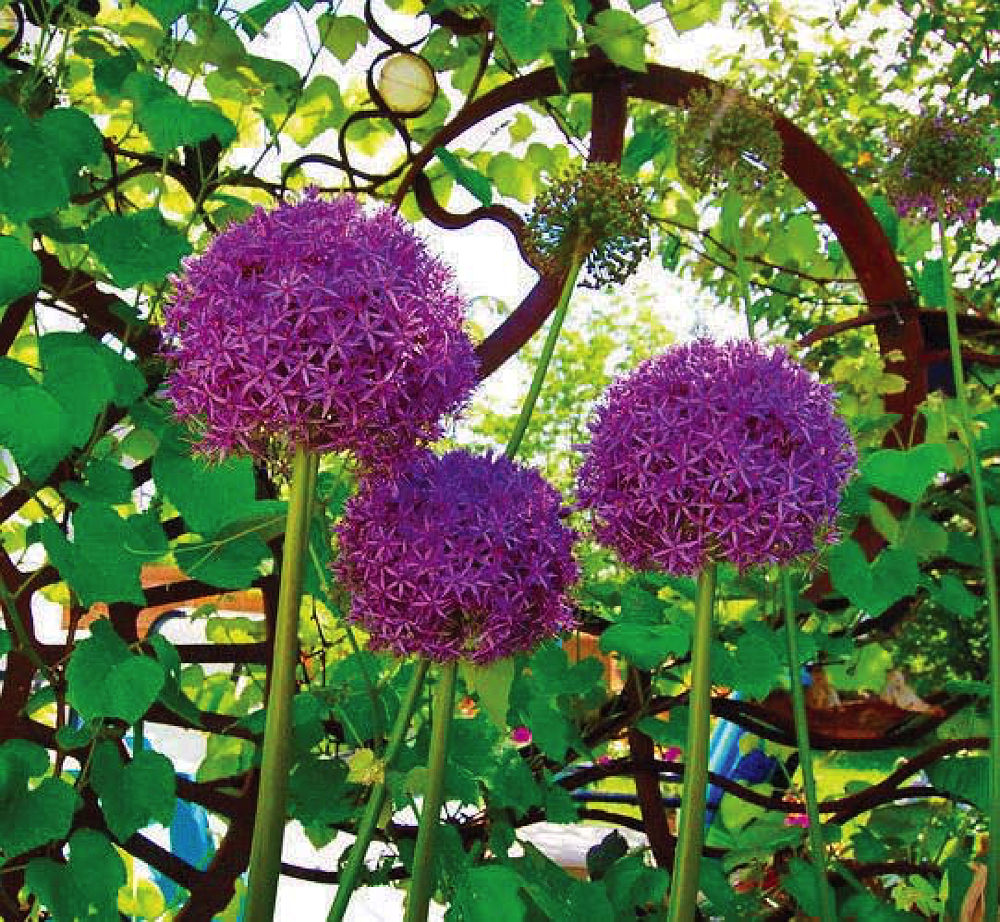 Photograph courtesy of Ben Barkan @homeharvest.grow.food
Summer is different this year thanks to COVID-19. But even though we can't gather, shop, or dine in person doesn't mean we can't keep busy. We just have to be creative.
These slower, languid days are ideal for home improvements. If you've decided to (finally) attack that musty closet or overflowing basement, call Jamie Goodman from the Clutter Guru. The Waltham-based personal organizer now offers a free 30-minute consult and half off remote organizing packages through the end of July. Just send a video of your space, and she'll do the rest. If you're turning your attentions al fresco, contact HomeHarvest, which specializes in edible gardens. Their outdoor landscape work is well suited to social distancing—and isn't now the perfect time to grow your own fruits and veggies? Or adorn your interiors with antiques from sought-after Cambridge interior designer Heidi Pribell '82; she'll post a new treasure each day for purchase.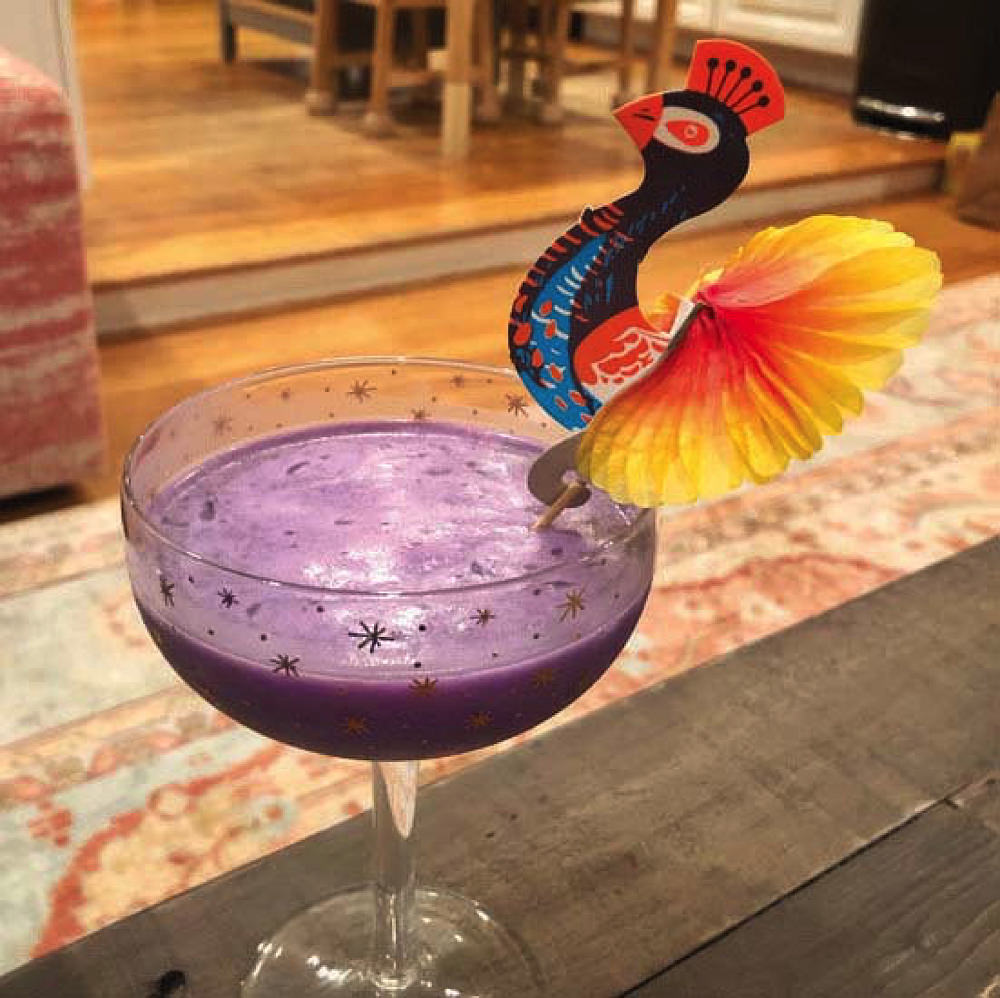 If you're eager to get out of the house, check out our article "Greater Boston's Season of 'Social Trust,'" on page 8B. Then plan a picnic! Cult favorite East Boston Oysters brings the seashore to you with lux oyster, caviar, and cocktail-kit packages. Order by midweek for weekend deliveries throughout the Boston area. Or get your carb fix at beloved Bagelsaurus, outside Harvard Square, which offers online ordering and touchless pickups. Stock up on bagel assortments (request your favorites), cream cheeses, sandwiches, and even cookie dough. Or visit Cambridge's Formaggio Kitchen for curbside pickup. Order cheeses, charcuterie, breads, jams, weekend barbecue—and even enroll in online wine-and-cheese tastings.
If you'd rather cozy up for a night in, check out Flour Bakery's online cooking classes. Visit their Instagram feed for Sunday-evening baking tips with owner Joanne Chang '91, hashtag #FlourLove. For a sophisticated feast, order from Harvard Square's Nubar, which offers delicacies including crab beignets and steak frites, plus beer and wine. For something stronger, order cocktail kits from Brookline mixology pioneer Blossom Bar, specializing in Sichuan food and tropical libations. Their swanky kits come with ice, garnish, and glassware. Or do good while eating well by ordering casseroles from Huron Village's adorable Talulla restaurant; proceeds from each to-go casserole purchase go toward bagged lunches for Cambridge schoolchildren. And if you're not ready to venture out? Buy a Harvard Square Business Association e-card for future use at a variety of neighborhood merchants (learn more at www.harvardsquare.com).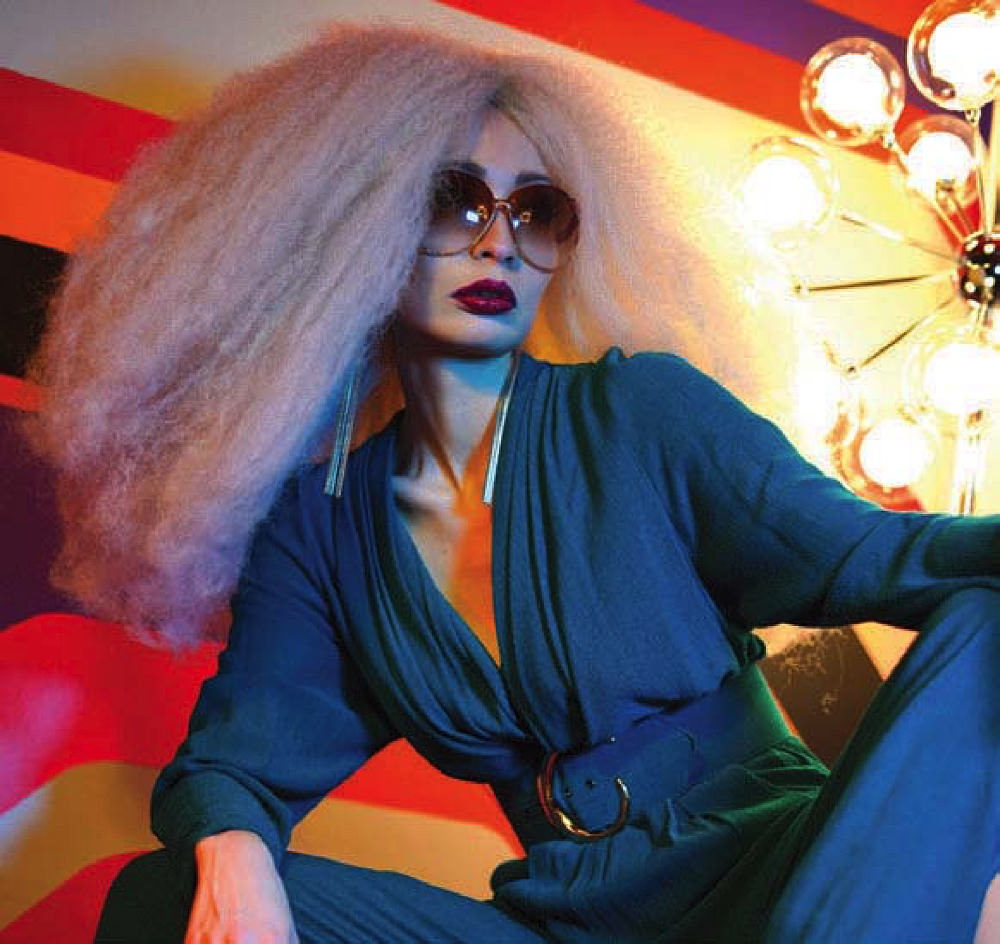 Photograph by SAUCY LADY / TROY WADE / JIM DRAIN STUDIO
Finally, immerse yourself in culture virtually. Harvard Square's legendary Club Passim streams a roster of live folk shows (many are also recorded for future viewing); it's free to tune in, but do donate to support musicians and the club. Bookworm? Hear the stories behind authors both popular and obscure on the "Brattlecast" podcast hosted by Brattle Book Shop experts. It's updated weekly. Start your Sunday morning right with curated DJ sets hosted by the Institute for Contemporary Art, coupled with a favorite brunch recipe; find info on Instagram at hashtag #ICABrunchJams. Or explore the world of artistic intrigue with the Isabella Stewart Gardner Museum, which hosts a virtual exhibit about the museum's infamous 1990 art heist. Right in Harvard Square, drop virtually into the Harvard Art Museums, which offer online exhibits, kids' activities, and talks. Finally, add a dose of adorable to your day each morning at 11 a.m., when the New England Aquarium posts new videos and activities. Get up close and personal with penguins, turtles, and more—it's the next best thing to being in the water.