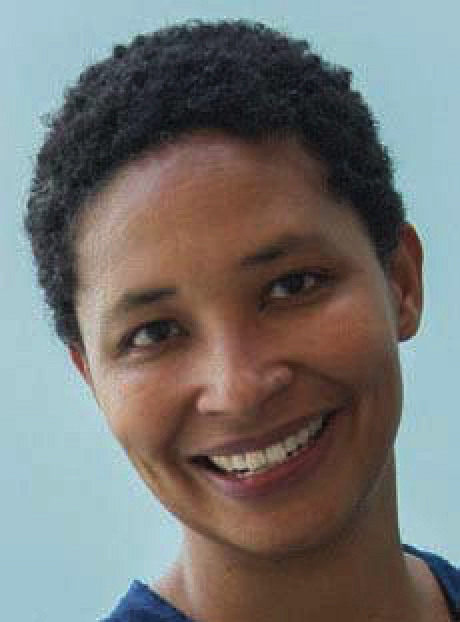 Photograph by Kris Snibbe/HPAC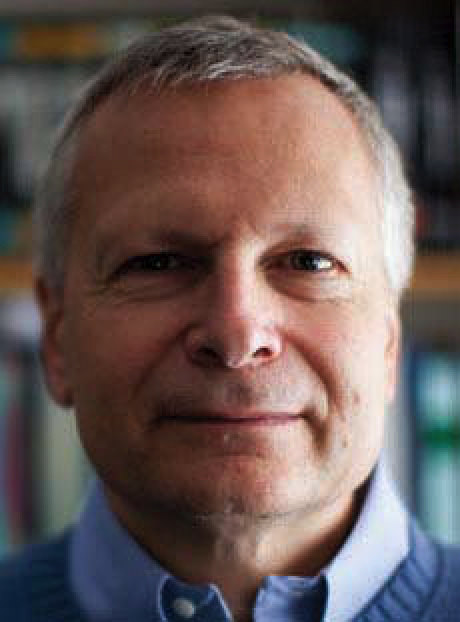 Photograph by Stephanie Mitchell/HPAC
Honor Roll
Conant University Professor Danielle S. Allen has been awarded the Kluge Prize for Achievement in the Study of Humanity. The prize, announced by the Librarian of Congress, recognizes her leadership in civic education; she is principal investigator of the Democratic Knowledge Project, which aims to disseminate the knowledge and capacities required for democratic citizenship. Allen (profiled in "The Egalitarian," May-June 2016, page 40) will collaborate with the library on a project to involve institutions and the public in civic engagement. The prize carries a $500,000 honorarium. President emerita Drew Gilpin Faust was the 2018 Kluge honorand.…Ford Foundation professor of international political economy Dani Rodrik (profiled in "The Trilemma," July-August 2019, page 46) has received the 2020 Princess of Asturias Award for Social Sciences for his pioneering work in political economy and his analysis of globalization and international economic relations. The honor is accompanied by a €50,000 award.…Professor of medicine Joel Habener, director of the Laboratory of Molecular Endocrinology at Massachusetts General Hospital, and scientists in Copenhagen and Toronto received the 2020 Warren Alpert Prize—among the most prestigious in medicine—in recognition of their fundamental discoveries in metabolism. The trio will share a $500,000 award.
New Heads of Houses
Remaking much of the undergraduate House leadership, Harvard College dean Rakesh Khurana on June 11 named five new sets of faculty deans (including his own family's successors). They are: professor of history Ian Miller and his spouse, Crate Herbert (Cabot, succeeding Rakesh and Stephanie Khurana); professor of ecclesiastical history Kevin Madigan and professor of the practice of Christian studies Stephanie Paulsell (Eliot, succeeding Douglas Melton and his spouse, Gail O'Keefe); professor of public policy David Deming and his spouse, Janine Santimauro (Kirkland, succeeding Verena Conley and Tom Conley); professor of government Eric Beerbohm and his spouse, Leslie Duhaylongsod (Quincy, succeeding Lee Gehrke and his late spouse, Deb Gehrke); and professor of computer science Stephen Chong and Kiran Gajwani, associate director of undergraduate advising in the economics department (Winthrop, succeeding interim faculty deans Mark Gearan and his spouse, Mary Herlihy-Gearan). For more information, including other academic titles and spousal roles, see harvardmag.com/new-facultydeans-20.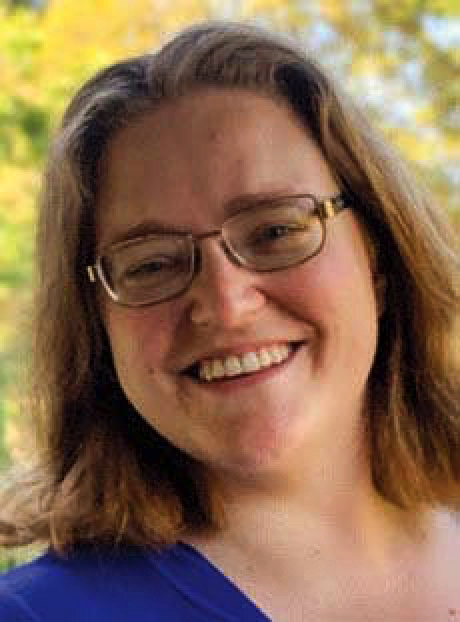 Photograph by Philip Matchett Wood
Math's Changing Makeup
Following the appointment of Lauren Williams to a tenured position in the mathematics department in 2018 (only the second tenured woman in its history), its newest members include Laura DeMarco, her husband Mihnea Popa, and Melanie Matchett Wood—each as professor of mathematics.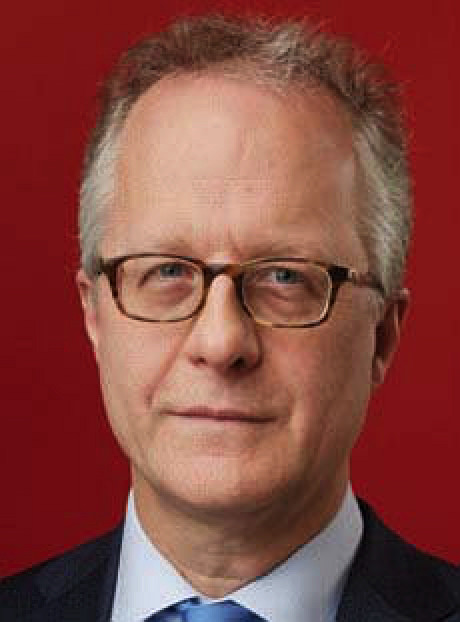 Photograph courtesy of the Ford Foundation
Miscellany
Eric Doppstadt, vice president and chief investment officer of the Ford Foundation (with $12.6 billion in assets), has been elected to the Harvard Management Company board of directors.…Craig Leonard, previously executive vice president and chief financial officer, has been elected president and chief executive officer of the Harvard University Employees Credit Union, succeeding Gene Foley, who retired in July after 25 years of service in those roles.
You might also like
The Crimson springs a major upset.
Harvard officially installs Claudine Gay, its thirtieth leader.
A half-dozen symposiums feature Harvard research on AI, climate change, inequality, and more
Most popular
In Agyementi, Ghana, Sangu Delle '10 brings clean water to a village.
Portrait of a hockey-playing statistician—from Louisiana
Of philanthropy rewarded, broken glass, and pennies for Harvard
More to explore
A test can identify these productivity-boosting personnel.
Ancient history professor studies coins, ceramics, and Zelda.
Anwar Floyd-Pruitt's wildly profuse art