Harvard Squared | Tastes and Tables
Thai Tastes in Watertown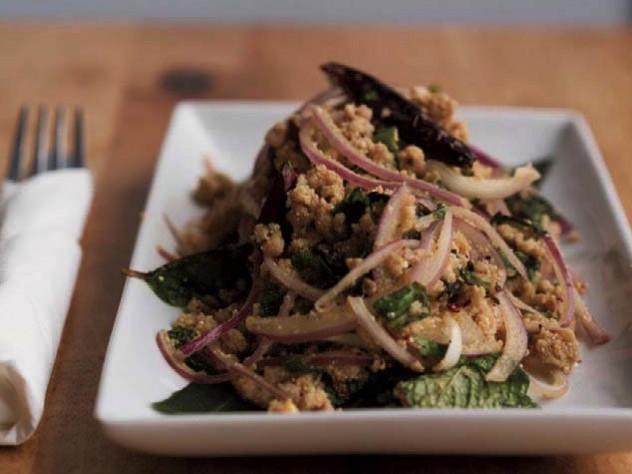 Photograph courtesy of Cha Yen Thai Cookery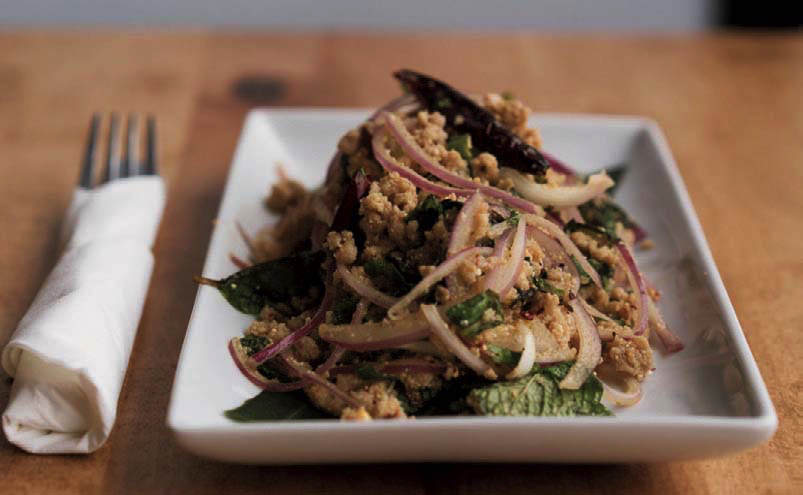 Photograph courtesy of Cha Yen Thai Cookery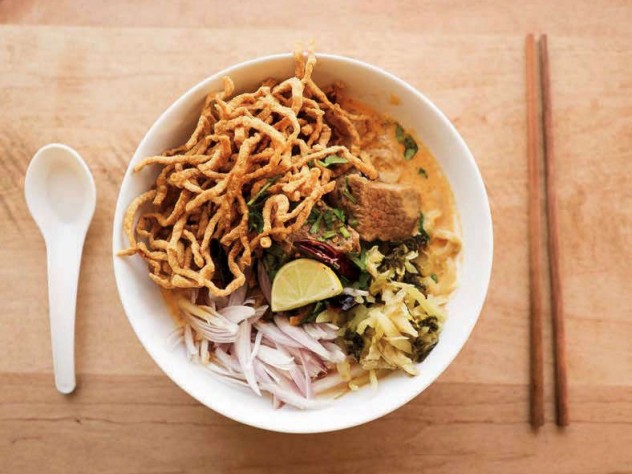 Photograph courtesy of Cha Yen Thai Cookery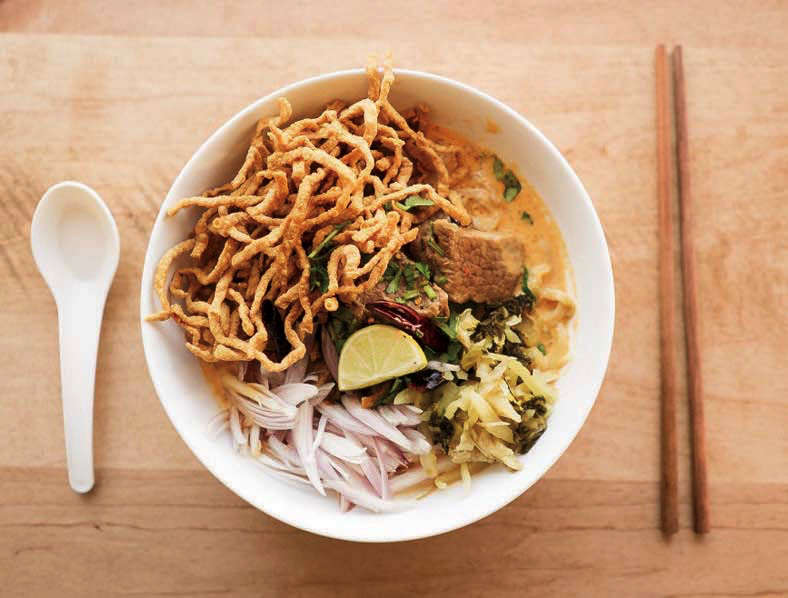 Photograph courtesy of Cha Yen Thai Cookery
New England winters seem made for Thai basil. Fiercer than its Italian cousin, this purple-stemmed variety has a slight anise flavor and spicy kick that warms the entire body.
It stars in the wide-noodle kee mao and saucy eggplant stir-fry at Watertown's Cha Yen Thai Cookery, the shoebox-sized restaurant that has been turning diners into devotees since 2014. Why? Everything is fresh, and cooked to order with homemade ingredients—like roasted and ground chilies—without additives, says owner/chef Manita Bunnagitkarn (who owns Boston's Kala Thai Cookery, too).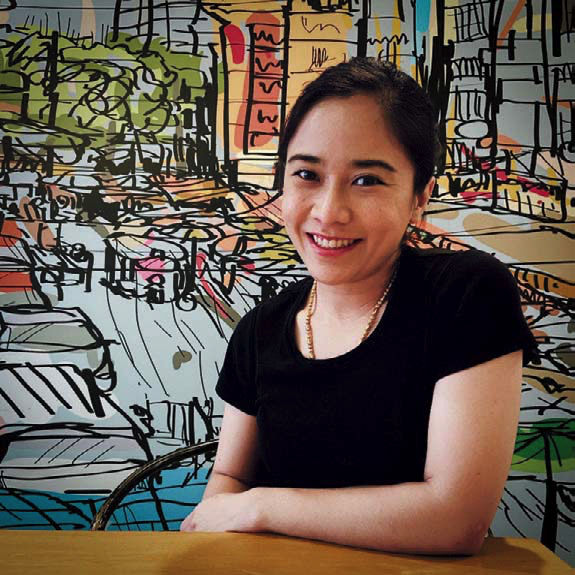 She also tinkers with traditional recipes. Her "curry puff" appetizer uses puff pastry, baked, not fried, for a lighter mouthful of diced chicken and potato laced with turmeric. Roti is savory, with chicken and massaman curry sauce—not the usual sweet-dessert Thai version. She packs the pork "e-sarn sausages" with ginger and Thai chilies, but they lack an authentic, tongue-twitching, moldy sourness. "In Thailand, they hang the sausage outside, in sunlight, for a few days, so it gets fermented before it gets cooked," she explains. "We cannot do that over here." Growing up in Bangkok, Bunnagitkarn shopped and cooked for her family; in the States, she trained at Johnson & Wales University, in Providence.
At Cha Yen, start with soup: the tom yum's sly chili broth floats mushrooms; the coconut-milk based galangal's addictive tanginess mixes with earthy lemongrass. A chili-lime juice dressing almost overwhelms a tender green papaya salad, but the dish paired well with a creamy, milder massaman curry featuring coconut milk flecked with cardamom, anise, cumin, and cinnamon. For a wilder, grassier choice, try the green curry with bamboo, eggplant, and that pungent Thai basil. Stir-fries range from a zesty cashew nut (with smoked chilies and pineapple chunks) to a soothing, ginger-packed medley of shiitake mushrooms, onions, and garlic. For wintry comfort food, share the hardy khao soi brisket noodle dish with coconut milk, curry paste, and mustard greens.
End any meal with a cup of Bunnagitkarn's small-batch ice creams and chopped coconut, jackfruit, or palm-seed toppings. Thai tea and coconut are most popular, but new flavors, like durian or green papaya, often appear. "Sometimes," she says, "I try to just twist things so people can taste something new and learn more about Thai food."