Alumni
Change at the Top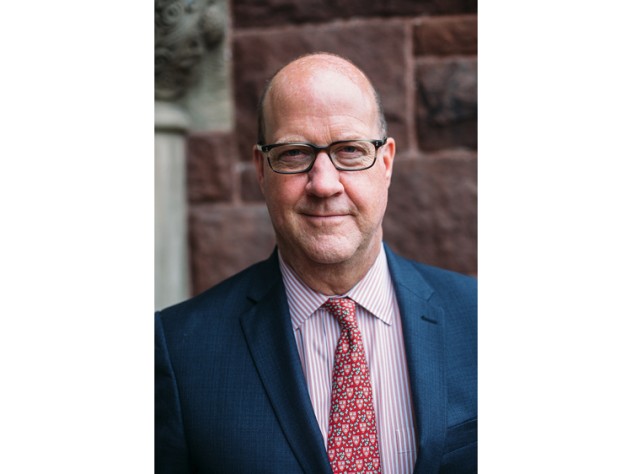 Photograph by Will Halsey/Courtesy of the Harvard Alumni Association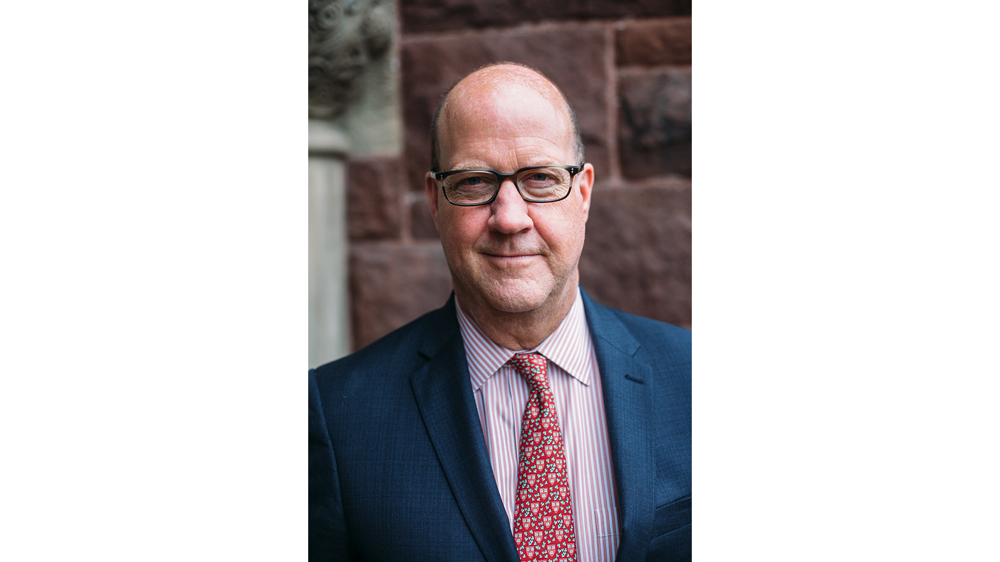 Photograph by Will Halsey/Courtesy of the Harvard Alumni Association
Philip W. Lovejoy, executive director of the Harvard Alumni Association (HAA) since July 2014, will retire at the end of this year, concluding a quarter-century of Harvard service. The February announcement of his plans ensures a smooth introduction of the first in-person Harvard Alumni Day (the reshaped HAA annual meeting, formerly conducted during afternoon exercises on Commencement day) on June 3, and allows sufficient time for a successor to be named.
Lovejoy came to Harvard in 1998 to run the Museum of Natural History's travel program, and then in 2005 became leader of the alumni association's travel operations. He held several HAA positions before becoming deputy executive director, and succeeded Jack Reardon as executive director in 2014. Serving an increasingly diverse and far-flung set of graduates, he led the HAA during most of the alumni-engaging Harvard Campaign, which involved frequent, large gatherings around the world. Because the HAA nominating committee presents slates of candidates for the Board of Overseers and HAA elected directors annually, Lovejoy played a lead role in encouraging those eligible to vote, especially during recent elections which were contested by petition candidates. Now, in his final months of service, he is effecting the reorganization of the academic year-end events, with Commencement day focusing on the graduates, honorands, and the guest speaker, and the separate Alumni Day focusing on alumni and reunions.
Lovejoy will devote his energies to managing the Blue Hills Foundation, an 8,000-acre working land trust in New Hampshire assembled by his father, the late George M. Lovejoy Jr. '51.
Reflecting on his HAA experience, he marveled at the global cohort spanning new graduates, born in the current millennium, and "the folks coming back for their seventieth reunion, who were born in the 'Roaring Twenties.'" He said of his Crimson years, "My time at Harvard has been a highlight of my life.…I am blessed with exceptional colleagues who are among the most accomplished professionals in the industry. The volunteers engaged in our work are a boundless source of inspiration and friendships. All these gifted people are a joy to work with and I learn from them every day."
Read more at harvardmag.com/lovejoy-retire-22.