Relax and Renew
The parties are over, the lights have dimmed, and the guests have left. It's time to rest and renew. Fortunately, there are plenty of places to do so near the Square or within a scenic easy drive.
If the season's frenzy left you a bit depleted, head to the quiet Berkshires for a respite. For a mix of spa-like indulgence and wellness programming, visit Lenox's Canyon Ranch (www.canyonranch.com). The resort hosts a "Building Health Habits Immersion" weekend in late January based on the science of long-term behavioral change, with personalized recommendations tailored to your goals. (Exceptional food, spa, and fitness facilities are an added perk.)
While you plan your visit, start implementing their tips right away. "Identify one or two activities that help you focus and feel more ease and peace, then commit to doing those activities daily. The amount of time spent is not as important as consistency. Ask yourself: 'Does this behavior feel good and boost my mood?' For example, drinking a cup of tea while looking into your backyard; taking a walk around your neighborhood; listening to enjoyable music," says Mary Cahilly, senior mental health and wellness therapist at Canyon Ranch.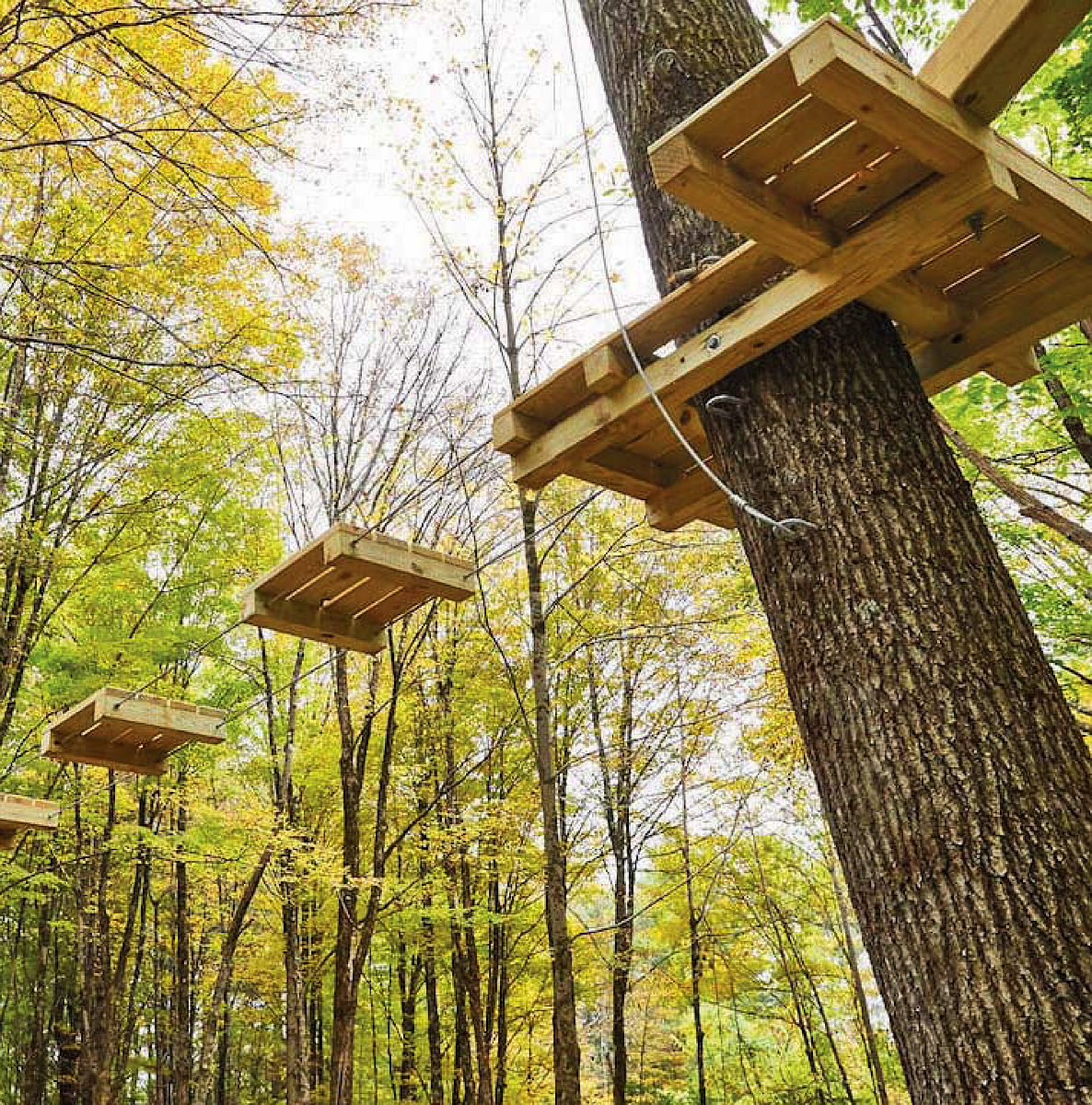 Photograph courtesy of Miraval Berkshires
Miraval Berkshires (www.miravalberkshires.com) is an equally stunning resort just down the road. Choose a goal to begin your wellness journey—from self-connection to mental well-being—and receive a bespoke Miraval itinerary suited to your New Year's goals. In the meantime, recalibrate your life in subtle, meaningful ways.
"Next year, my advice is to find a way to live a life in balance. This may be different for each individual. Some suggestions include finding time to meditate daily, practicing gratitude, and challenging yourself to turn off your phone for 30 to 60 minutes daily. The more you reconnect with yourself, the more you can be present and relaxed through your daily life," advises Miraval Berkshires general manager Gilbert Santana.
You can escape closer to home, too. Encore Boston Harbor—recently anointed five-star status by Forbes Travel Guide—is a cosmopolitan refuge. For a post-holiday detox, try their Recharge & Reconnect Beauty and Wellness Journey, a three-hour spa retreat that includes a half-day juice cleanse (www.encorebostonharbor.com/amenities/the-spa).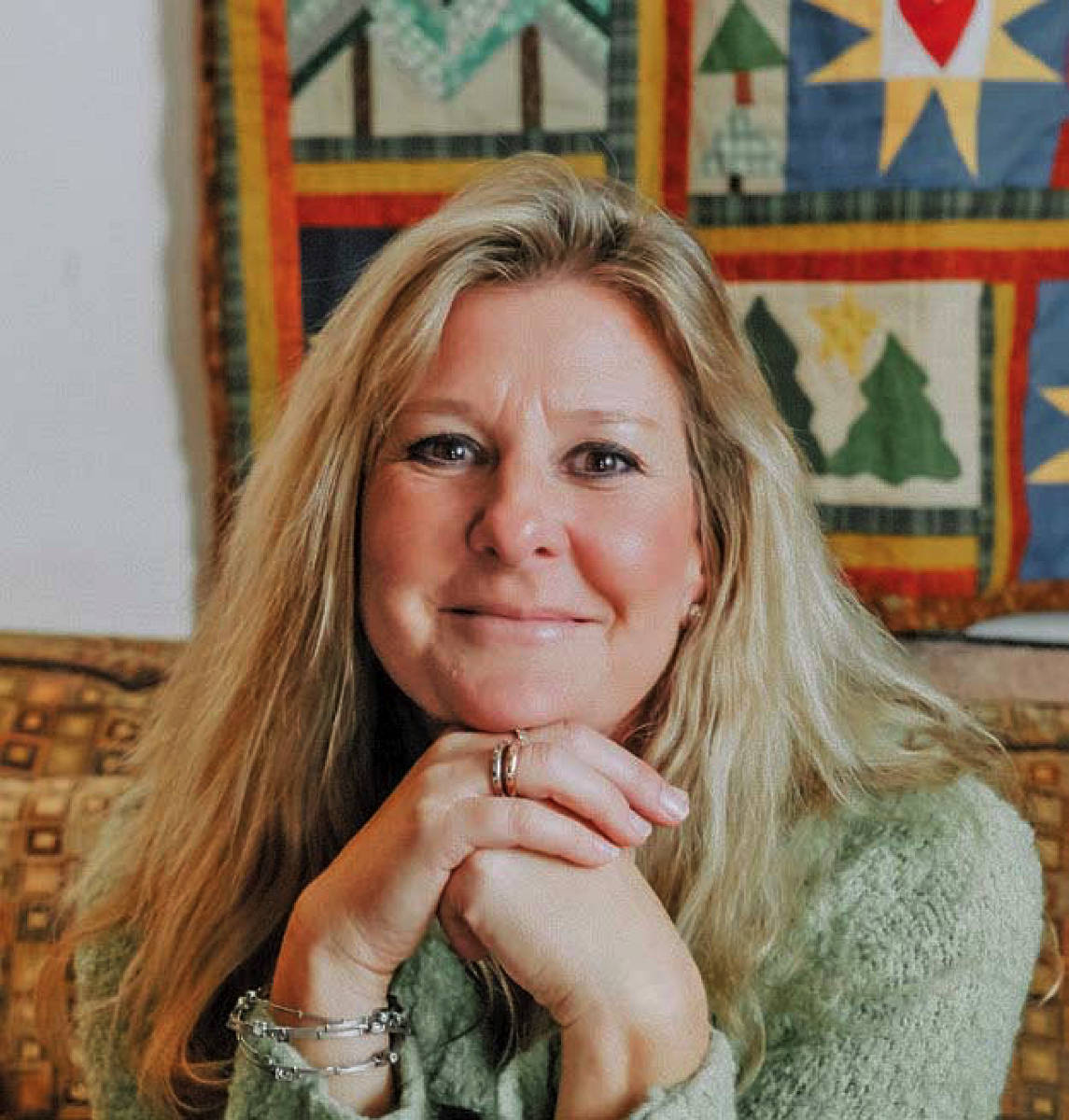 Photograph courtesy of Opening Doors Coaching
If you need a bigger jumpstart, consider working with a certified life coach. (Look for one accredited by the International Coaching Federation.) In nearby Concord, candid and approachable Vikki Munroe, owner of Opening Doors Coaching (www.openingdoorscoach.com), is one of the most coveted. She guides clients toward professional fulfillment not through networking or achievement-oriented goals but by identifying their deepest personal beliefs.
"The past few years have called upon all of us to cultivate our resilience. To improve health and wellness when making career decisions—clarify, focus, and incorporate your purpose and core values," she says.
Of course, none of these changes are possible without a foundation of mental well-being. Belmont's McLean Hospital (www.mcleanhospital.org) is renowned for groundbreaking therapies, and many of their resources are publicly accessible. Their free webinars demystify crucial issues such as addiction, emotional trauma, and suicide prevention. They also offer an opportunity for the community to publicly share their healing through an ongoing stigma-shattering initiative—a worthy goal, all year long. 
You might also like
The first in a series of public conversations about Harvard and the legacy of slavery
How to encourage free speech and inquiry on campus
A new play at the A.R.T. provides a modern take on ancient mythologies   
Most popular
Brief life of a formidable anthropologist: 1903-1991
First-years Ngozi Musa and Gabby Thomas help set the pace for track and field.
A negative investment return and annual spending reduce the endowment's value 5.1 percent.
More to explore
A test can identify these productivity-boosting personnel.
Ancient history professor studies coins, ceramics, and Zelda.
Anwar Floyd-Pruitt's wildly profuse art