News
Harvard Management Company Leader Takes Medical Leave
5.23.16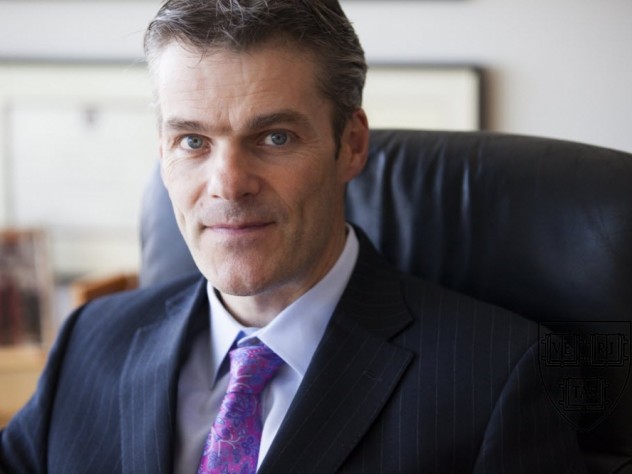 Stephen Blyth
Photograph by Stephanie Mitchell/Harvard Public Affairs and Communications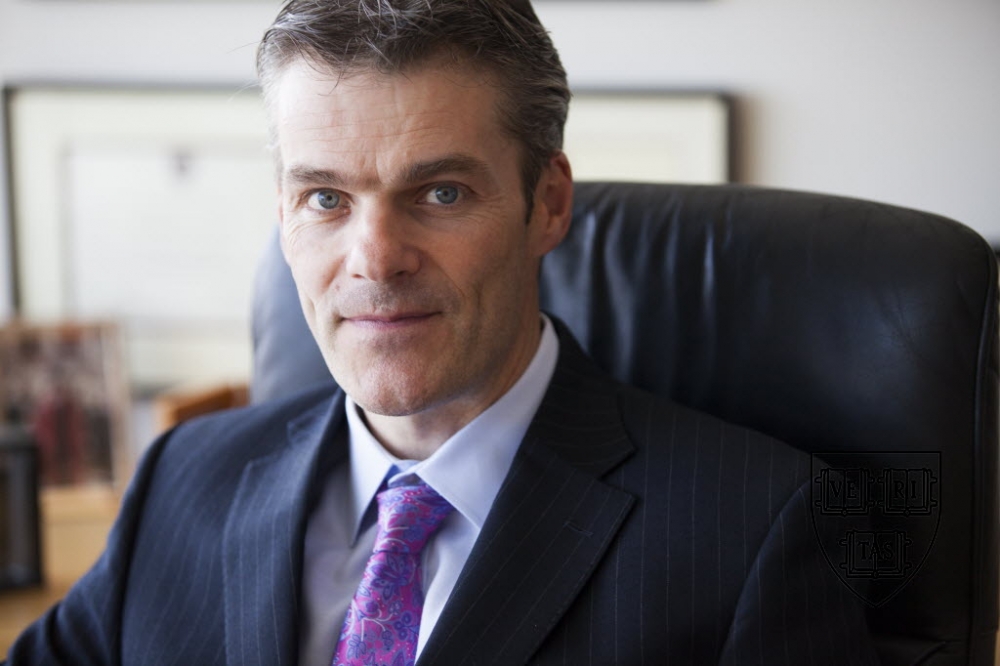 Stephen Blyth
Photograph by Stephanie Mitchell/Harvard Public Affairs and Communications
The University announced this morning that Stephen Blyth, president and chief executive officer of Harvard Management Company—which invests the endowment assets—is taking a temporary medical leave of absence, effective immediately. Blyth assumed his current responsibilities just 17 months ago [3], effective January 1, 2015, and was engaged in a thorough review and redirection of the management company and its investment processes, as described here [4], after a period of disappointing investment returns. Apart from the obvious personal concerns for Blyth's health, his absence comes at a challenging time for the organization. The University statement follows; given the personal nature of the announcement, no further details are being released at this time.
Harvard Management Company, Inc. (HMC) today announced that Stephen Blyth, HMC's President and Chief Executive Officer, will take a temporary medical leave of absence. The temporary leave takes effect today, Monday, May 23.
[5]

HMC's Board of Directors have appointed Robert Ettl, HMC's Chief Operating Officer, as interim CEO until Mr. Blyth's return. Mr. Ettl joined HMC in 2008.

In the interim period, Rene Canezin, Head of Fixed Income, Credit, and Commodities, and Rich Hall, Head of Private Equity, will serve as co-chairs of HMC's Investment Committee.

"We have a highly-experienced executive team at HMC and, together with Bob, they will provide strong leadership in Stephen's absence," said Paul J. Finnegan, Chair of HMC's Board of Directors. "We look forward to Stephen's return to the company, and wish him well as he returns to full health."