Harvard Squared
True North
Here's where to plan your next fall adventure in Vermont and Maine.
True North: Here's where to plan your next fall adventure in Vermont and Maine.
Hiking? Glamping? Gorgeous foliage? Whether you prefer rugged outings or would rather unwind with quaint shops and B&Bs, it's all within easy reach from Cambridge. Escape the city, turn over a new leaf, and head north for a weekend of exploration or relaxation.
There's nowhere quite like fall in Vermont—from foliage to festivals to sweet maple syrup. Plan a weekend retreat at Amee Farm (www.ameefarm.com [6]) in Pittsfield, a lodge-style B&B nestled in the gorgeous Green Mountains. The Green Mountain Trails (www.gmtrails.org [7]) are just across the street, offering a labyrinthine 20 miles of hiking and biking pathways. Set out on foot or explore on wheels with Green Mountain Bikes (www.greenmountainbikes.com [8]). The lodge offers guided tours, too.
Speaking of greens: Take in a round of 18-hole golf at the beautiful Green Mountain National Golf Club, just 10 minutes away, with panoramic mountain views at the 16th hole (www.gmngc.com [9]). Then, reward yourself with beers at the hyper-local Long Trail Brewing Company (www.longtrail.com [10]), known for place-based brews such as Ski the East IPA and Long Trail Ale. An al fresco pub serves staples like burgers and tenders (be sure to call ahead for hours and reservations, which are subject to change).
End your trip on a sweet note at Baird Farm, a fourth-generation business specializing in real maple syrup (www.bairdfarm.com [11]). Pro tip: Visit the area from October 2-3 (peak foliage season!) for an only-in-Vermont experience: the 33rd annual Vermont Sheep & Wool Festival. Get a jump on holiday shopping with wool scarfs, sweaters, and blankets, visit with cuddly animals, and chat with local farmers and vendors (www.vtsheepandwoolfest.com [12]).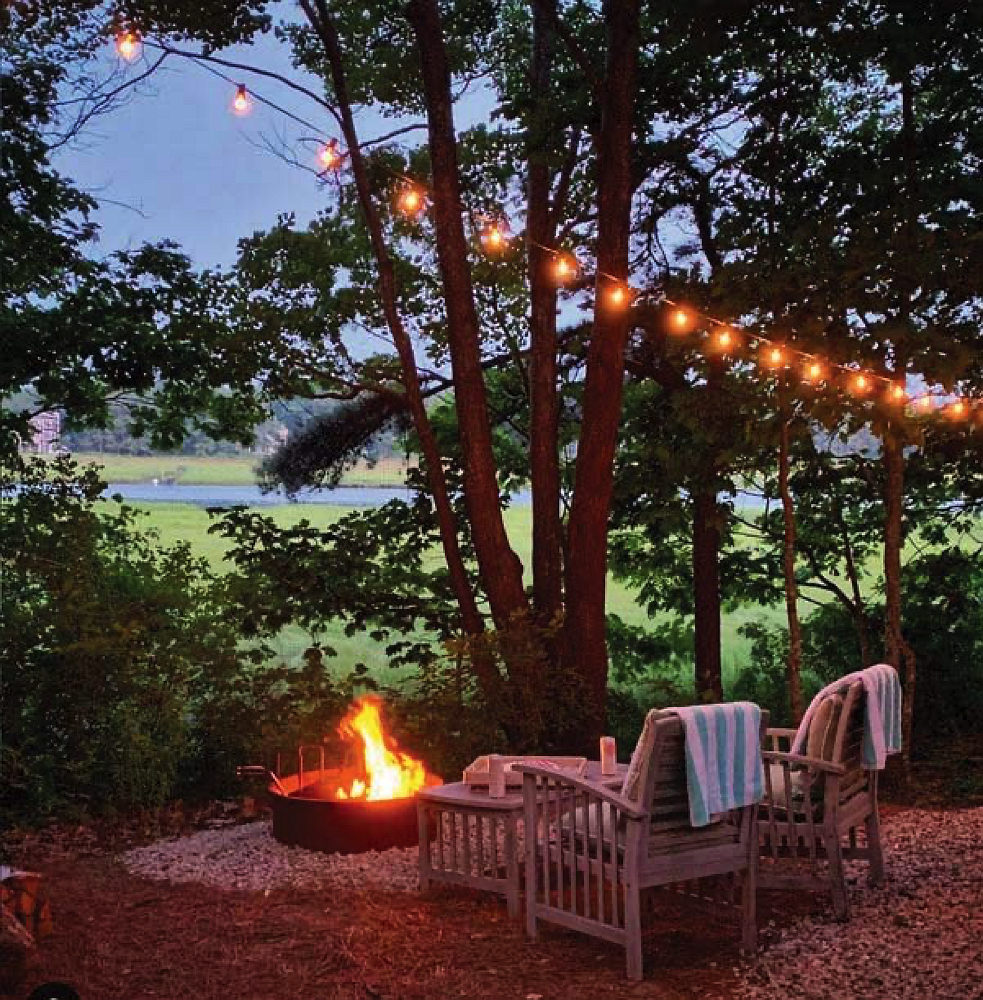 Photograph courtesy of Sandy Pines campground
If glamping is more your style, zip up to Kennebunkport, Maine, for a stay at Sandy Pines Campground (www.sandypinescamping.com [13]), whose ultra-modern tents feel more like a hotel than a campground. Or get kitschy in their authentic VW bus, Airstream trailer, or covered wagons. Stroll the pristine downtown, making sure to pop into Daytrip Society for adorable, higher-end Maine-themed totes, hats, and accessories (www.daytripsociety.com [14]). If you've got tots in tow, visit their equally stylish kids' shop, Daytrip Jr.
Prefer to see the sights by boat? Rent a canoe or kayak at the friendly Kennebunkport Marina (www.kennebunkportmarina.com [15]) and paddle through town. End the day at Earth at Hidden Pond, whose remote setting, lush patios, and garden-driven menus are the ultimate in woodsy elegance (www.earthathiddenpond.com [16]).
If high-thread-count sheets beckon instead, visit Sandy Pines's sister hotel, The Claremont Hotel (www.theclaremonthotel.com [17]), farther north in Southwest Harbor. Enjoy lawn yoga or croquet—or break a sweat hiking at nearby Acadia National Park, with 158 miles of hiking trails (www.nps.gov/acad/ [18]). Fall is peak birdwatching season at Acadia: Spot hawks with park rangers at Cadillac Mountain and terns or gulls at Thompson Island. Don't forget to fuel up on popovers and lobster stew at Jordan Pond House, open through October (www.jordanpondhouse.com [19]). It gets crowded, so reserve ahead. For an artsy detour, explore the Wendell Giley Museum (www.wendellgileymuseum.org [20]), which celebrates avian art. (Giley was an expert bird-carver.) Fall exhibit "Light, Sky, Land, and Edges" illuminates the natural beauty of nearby Mount Desert Island.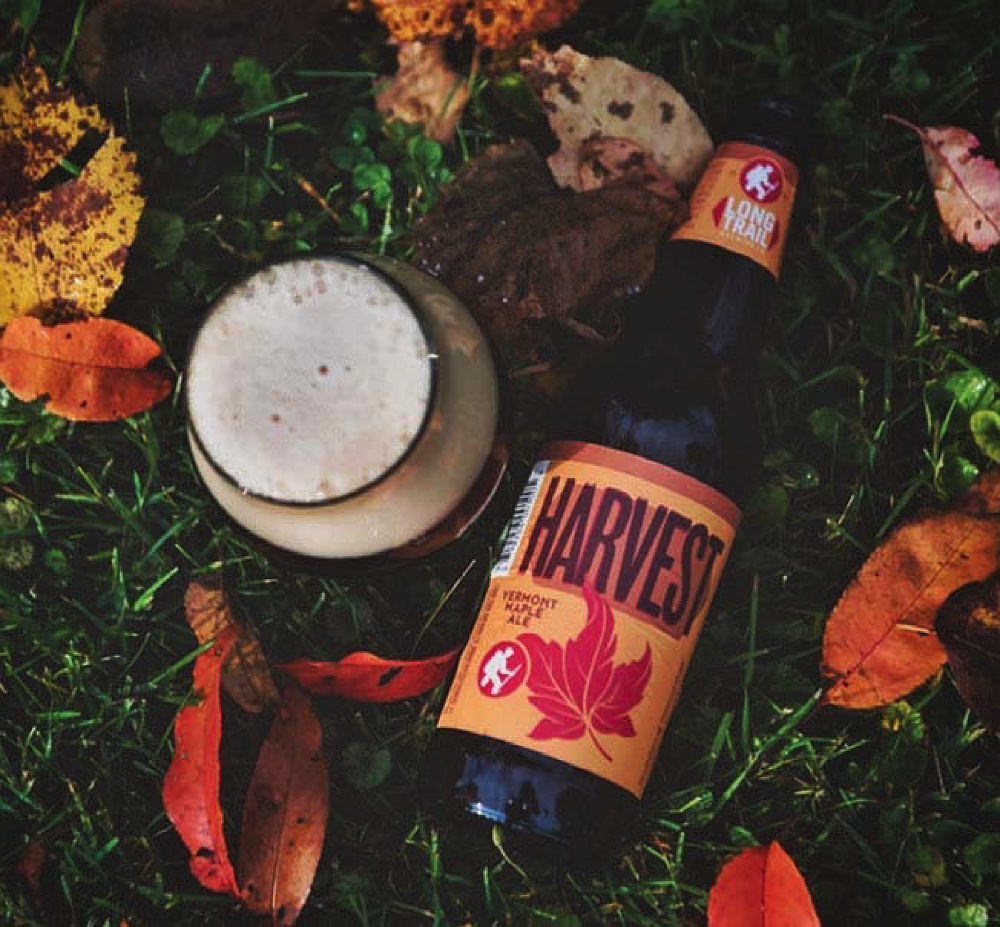 Photograph courtesy Drew Vetere, Long Tail Brewing Co 
And for a truly bucolic experience, book Point Lookout in Northport, whose log-style cabins come with fireplaces for crisp fall evenings and screened porches for lazy mornings (www.visitpointlookout.com [21]). From your private perch, it's a quick trip to some of Maine's most charming towns: Bar Harbor, Belfast, Camden, Rockland, and more. For a truly one-of-a-kind outdoor adventure, explore the Coastal Maine Botanical Gardens in Boothbay—248 acres of gardens, stonework, and sculptures, including giant, lifelike trolls made from salvaged wood, on display until October 17 (www.mainegardens.org [22]).