Destinations
Harvesting Autumn at Ward's Berry Farm
A family friendly outing
Maybe it's the jolly rotundity, or that splash of orange and cozy look of a candlelit jack-o'-lantern as the autumn days shorten toward winter. Whatever the cause, pumpkin season seems to bring a jolt of joy to New Englanders. "Pick your own starts at the tail end of September and goes through Columbus Day weekend, our busiest weekend of the entire year, and even into November," says Alex Hammond, operations manager at Ward's Berry Farm. People line up for hayrides and cider donuts, and hordes of children "run through the fields picking out the biggest pumpkins they can find."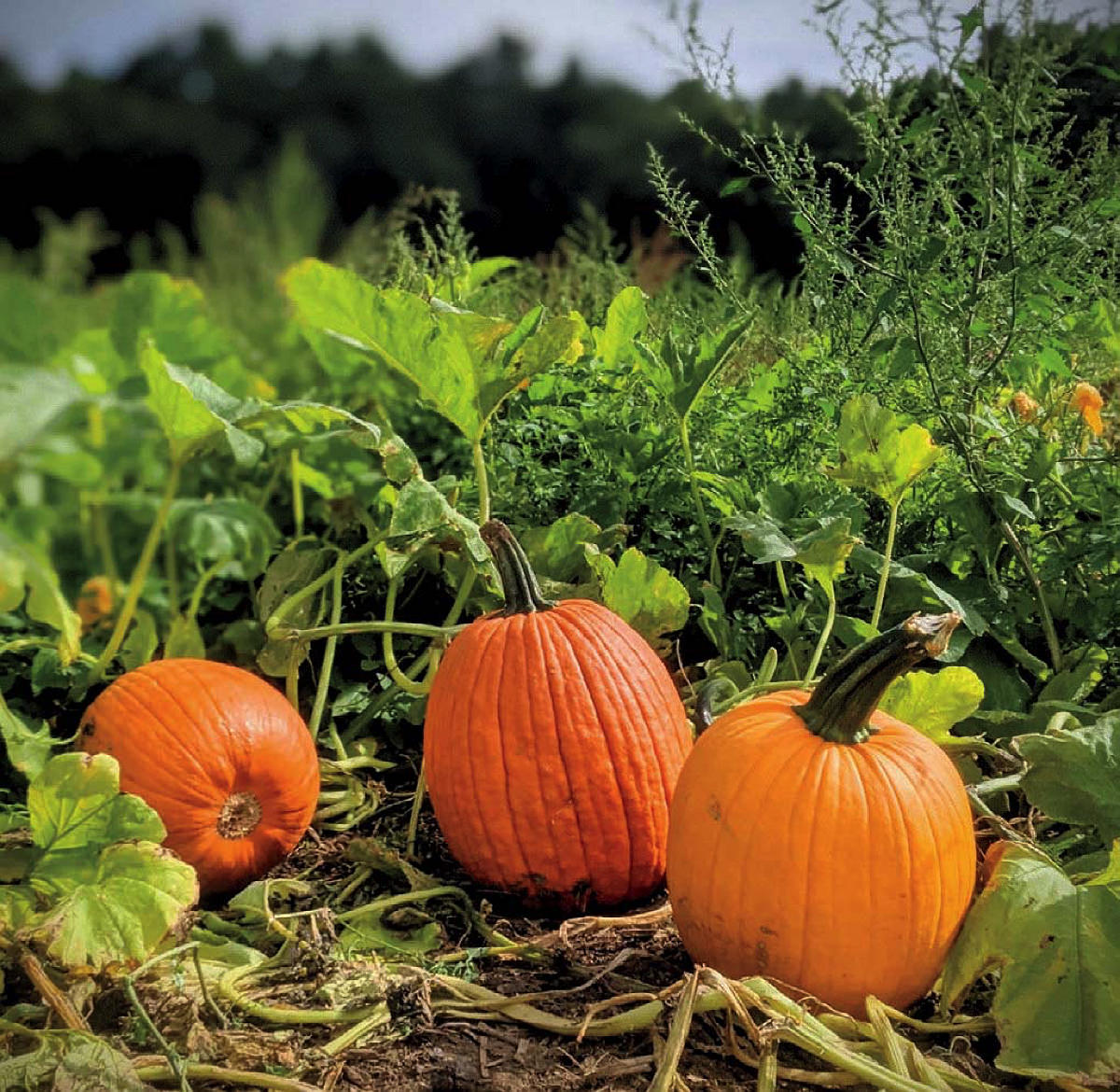 Photographs courtesy of Ward's Berry Farm
It's not like searching for a gourd in a haystack. Each year, about 10,000 seeds of the popular giant carving pumpkin variety are planted on the Sharon, Massachusetts, farm. And each vine across 20 fertile acres yields two or three pumpkins. That's 20 football fields covered with globes of fleshy orange fruit. (Yes, pumpkins are technically a fruit.) "Pumpkin" is also a generalized term describing a round, smooth-skinned orange container of pulp and seeds that are part of the family of flowering gourds called Cucurbitaceae. The farm also grows many other varieties, both decorative and edible. "We've got sugar pumpkins, your smaller, more personalized pumpkins, best for pies and baking, and more specialized pumpkins—yellow, white, and brown ones called 'Grizzlies,' which are actually pretty cool," Hammond says. Add to that the Snowballs, Moonfalls, Warty Goblins, bulbous blue Hubbards, and shapely gourds—Autumn Wings, Swan, and Apple. "All told, it's 50-plus varieties," adds general manager Ryan Marshall: "We get thousands and thousands of pumpkins."
Nearly all of them find homes. Whatever's not grabbed by Halloweeners, bakers, and decorators, is culled by volunteers with Boston Area Gleaners [6] (who distribute them to food banks and soup kitchens) or goes to other nonprofits or schools. Leftovers are composted on site. Come final harvesting in November, Marshall reports, "Nothing much is wasted."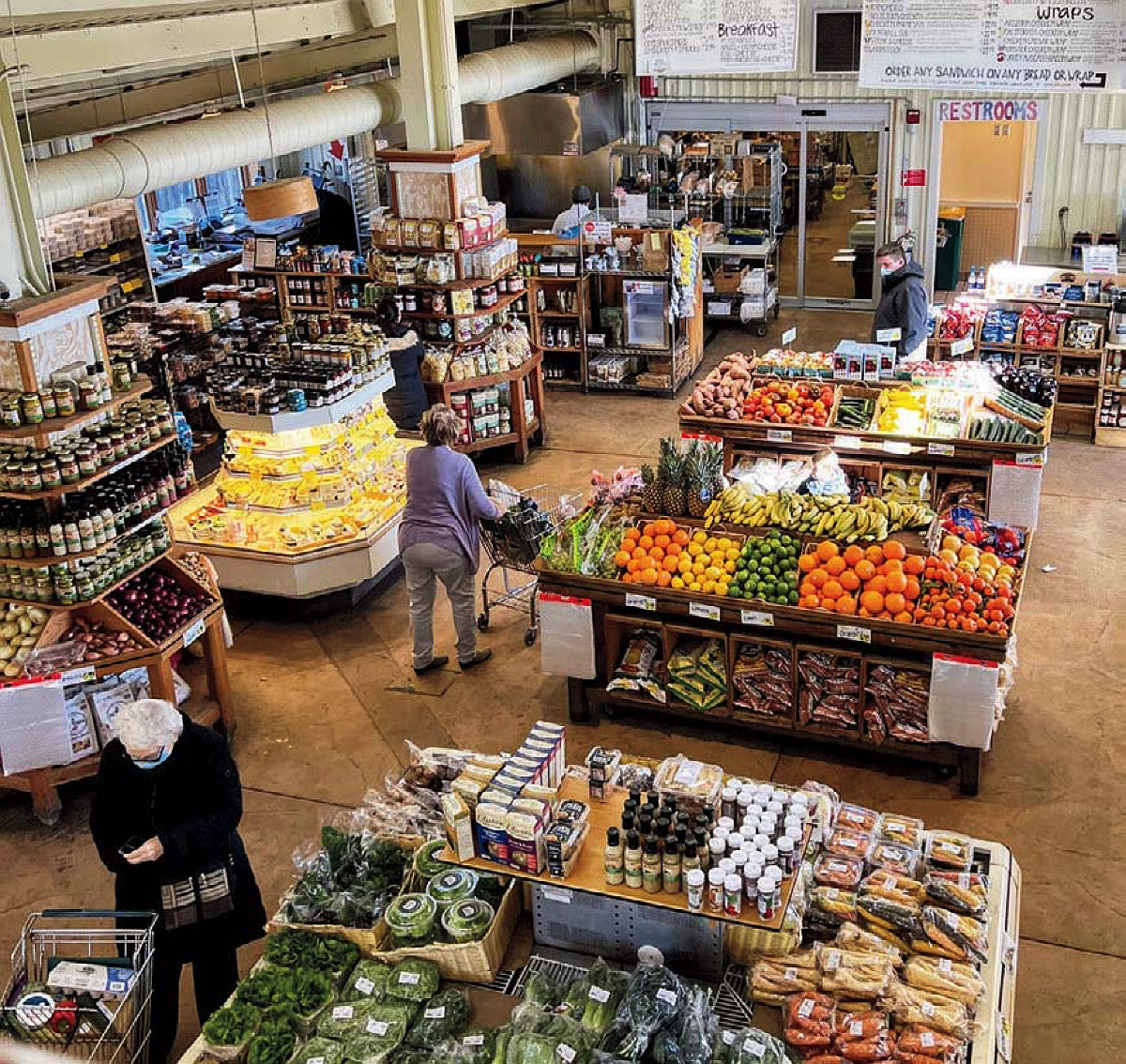 Photograph courtesy of Ward's Berry Farm
This year, when enjoying a nutmeggy bite of pumpkin pie, or any other pumpkin-laced whatnots that appear on fall regional fall menus—lattes, beers, breads, muffins, and teas—consider its origins. Cucurbitaceae encompass about 975 species, including cucumbers, cantaloupes, and zucchini. Those used for Halloween carving (a Celtic tradition popularized in America) are most commonly the cultivar Cucurbita pepo, and are produced throughout the United States, although the majority come from major growers in Illinois, California, and Michigan. The plant's botanical roots, however, go back as early as 7,000 to 5,500 BCE (the oldest seeds have been found in Mexico); pumpkins were among the first crops grown in North America for human consumption. In New England, the Wampanoag people relied on the squash, plus corn, beans, and a form of watermelon, and introduced these foods to pilgrims of the Plymouth Colony, according to the Plimoth Patuxet Museums [7] south of Boston (formerly Plimoth Plantation). These early settlers also depended, in part, on pumpkins for survival and joined the Native Americans' fall ceremonial show of thanks for these gifts of nature.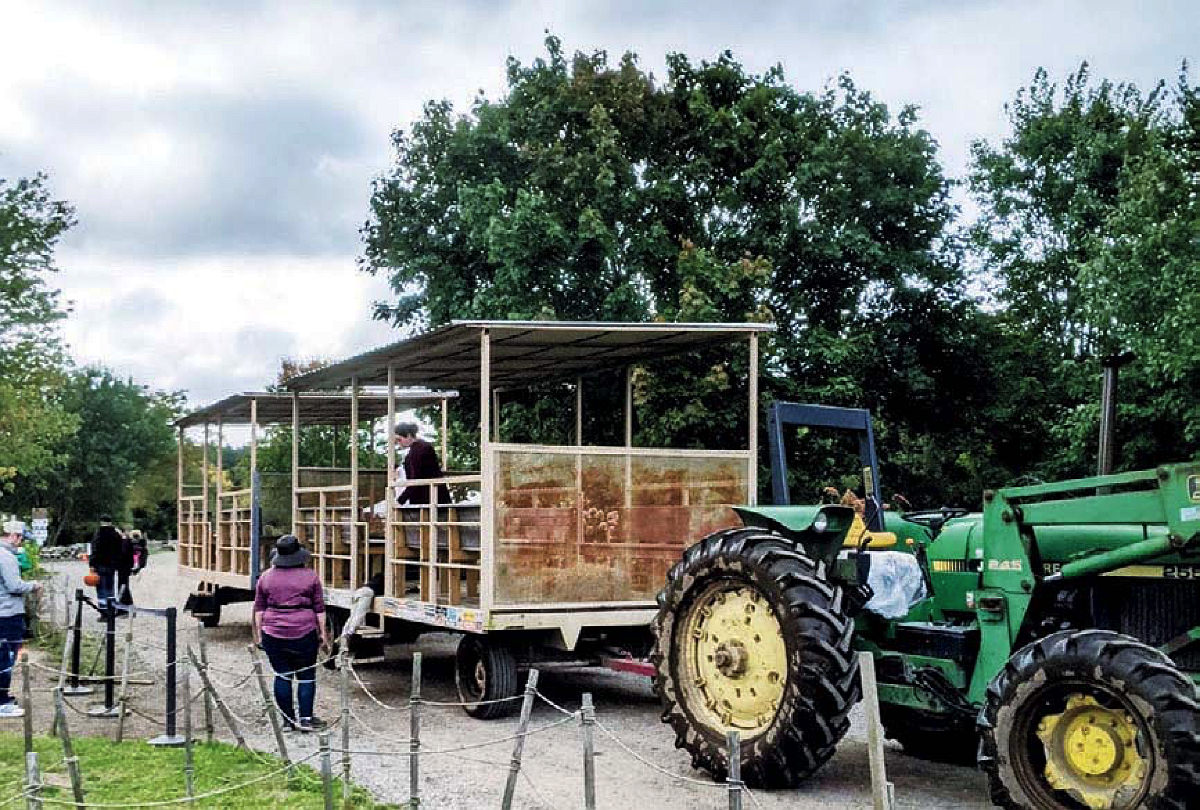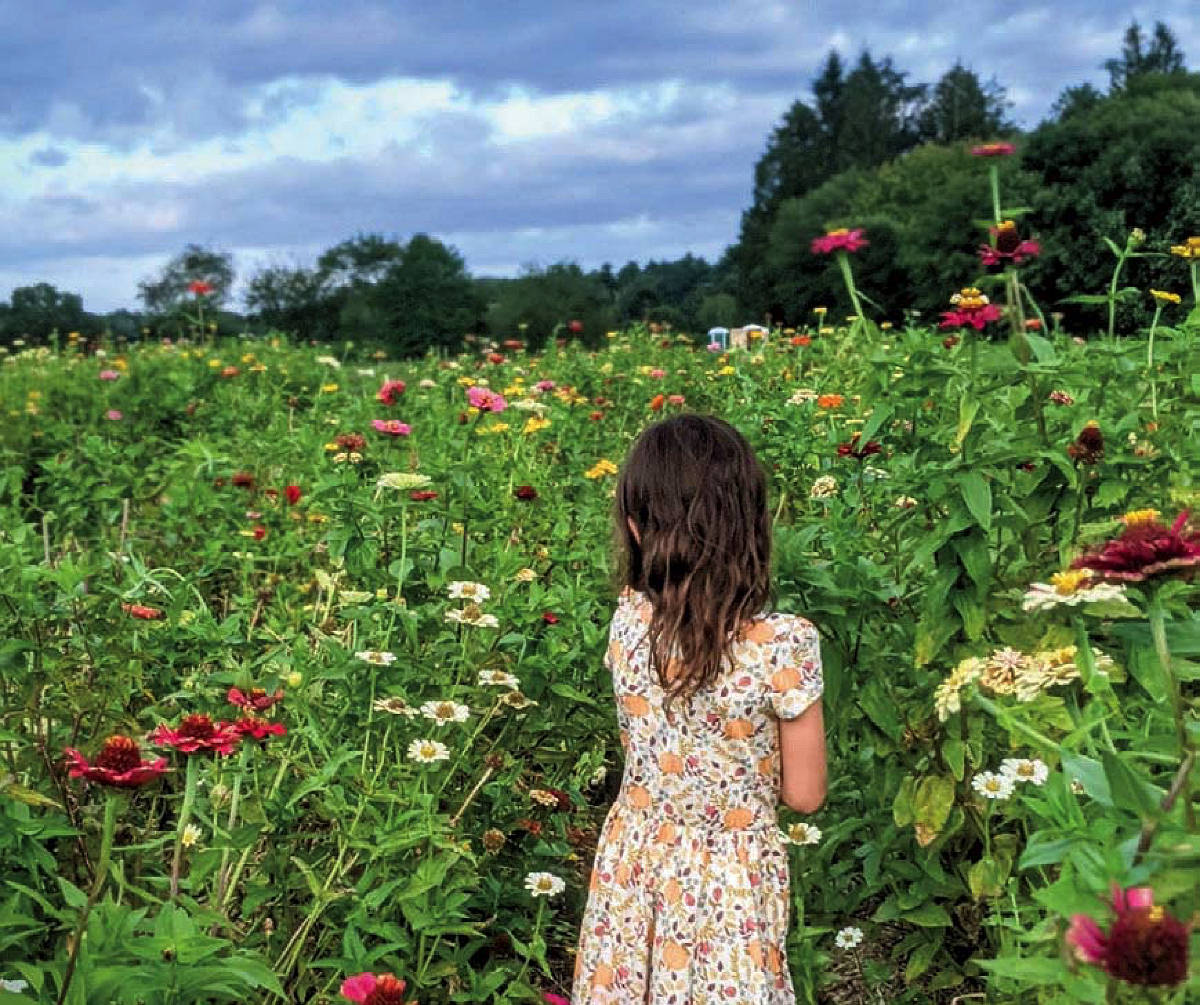 Photograph courtesy of Ward's Berry Farm
That history is likely not top-of-mind for those scouring the pick-your-own pumpkin patches at Ward's Berry Farm. After landing on a giant gourd, children freely scamper throughout grassy grounds, climbing the tractor-tire pyramid, tree-stump circle, or riding swings, while parents lounge at tables for picnicking. The farm operates a year-round sandwich and smoothie bar, where tables under a tent with heaters typically stay up until Thanksgiving, and its store sells a smorgasbord of specialty foods. Ward's sells its own line of baked goods—scones, cookies, sweet breads—along with jams and pickled vegetables, and its own tomatoes (into September), and fall/winter root vegetables. It also stocks prized local items—Crescent Ridge Dairy's [8] milk and ice cream, Dom's Sausage Co. [9] meats, and Jaju Pierogi [10]—and seasonal produce they sourced from nearby organic enterprises, like Tangerini's Farm, [11] in Millis, and Langwater Farm, [12] in North Easton. "It's kind of a give and take relationship among the farms," Hammond says.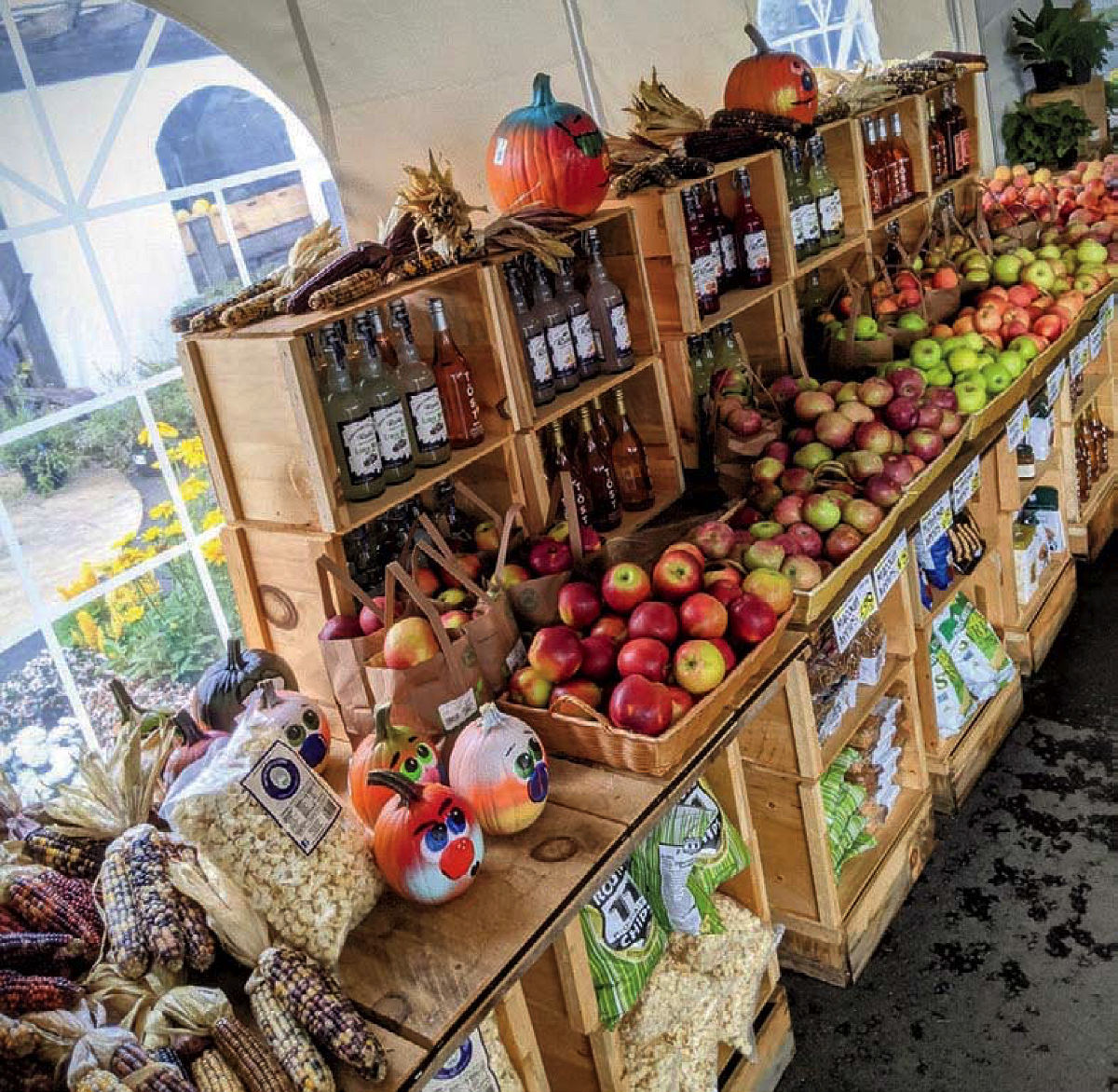 Photograph courtesy of Ward's Berry Farm
Ward's Berry Farm is itself locally owned and operated. Co-founder and farm matriarch Ann M. Ward, who died in June, at age 96, first sowed the fields in 1982, and was quickly joined by two of her sons, Bob and Jim. She worked in the bakery for decades, knew everyone, and "was a wonderful, amazing woman," Hammond says. "Until last year, we'd see her walking over through the fields from her house, weeding as she went along."
She is also notionally responsible for another huge farm attraction: cider donuts. "We start making them at 8 a.m. and don't stop until 4:30," Hammond says, "churning out thousands of them a day." Those in the know arrive early and line up for these fresh, warm cinnamon-sugar treats. "We have to limit each customer to two to three bags, or else some would take 12 bags," he says. "And that's just not fair to everyone else."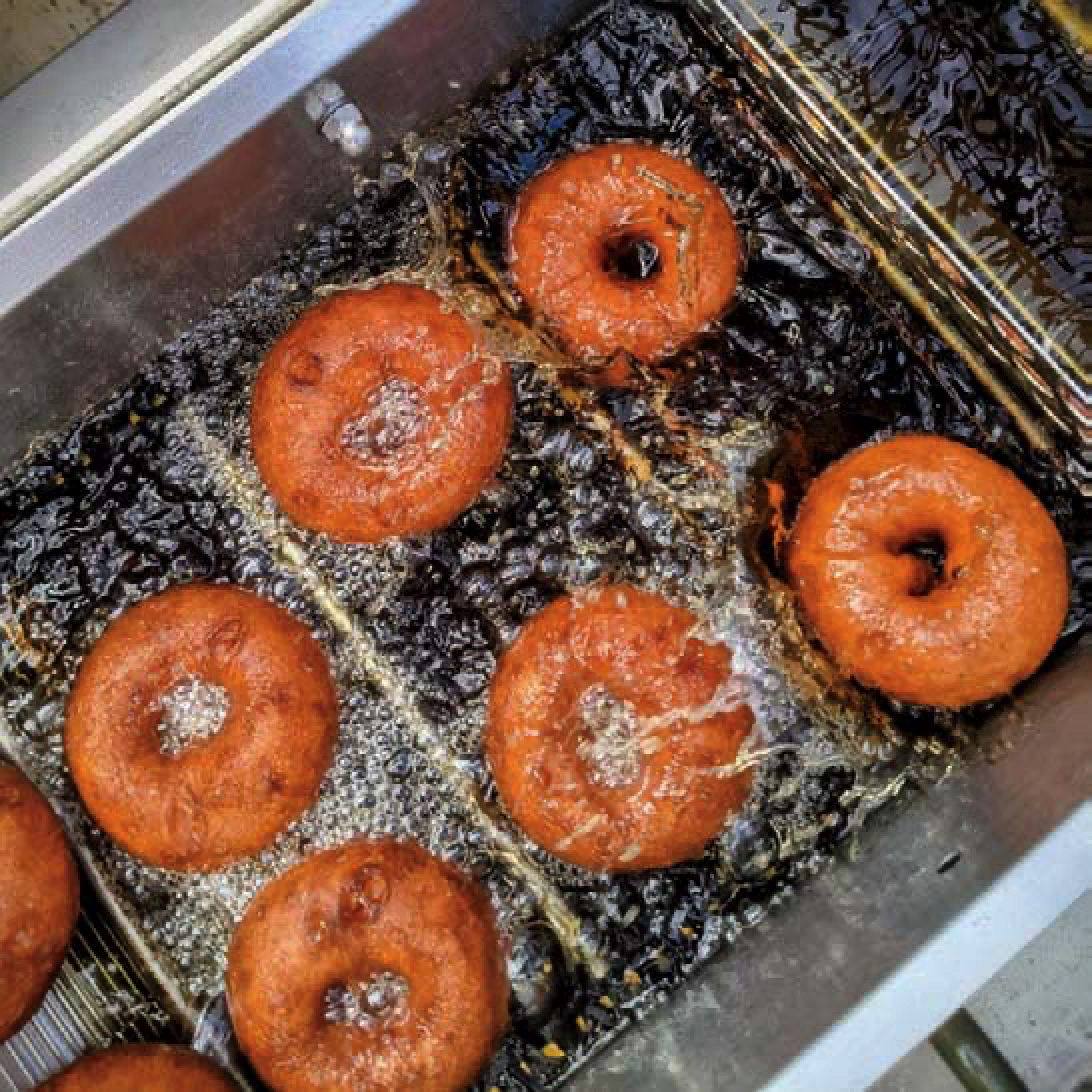 Photograph courtesy of Ward's Berry Farm