Alumni
Dropping Out: In Their Own Words
Harvard Magazine recently caught up with three members of the class of 1969 who never graduated. Joanne Ricca, Bernard Levine, and Jennifer Boyden are featured in the accompanying article, "Dropouts," by Craig Lambert. In this audio extra, we present the subjects in their own words.
Joanne Ricca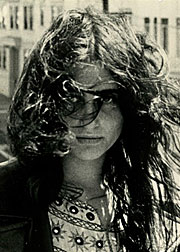 Joanne Ricca, shown in her hippie days at left, is now a nurse practitioner living in rural Maine.
Bernard Levine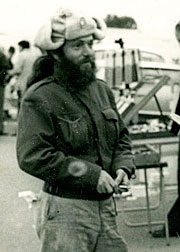 Bernard Levine (a few years after dropping out of Harvard, at left) lives in Oregon and has written several definitive guides to collectible knives.
Jennifer Boyden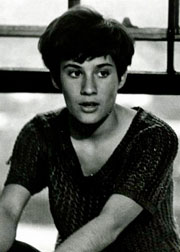 Jennifer Boyden (left, during her Radcliffe years) is now a retired schoolteacher and a grandmother living in New Hampshire and Alabama.