News
Humanities Medals to Higginbotham, Fly
9.4.15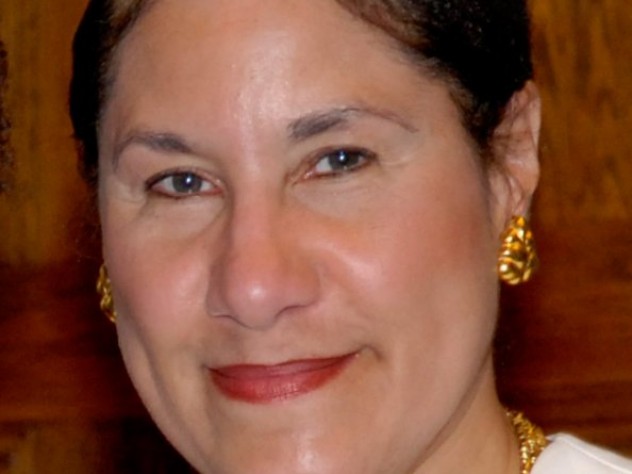 Evelyn Brooks Higginbotham
Photo courtesy of Harvard University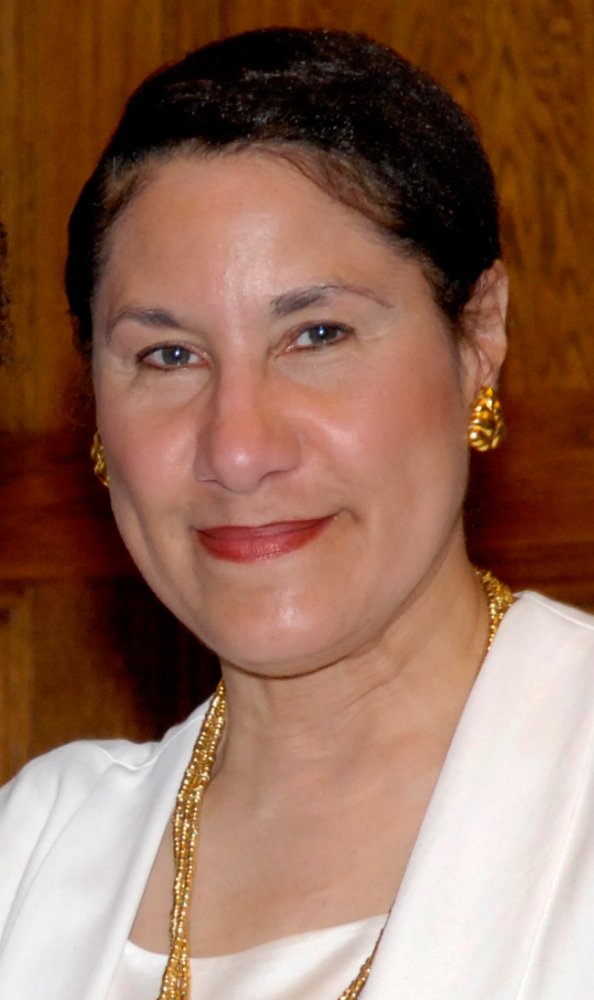 Evelyn Brooks Higginbotham
Photo courtesy of Harvard University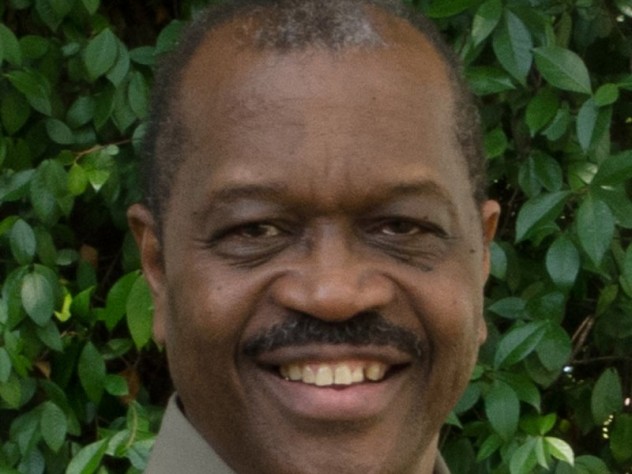 Everett L. Fly
Photo courtesy of Rosalinda Fly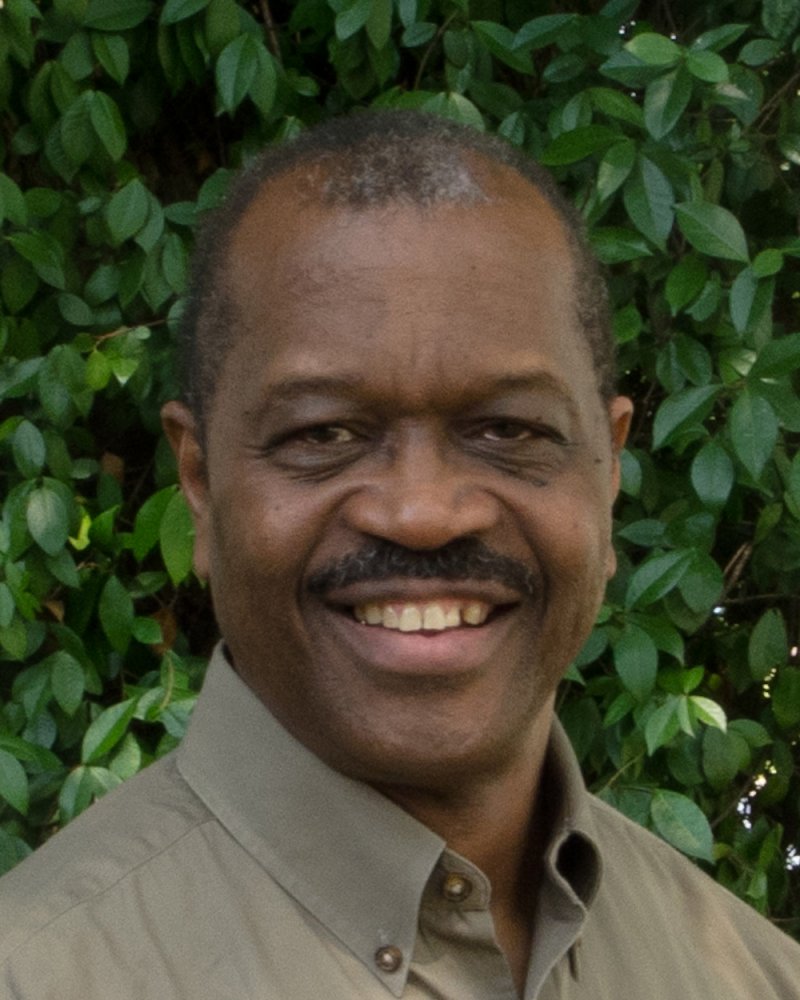 Everett L. Fly
Photo courtesy of Rosalinda Fly
Thomas professor of history and of African and African American studies Evelyn Brooks Higginbotham and architect and preservationist Everett L. Fly, who in 1977 became the first African American to earn a master of landscape architecture degree from the Graduate School of Design (GSD), are among the 10 recipients of the 2014 National Humanities Medal announced yesterday.
The National Humanities Medal honors an individual or organization whose work has deepened the nation's understanding of the human experience, broadened citizens' engagement with history and literature or helped preserve and expand Americans' access to cultural resources. Fly's medal citation praises him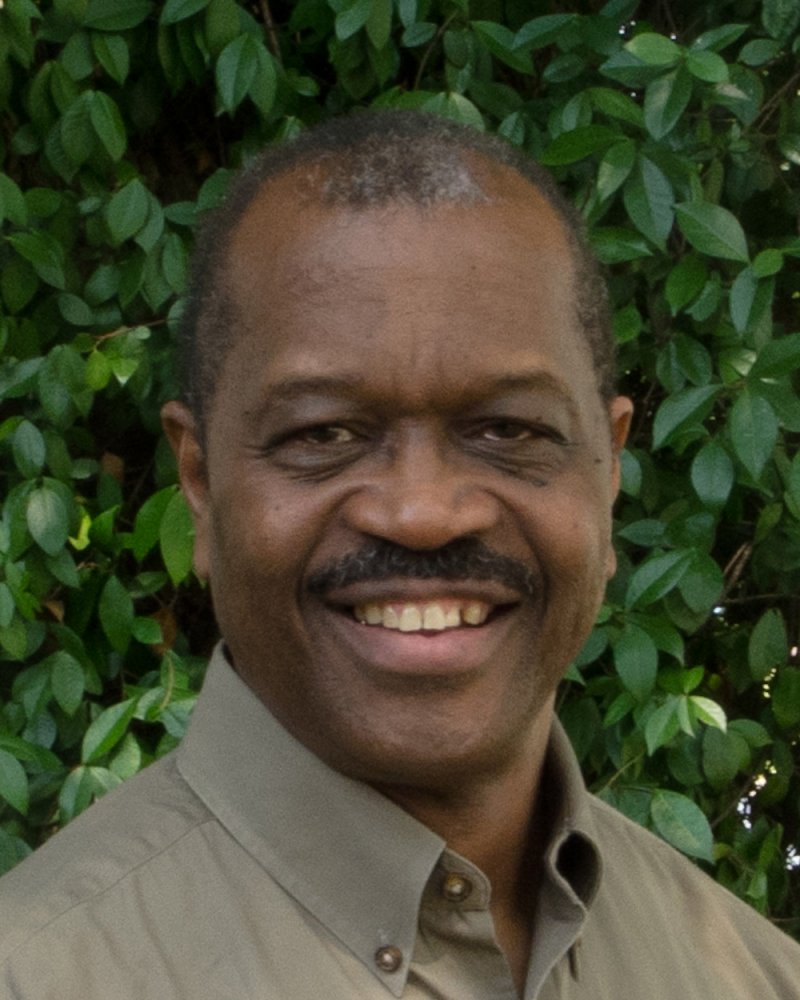 Photograph by Rosalinda Fly
for preserving the integrity of African-American places and landmarks. A landscape architect, Mr. Fly has worked tirelessly to win historical recognition for Eatonville, Florida, Nicodemus, Kansas, and other sites central to African-American history, preserving an important part of our broader American heritage.
Higginbotham's citation honors her
for illuminating the African-American journey. In her writings and edited volumes, Dr. Higginbotham has traced the course of African-American progress, and deepened our understanding of the American story.
According to the biography of Fly provided by the NEH, when he noticed that his GSD classes rarely mentioned buildings and places significant to African-American culture and heritage, he began a career-long study of the origin and evolution of historic black settlements in America. Ever since, he has been unearthing and saving historically significant but forgotten or unrecognized Native- and African-American settlements, more than 1,200 to date. "If we want our American cities to be healthy and sustain them in the future," he says, "we have to find ways to value not just new office buildings and developers that have the most money and political clout. You find collective history in places where everyday people worked and made contributions that are just as valuable as a big businessperson or landowner. If you can find those connections to their history, people can have a closer relationship to their community."
Higginbotham "knew from childhood" that she "wanted to teach, research, and write about the history of African Americans," according to her biographical sketch. She moved from learning the stories of her family's history to uncovering and sharing the stories of "individuals, groups, and institutions left out of the traditional American narrative" through her own works and as editor in chief of The Harvard Guide to African-American History and as co-editor of the 12-volume African American National Biography. At Harvard, she has also fostered social engagement among students in the department of African and African American studies, seeking "a curriculum that said you could be socially responsible and engaged, and yet still be intellectually rigorous—that those two things could be wed together."
Higginbotham and Fly will receive their medals from President Obama in a White House ceremony on September 10, as the National Endowment for the Humanities (NEH) enters its golden anniversary year.