Explorations and Curiosities
Getting High at Houghton
Image courtesy of the Houghton Library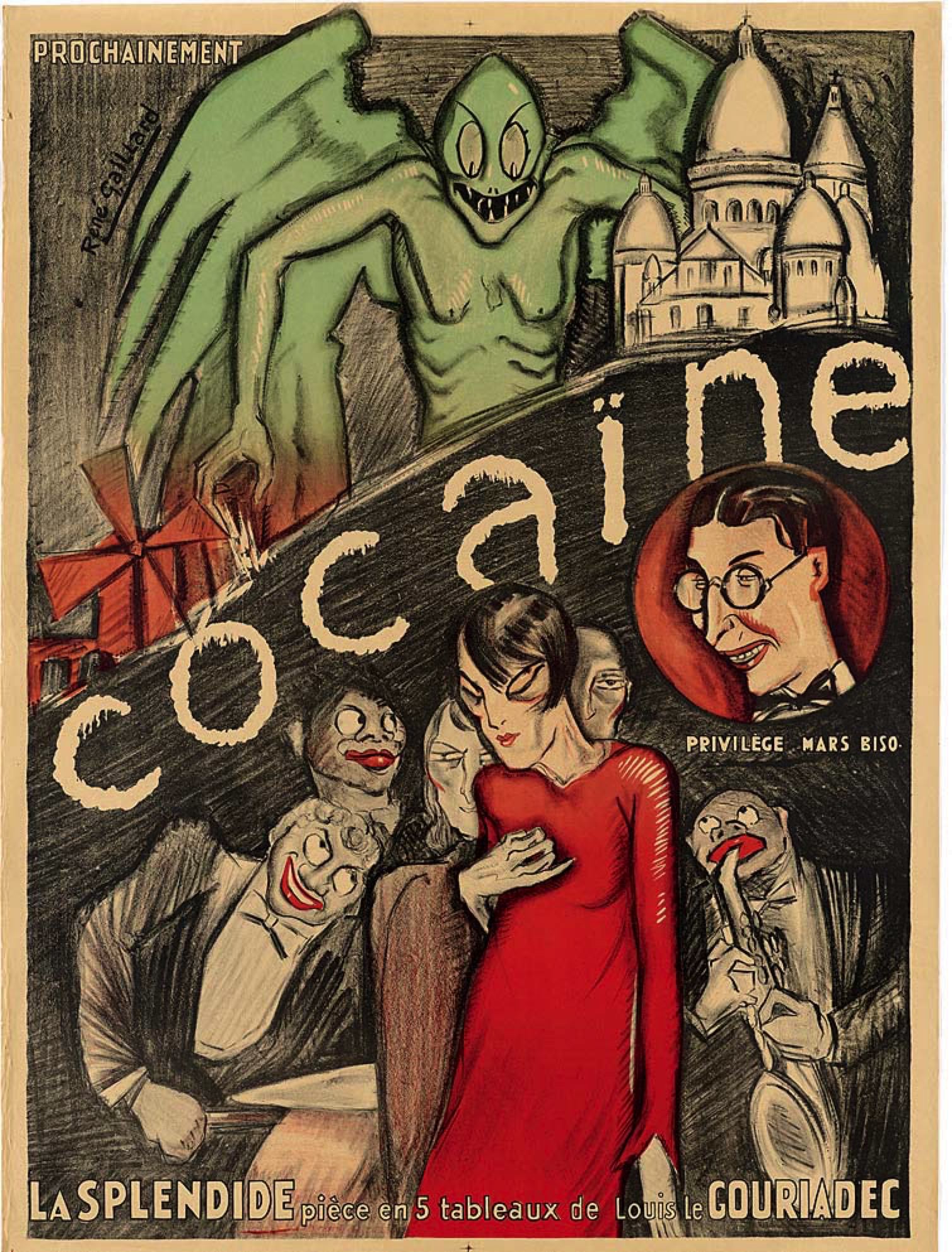 Image courtesy of the Houghton Library
Image courtesy of the Houghton Library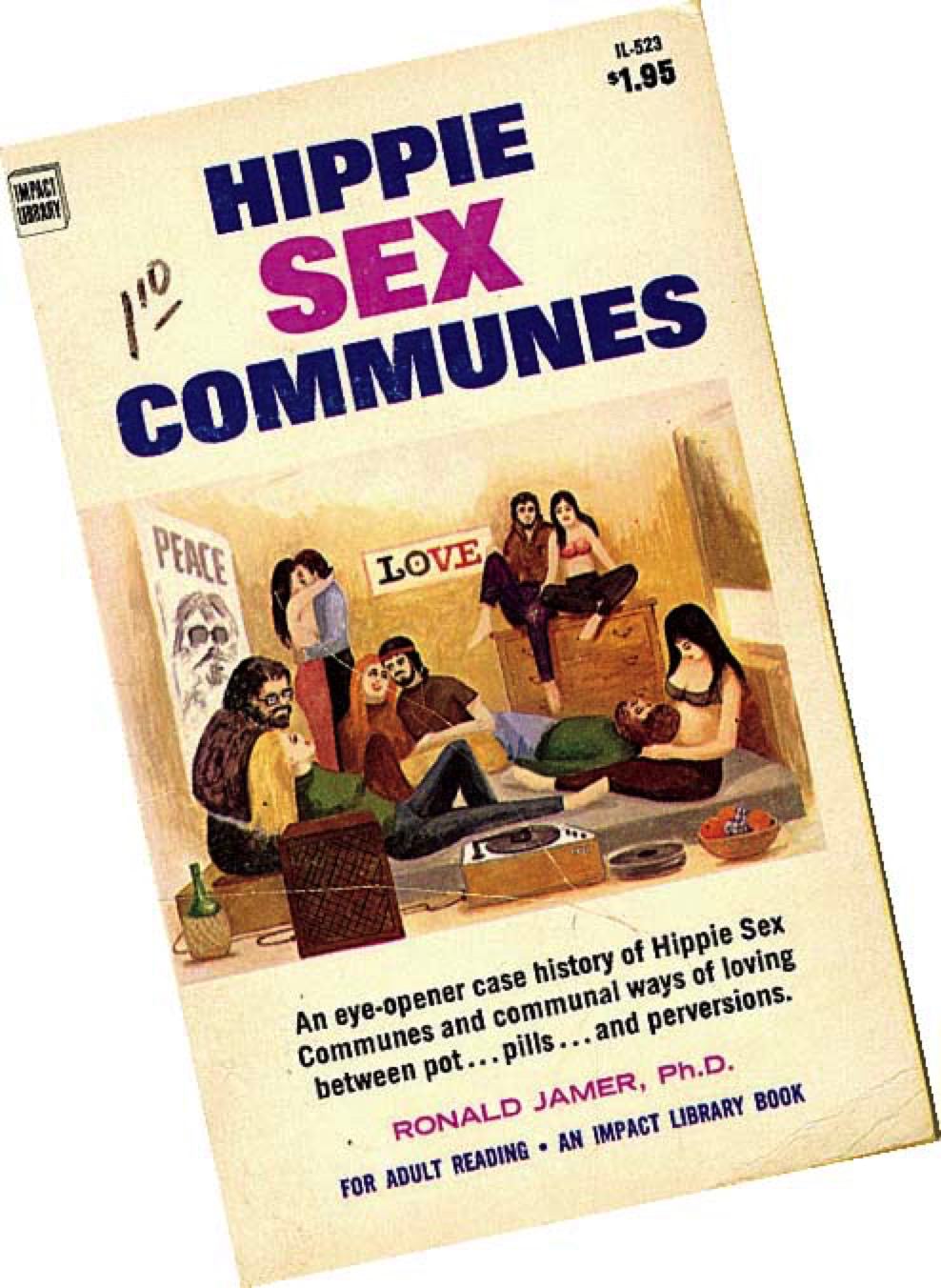 Image courtesy of the Houghton Library
Houghton Library is letting it all hang out. "Altered States: Sex, Drugs, and Transcendence in the Ludlow-Santo Domingo Library" offers pornographic comics and French erotica, along with glimpses of psychoactive drug use by Thomas De Quincey and Samuel Taylor Coleridge through their books and letters. Or, attend the show just for the sensational graphics for pulp-fiction books like Marijuana Girl and Hippie Sex Communes.
The 120 objects on display through December 16 are from private collector and jet-setter Julio Mario Santo Domingo, who died in 2009. Over many years, he amassed more than 100,000 items reflecting a range of fascinations: drugs, social taboos, sexuality, counterculture rebellion, nineteenth-century French culture and literature, the occult, and "the juxtaposition of 'high' and 'low' cultures," says show organizer Leslie A. Morris, curator of modern books and manuscripts. "He was very rich and he collected everything, not just from the 1960s and 1970s in America. He was interested in botany, how poppies were grown, the medicinal uses, legal constraints." Still, she believes it's the first time Houghton has posted a "parental discretion" disclaimer at the door.
Harvard received more than 50,000 of the items in 2012 and dispersed them, by subject, among several of its libraries. A separate exhibit of Santo Domingo materials at the Schlesinger Library, "Altered Gazes: Sex, Drugs, and Rock & Roll" (October 2-January 19), explores women's roles in making and using counterculture products.
The Houghton exhibition reflects the unwieldy scope of the original collection and takes a broad view of humans' age-old search for a "high"—something, anything, that's more enticing than quotidian life. Orgy Town, a 1961 paperback, promises "a wild weekend of jazz and junk in a hotbed of sex." A section on cocaine includes the decadent-looking collector's edition of Snowblind, by Damien Hirst, Howard Marks, and Robert Sabbag; it features mirror covers, an AmEx card to cut the nose candy, and a dollar bill rolled up for snorting it. These objects, and the early cartoons of super-sized sex organs and hyperbolic public campaigns against drug use seem funny, in hindsight.
Morris balances the human urge toward excess with the realities of sexual exploitation and addiction. There's a haunting photograph of a prostitute in an 1892 diary by French poet and writer Pierre Louÿs that details his sex life. Dutch artist Ed van der Elsken's Amsterdam? (1984) captures a junkie shooting up. In a letter to his publisher, De Quincey, author of Confessions of an English Opium-Eater (1821), notes his dependence on laudanum. "I never know at present for a minute that tranquility which you and most men know constantly…most men in my situation would have committed suicide long ago."