Freshman Dean Graduates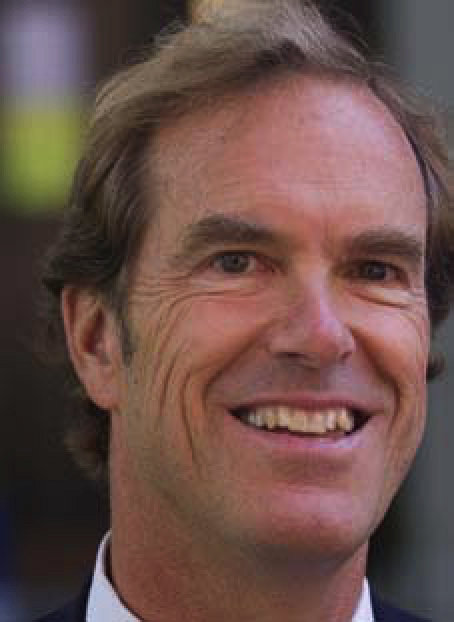 Photograph by Kris Snibbe/HPAC
Six months after celebrating his fiftieth College reunion (Commencement Confetti, July-August 2017, page 19), dean of freshmen Thomas A. Dingman said he will step down next June. Dean of the College Rakesh Khurana made the announcement on November 16, lauding Dingman for 45 years of Harvard service, culminating in his current responsibilities, which he assumed in 2005, and citing "his integrity, the calming presence that he brings to all situations, and the passion he has for helping students make the transition from home and high school" to their new Crimson community. Dingman has overseen initiatives like the Convocation ceremony, the freshman discussion sessions on making life choices, and the pre-orientation program being designed for first-generation and low-income students entering Harvard this coming August. Dingman told The Harvard Crimson that he looks forward to more family and travel time, but he has also agreed to serve as an adviser to Khurana, in part to help raise funds to support the student experience.
UK-Bound
Four seniors have been awarded Rhodes Scholarships for study at Oxford University: Tania N. Fabo, of Quincy House and Saugus, Massachusetts (a human development and regenerative biology concentrator); Harold Xavier Gonzalez, of Winthrop House and Houston (mathematics); Samarth Gupta, of Lowell House and Acton, Massachusetts (economics); and Alan Yang, of Quincy House and Dresher, Pennsylvania (molecular and cellular biology). In addition, three Harvardians have won international Rhodes awards: New Zealander Jamie Beaton '17, S.M. '16 (applied math and economics); Zimbabwean Terrens Muradzikwa '18, of Dunster House and Mutare (economics); and Trinidadian Mandela Patrick '18, of Currier House and San Fernando (computer science). Harvard's sole Marshall Scholar is Elizabeth Keto, of Quincy House and Chevy Chase, Maryland (history of art and architecture); she plans to study at the Courtauld Institute of Art, in London.
Erasmus Honorand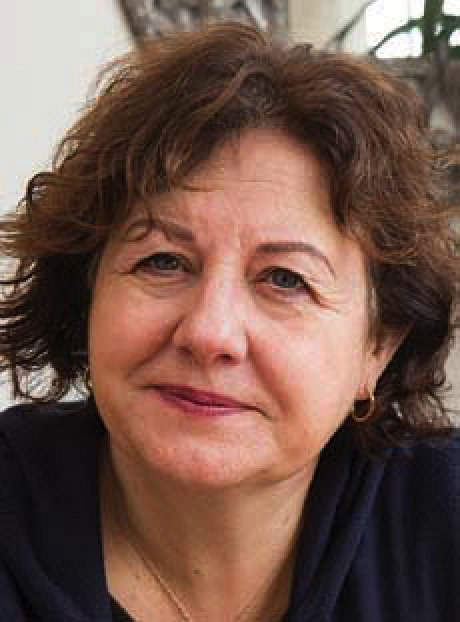 Photograph by Jon Chase/HPAC
Michèle Lamont, Goldman professor of European studies and professor of sociology and of African and African American studies, has been awarded the 2017 Erasmus Prize, accompanied by a €150,000 honorarium. Her research has probed the connections between inequality and social exclusion and how stigmatized groups preserve their dignity.
Morehouse Men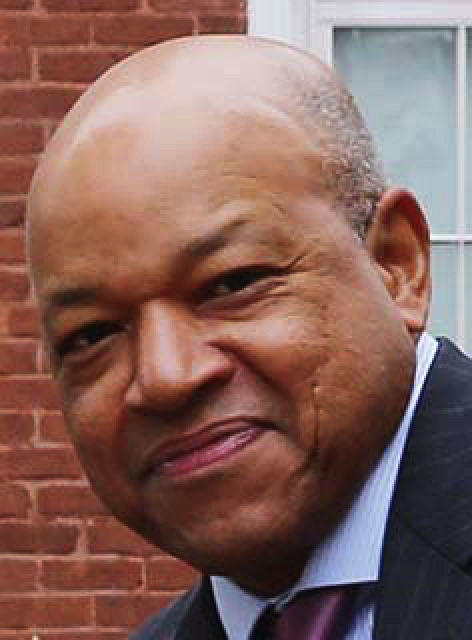 Photograph by Moorehouse College
David A. Thomas, Fitzhugh professor of business administration, and the former dean of Georgetown's McDonough School of Business, has been appointed president of Morehouse College. He succeeds John Silvanus Wilson Jr., M.T.S. '81, Ed.M. '82, Ed.D. '85 (profiled in "Morehouse Man, Redux," November-December 2013, page 72).
You might also like
Harvard officially installs Claudine Gay, its thirtieth leader.
A half-dozen symposiums feature Harvard research on AI, climate change, inequality, and more
A musical and poetic "prelude" to Claudine Gay's installation festivities
Most popular
President Bacow on humility, Prime Minister Jacinda Ardern on democracy and social media, and Attorney General Merrick Garland on civic engagement and threats to U.S. democracy
The new police chief introduces a new policing culture.
Recent books with Harvard connections
More to explore
A test can identify these productivity-boosting personnel.
Ancient history professor studies coins, ceramics, and Zelda.
Anwar Floyd-Pruitt's wildly profuse art