Staff Pick
The Air of Contentment
The seventeenth-century Fairbanks House in Dedham, Massachusetts
Photograph courtesy of the Fairbanks House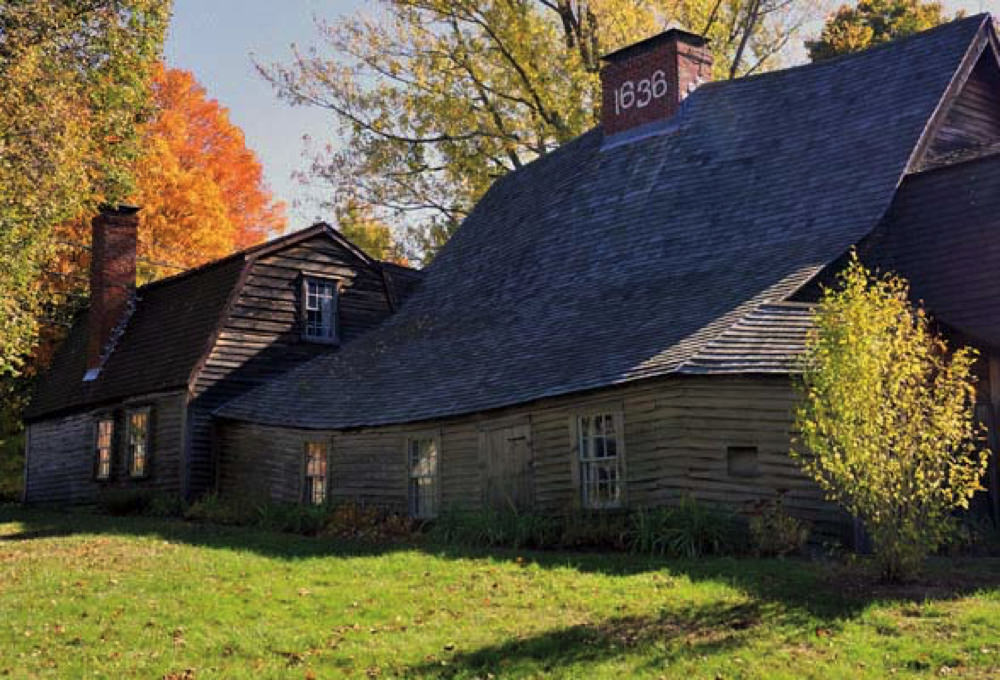 The seventeenth-century Fairbanks House in Dedham, Massachusetts
Photograph courtesy of the Fairbanks House
A sitting room in the Fairbanks House
Photograph courtesy of the Fairbanks House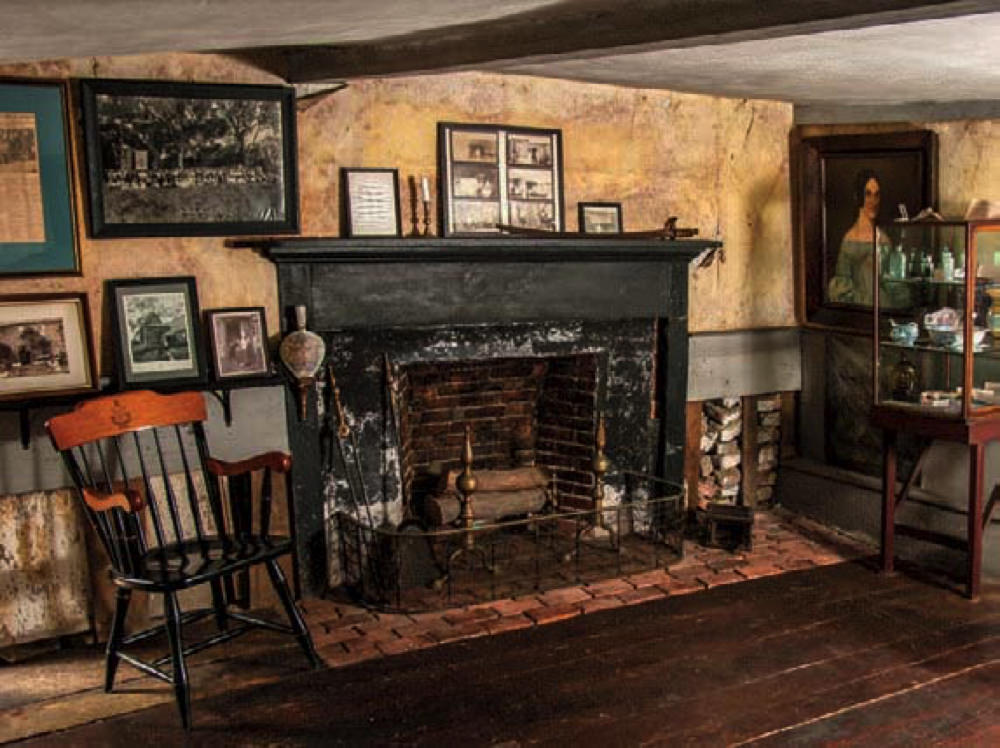 A sitting room in the Fairbanks House
Photograph courtesy of the Fairbanks House
A scene from the annual fall festival
Photograph courtesy of the Fairbanks House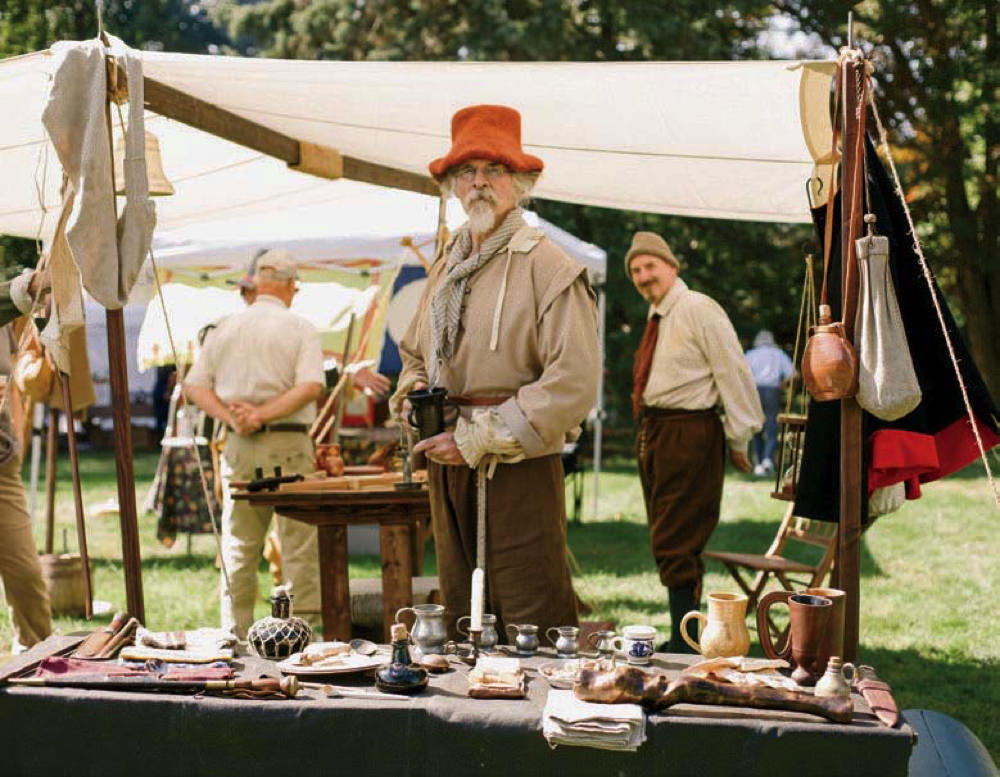 A scene from the annual fall festival
Photograph courtesy of the Fairbanks House
When Jonathan and Grace Fairbanks were invited to live in Contentment, a Puritan community formed in 1636 (now Dedham, Massachusetts), it was likely to make use of his crucial skill: spinning-wheel maker. Every family needed at least one wheel, to spin flax and raw wool into thread for weaving cloth, says Leslie Griesmer, business manager at the Fairbanks House historic site—"the oldest wood-frame structure still standing in North America." It is open for guided tours through October, and hosts an annual fall festival, this year on September 29.
Walking around the dark, low-ceilinged dwelling that includes a warren of rooms added over time, it's easy to imagine hunkering down there on what was then a frontier. The homestead ultimately accommodated eight generations of Fairbankses, who changed very little before turning it into a museum in 1904. To site curator Dan Neff, therefore, it "feels a lot more like a home than many house museums."
Photographs, furnishings, farm tools, and dishware reflect the lives of previous occupants, giving the interior a ghostly air. A beautiful gateleg, flame-maple table built in the 1650s remains, Neff says: "It's a giant piece of wood—there aren't trees here big enough to make this table anymore." There's also a pack saddle and a yoke for oxen that are likely from the 1600s, he says, along with a sundial and eight spinning wheels. Whether any were made by a Fairbanks is unclear, but contemporary craftspeople demonstrating spinning, and other traditional skills, will be at the fall festival, along with historic re-enactors portraying soldiers, farmers, doctors, and others who were essential to keeping colonial communities alive.