Harvard Squared | Roundup
Make It Personal
Local artisans specializing in bespoke holiday treasures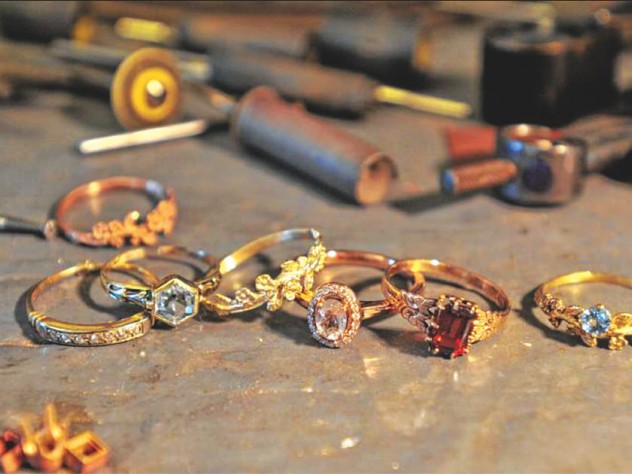 Photograph courtesy of rebekahbrooks.com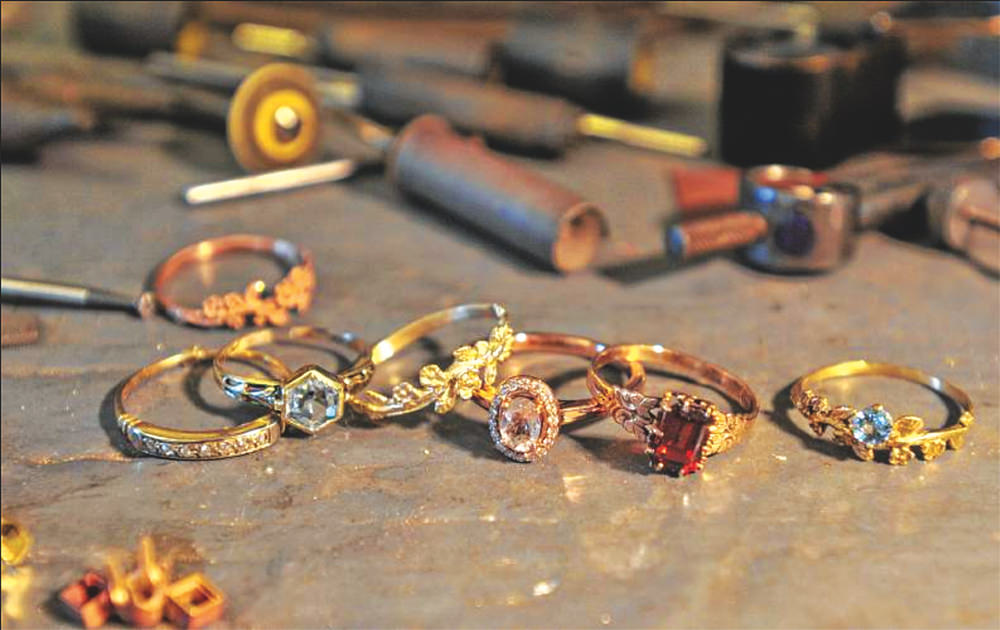 Photograph courtesy of rebekahbrooks.com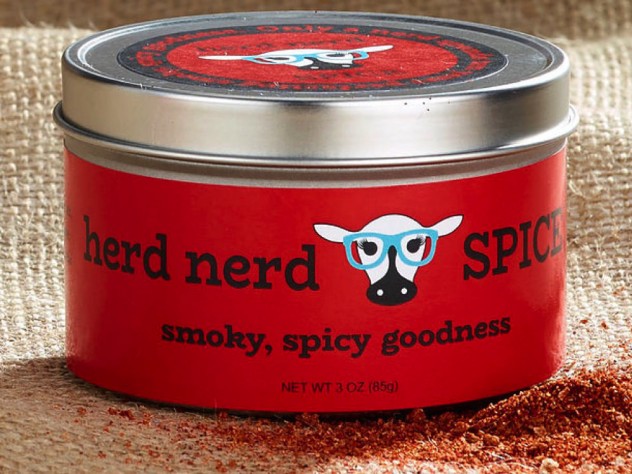 Photograph courtesy of Herd Nerd Spice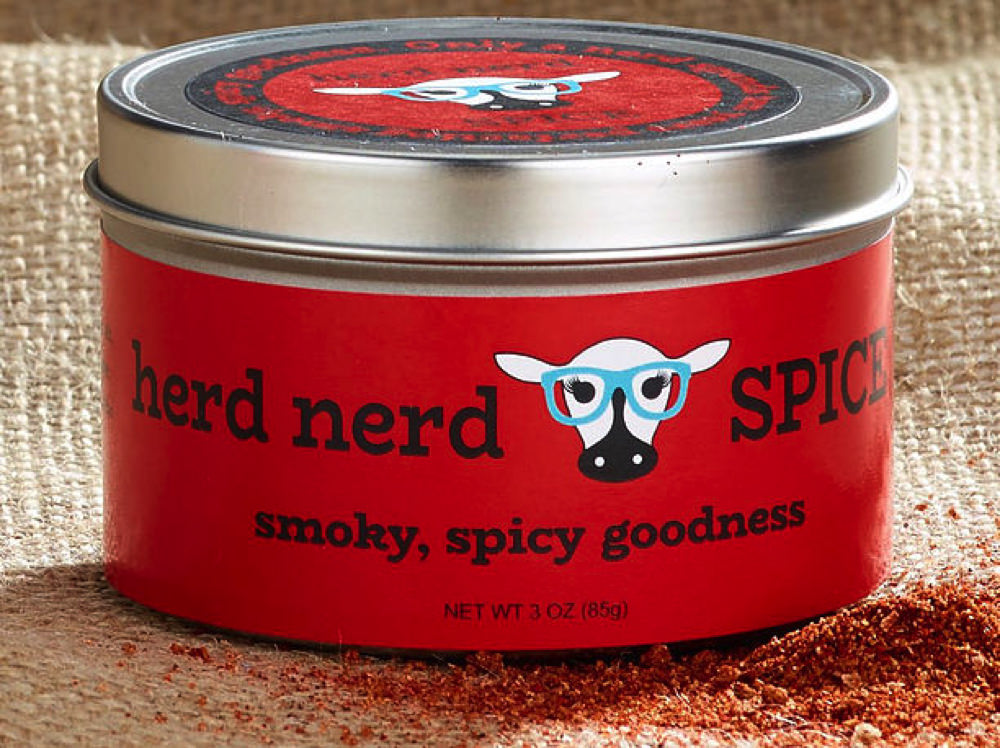 Photograph courtesy of Herd Nerd Spice
What to get for the gourmet girlfriend, the hard-to-please host, the spouse who already has everything? This season, it's simple: Enhance your gift-giving game with personalized, custom gifts from talented artisans, crafters, and indie shops right here in Boston.
Warm your favorite heat-lover's heart with personalized spice packages created by Herd Nerd. Order a flavored salt or spice tin–Jennifer Wood is known for her paprika-laced, smoky blends–which comes with a recipe card, gift bag, and customized holiday gift tag. Or splurge on a custom spice tin with your own special holiday message. www.herdnerdspice.com. Craving something sweeter? Mount Auburn physician Nicole Grady launched baking company Sweet Mazie's after a breast cancer diagnosis, when she realized the importance of pursuing true passions. Now, she delights in creating custom confections for her loyal fans, such as Harry Potter and Game of Thrones cakes. Order custom nut-free cookies and cakes, stenciled with your favorite logos, or opt for themed decorated cookies in flavors such as chocolate brownie and raspberry. Grady specializes in floral designs–so skip the bouquet this year and go for a nibble instead. www.sweetmazies.com
Looking to make a permanent statement? Turn your lineage into wall art with a hand-drawn family tree from graphic designer Karen Yi, founder of Almost Sunday designs. She'll create and hand-letter each branch in your preferred palette, suitable for framing. www.karenyicreative.com
Meanwhile, acclaimed Boston-based jeweler Lux Bond & Green gives heirloom baubles new life, from state-shaped golden cufflinks to sparkling pear-shaped diamonds. Take Grandma's favorite ring for a face-lift or transform family gemstones to create something fresh and modern. www.lbgreen.com. For a more antique, ethereal look, visit Rebekah Brooks's charming Brattle Street shop for a custom reimagining of a family favorite. rebekahbrooks.com.
Heading to a soiree? Fort Point ceramicist Jill Rosenwald is beloved for her big, bold prints–polka-dotted mugs, glam gold-streaked vases. One specialty? Party-perfect accent trays. Customize your gift in more than 100 bright colors and patterns, and monogram them with your recipient's favorite destination (Charlestown and Nantucket are recent favorites). Add a name or date at the bottom, gratis. www.jillrosenwald.com
And the culinary wizards at Harvard Square's favorite artisan grocery, Salt & Olive, hand-select next-level gourmet goodie boxes sourced from around the world. Snap up a Cocktail Lovers Gift Set with rim accessories drawn from their lovingly sourced line of salts: hickory smoked sea salt, Bloody Mary blend sea salt, crunchy lemon flake sea salt, and Martha's Vineyard sea salt, complete with a stainless steel grinder. Or let their warm staff help you choose a customized flavor combination. www.saltandolive.com
For something even sweeter, buzz down the road to Follow the Honey for a custom raw-honey gift box stuffed with a curated assortment of beeswax candles, honey chocolates, and more, all with a sweet personalized message for your beloved. www.followthehoney.com
Finally, order a party-perfect outfit for yourself from Luke Aaron, Boston's designer of the moment. He specializes in dramatic, bespoke custom couture, with a passion for classic 1950s silhouettes and geometric designs that will make a statement long after the season has ended. www.lukeaaron.co