Harvard Squared
Fresh Start
After a season of gluttony, the new year offers exciting possibilities for healthier habits and rituals. There are plenty of options in Cambridge and beyond to jumpstart a new fitness routine—or to simply refresh and renew.
Close to home, pop into the New Balance flagship store at the burgeoning Boston Landing complex (stores.newbalance.com/globalflagshipbostonlanding), where you can get sized for just the right sneaker depending on your exercise of choice—from walking, to running, to team sports, to more intense pursuits. Find just the right fit with their 3D foot-scanner—then stroll their jewel-like Athlete's Park next door. 
Looking for goodies to supplement your workout routine? Head next door to Cambridge Naturals (cambridgenaturals.com), where you'll find everything from yoga mats, to organic food and drink, to herbs, supplements, and natural beauty products. It's the newest outpost of a Porter Square landmark, first launched in 1974.
For a thorough fitness overhaul, make an appointment with Wellness in Motion Boston (wellnessinmotionboston.com), which offers a suite of mind-body services ranging from soft-tissue chiropractic, to physical therapy, to massage, acupuncture, and fascial stretch therapy. There's even a sports psychologist on staff, a favorite of local Olympians. If sitting is more your speed, make an appointment for postural therapy. 
If you're a numbers person, check out DXA Metrics (dxametrics.com), offering a data-driven approach to physical fitness. They'll conduct a VO2 max test, evaluating the amount of oxygen you use during exercise (a key measure of cardio health); resting metabolic rate, which determines the number of calories your body needs while at rest and helps to refine your nutritional needs; and body composition scans that evaluate fat, muscle, osteoporosis risk, and more.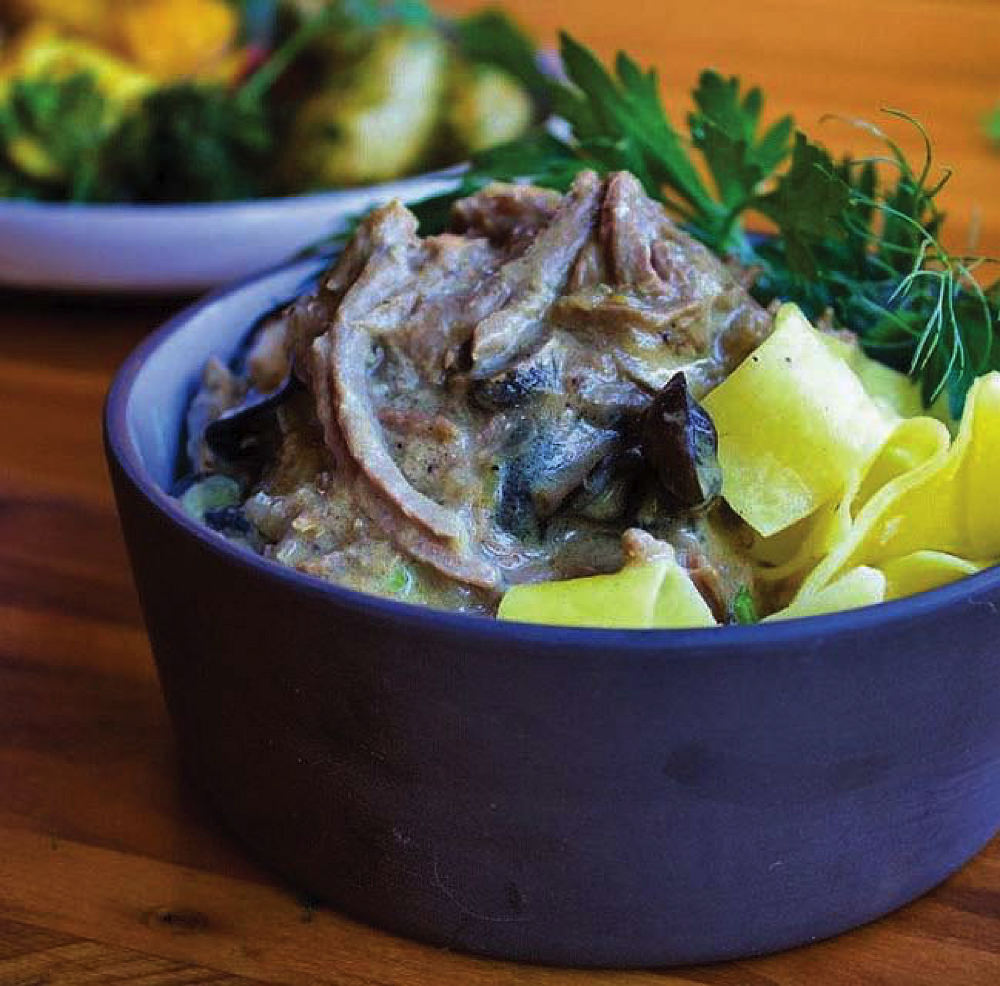 Photo courtesy of WECO Hospitality, Inc.
Of course, no new health plan is complete without a nourishing diet. For a low-maintenance meal boost, consider WECO (wecohospitality.com), a weekly dinner delivery service helmed by a former chef at Concord's acclaimed Woods Hill Table. WECO teams with local farmers and fisheries to source sustainable, healthy meals, from sesame-crusted salmon to kale ravioli Bolognese with basil leek coulis. Order for the week every Thursday, enjoy nutrient-dense meals, and take an extra to-do off your proverbial plate.
Then again, maybe you want to escape completely. Closer to home, tune into McLean Hospital's free webinar series (home.mcleanhospital.org/webinar-series) addressing essential topics like sleep, burnout, grief, and even imposter syndrome. 
Or head west to the Berkshires, home to two world-class wellness destinations: Canyon Ranch and Kripalu. Both communities offer intensive opportunities for restoration and renewal. Visit Kripalu (kripalu.org) January 21 through 23 for a yoga and deep relaxation retreat, offering the opportunity for guided meditation, breathing, and yogic rest—as well as three all-natural meals per day. Other wintertime offerings include nature meditations, outdoor survival workshops, and yoga classes designed to find inner peace, self-care, and compassion. Can't make the trek? They also offer live online workshops throughout the season.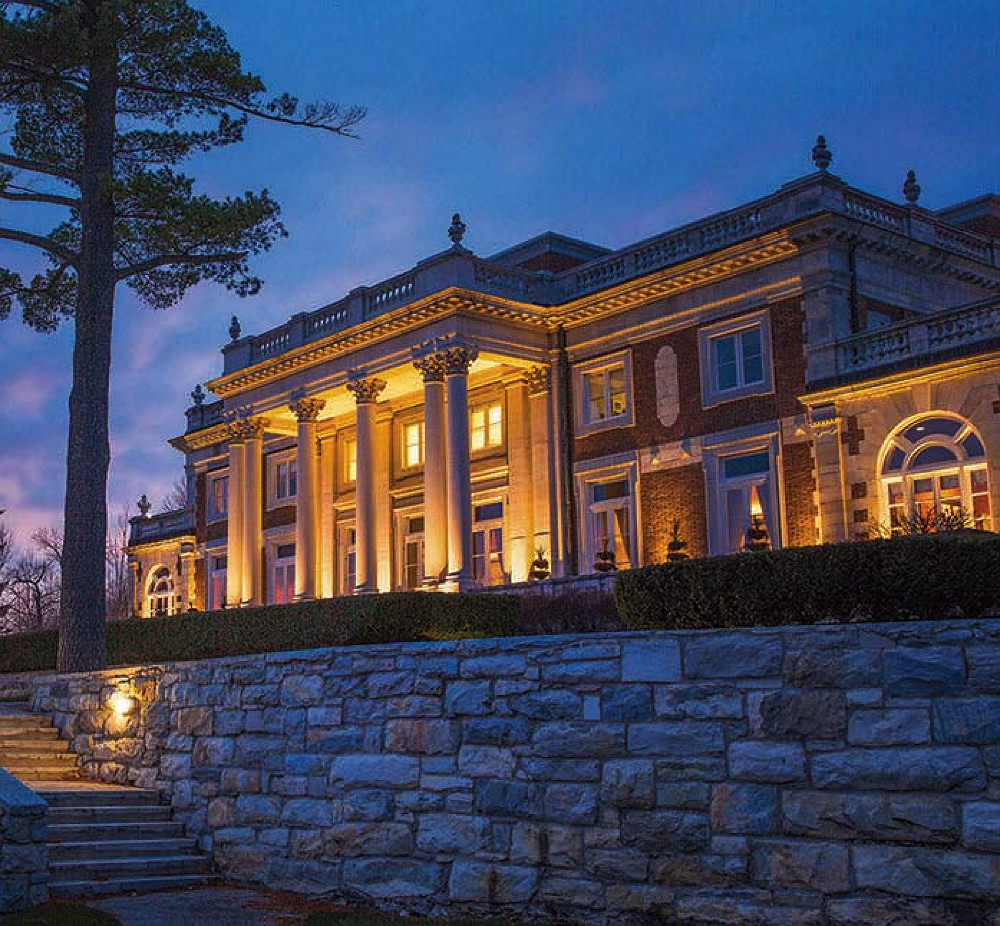 Photo courtesy of Canyon Ranch Lenox
Or, for the ultimate indulgence, visit Canyon Ranch (canyonranch.com) for a mix of mind-body workshops and all-out pampering at their world-class spa. The bucolic resort offers themed getaways focusing on topics like life transitions, reclaiming joy, and personal discovery. Don't have time for a full escape? Treat yourself to a day pass instead.