Letters
Three Cheers
We're proud to recognize three contributors to Harvard Magazine for outstanding work on readers' behalf during 2022, and to confer a $1,000 honorarium on each.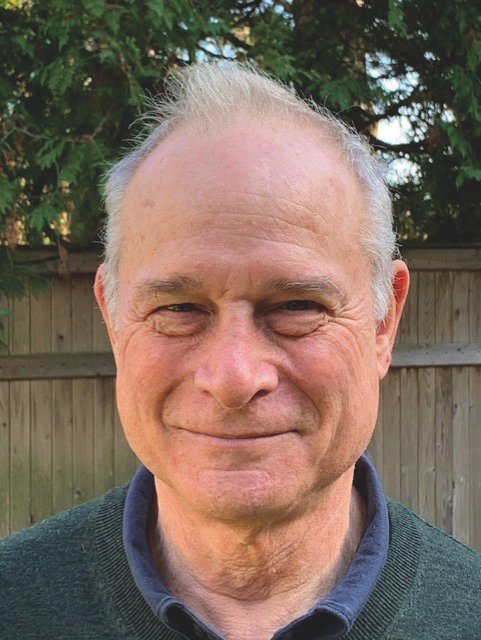 Photograph by Susan L. Carney
The McCord Writing Prize (honoring David T.W. McCord '21, A.M. '22, L.H.D. '56, and his prose and verse composed for the magazine and the Harvard College Fund) goes to contributing editor and journalist Lincoln Caplan '72, J.D. '76, a visiting lecturer and senior research scholar at Yale Law School. He profiled Radcliffe Institute dean and civil rights historian Tomiko Brown-Nagin (January-February) and Elena Kagan, associate justice of the Supreme Court (November-December; see reader reactions, beginning on page 2); reviewed important books on the Constitution (January-February) and Justice Felix Frankfurter (September-October); and provided same-day analysis of the oral argument in the affirmative action admissions case now being decided by the Court (see harvardmag.com/admissions-arguments-22)—an astonishingly productive year in these pages.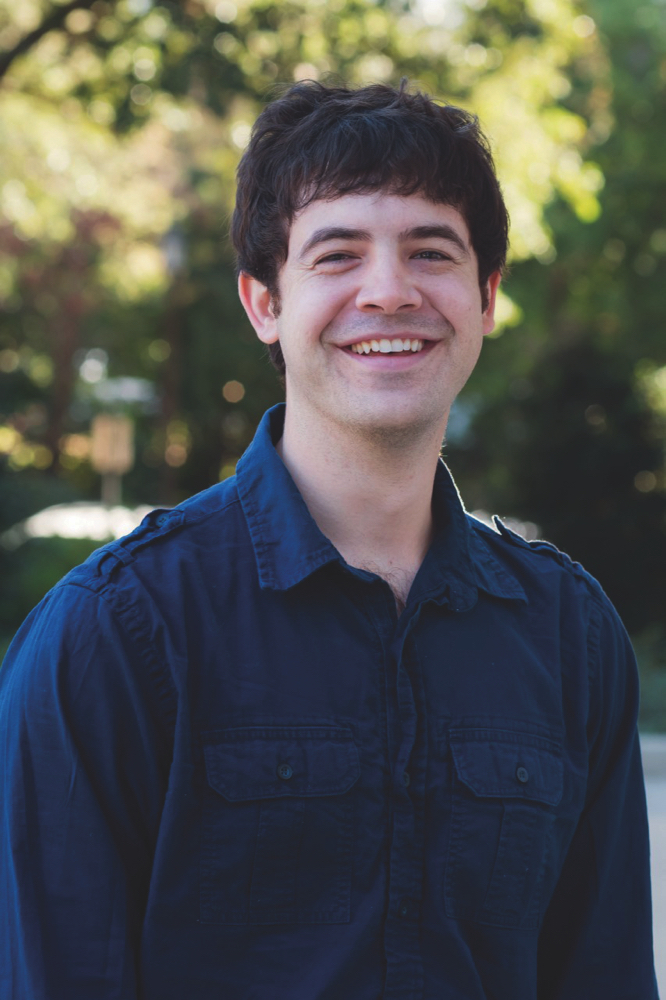 Photograph courtesy of Matthew G. Wood
Nancy Walecki's reporting on economic mobility ("The Upward Mobility Problem," May-June) led to East Mississippi Community College and the Golden Triangle Development nonprofit in that state. University of Alabama photographer Matthew G. Wood captured riveting portraits of Gary Jones and Fabian Ryan, whose studies are equipping them for in-demand careers. These powerful images underlined the connection between Harvard scholars' research on community colleges and the very real-world implications, from Mississippi to Boston's Bunker Hill. We salute Wood for his work behind the lens.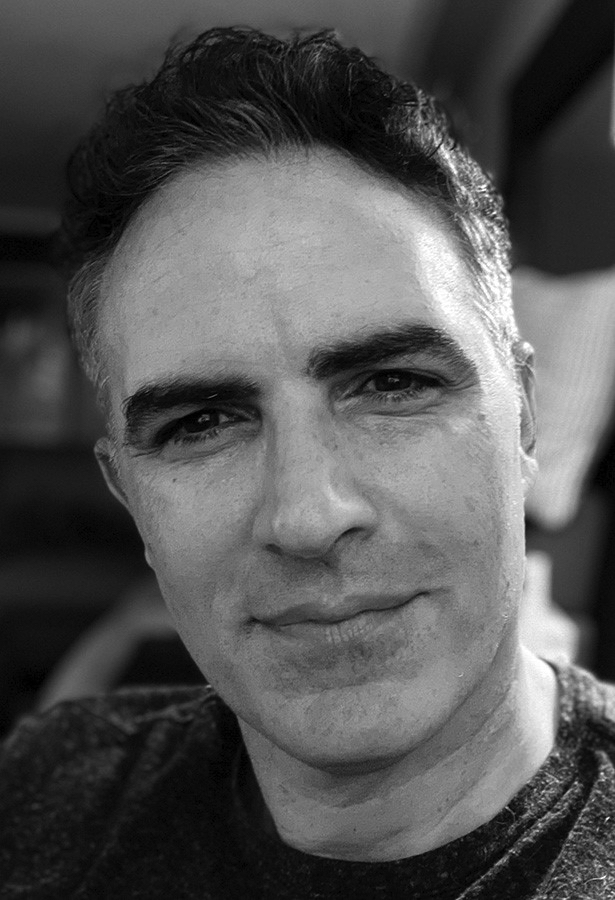 Photograph courtesy of Dan Page
Illustrator Dan Page, based near Toronto, is unusually adept at bringing abstract ideas to visual life. We have featured his work numerous times, including past cover assignments, and are pleased to honor him, again, for his creative, clear depiction of long COVID as an enveloping labyrinth in the instantly recognizable shape of a coronavirus—the September-October cover art accompanying Jonathan Shaw's feature.
It was a pleasure to publish their distinguished work, and we are delighted to thank these superb professionals.
—The Editors