Commencement
Al Gore Named 2019 Class Day Speaker
5.1.19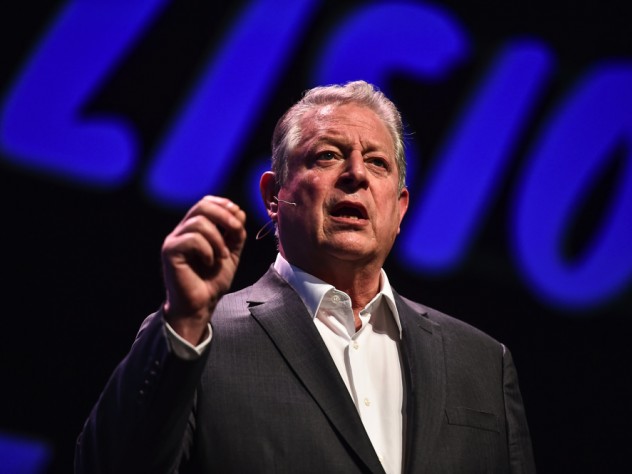 Al Gore
Photograph by Seb Daly/Collision via Sportsfile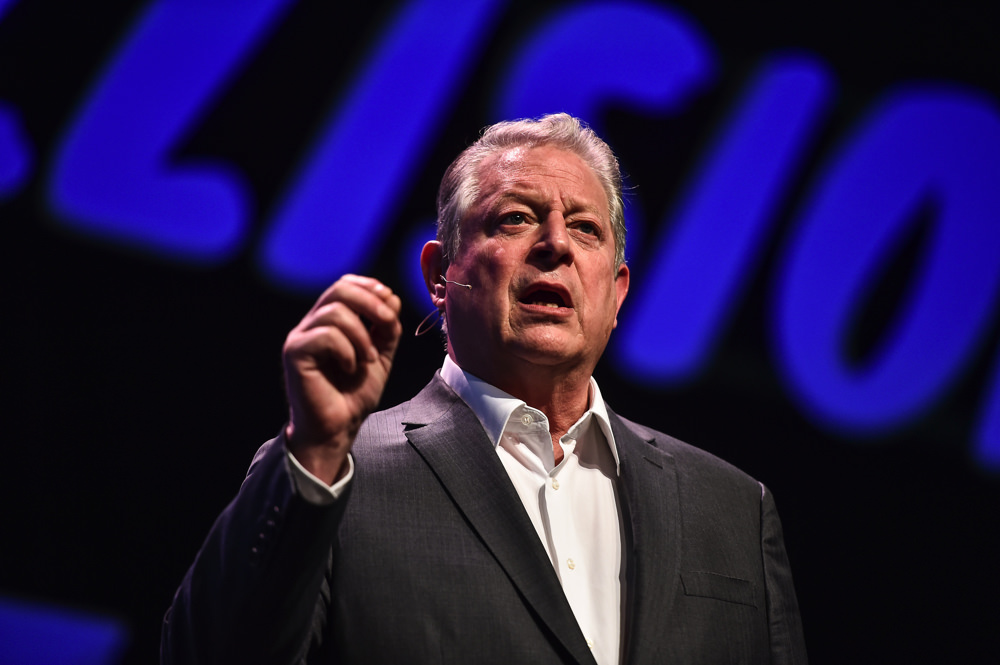 Al Gore
Photograph by Seb Daly/Collision via Sportsfile
Politician and climate-change advocate Al Gore '69, LL.D. '94, will address the class of 2019 on College Class Day, May 29, the day before Commencement. The fiftieth-reunioner is also a member of the class that saw some of the most momentous, divisive political activism [3] in Harvard's history. 
Gore served three terms in the U.S. House of Representatives and was elected twice to the U.S. Senate from his home state of Tennessee before he was inaugurated as U.S. vice president in 1993 and served eight years in the Clinton administration. He was awarded the Nobel Peace Prize in 2007, along with the Intergovernmental Panel on Climate Change, for informing the world of the threat of climate change. The film An Inconvenient Truth, on Gore's campaign to educate the public about that danger, was released the previous year.He still spends most of his time working to build political consensus to act on the climate crisis as chairman of the Climate Reality Project, an organization he founded in 2006. 
In 2008, Gore gave the keynote address [4] at the launch of Harvard's greenhouse gas reduction initiative in Tercentenary Theatre, which set a goal of reducing the University's greenhouse gas emissions by 30 percent over a decade (it met that goal [5] in 2016). He also spoke [6] at Commencement in 1994, his twenty-fifth reunion year. His Class Day appearance is thus a three-peat in addressing the Harvard Yard throng. 
"It is an absolute honor to be able to welcome Al Gore as our Class Day speaker," said Cleanna Crabill '19, program marshal and co-chair of the speaker selection committee, in a statement. "For more than four decades of service he has modeled leadership based on civic duty, commitment to the public good, and a persistent, forward-looking vision. What's more, he has shown us the necessity of being a proactive citizen of the planet. We are unbelievably excited to have a speaker who has consistently challenged the moral imagination and continues the call to action for the most imminent issues of our future."
Gore was selected by a committee of the class of 2019's elected marshals, who plan events for senior week and support class cohesion after graduation. Since 1968, when the senior class first began inviting guest speakers to Class Day, nine alumni have been selected. Last year's Class Day speaker was novelist Chimamanda Ngozi Adichie [7]. 
Class Day events will begin at 2 p.m. on Wednesday, May 29, in Tercentenary Theatre.