Extracurriculars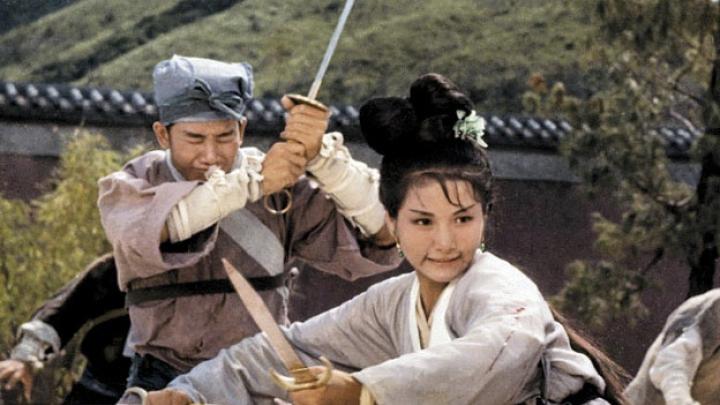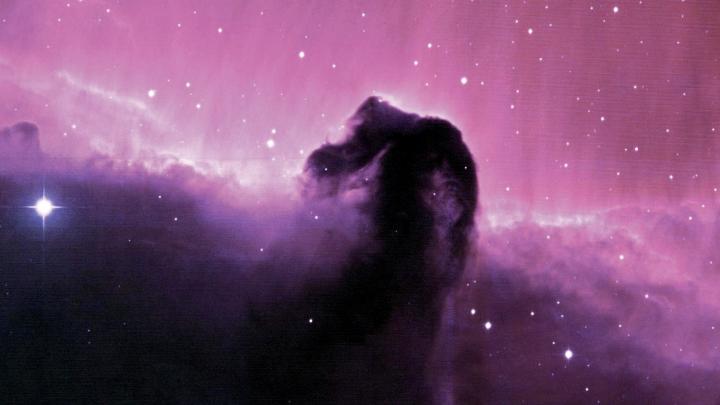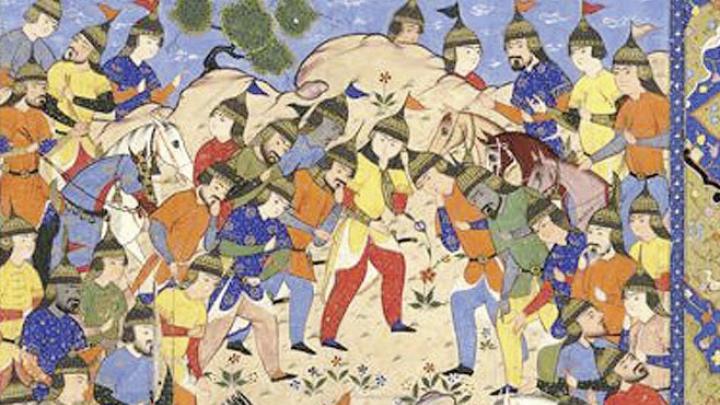 Special Events
April 25-28: The annual Arts First Festival offers dance, theater, music, and other student and faculty performances—and honors the 2013 Arts Medalist: actor, screenwriter, and producer Matt Damon '92.
http://ofa.fas.harvard.edu/arts
617-495-8676
April 25-26: The Radcliffe Institute for Advanced Studyconference, "Crossing Borders: Immigration and Gender in the Americas," features academics, practitioners, and artists. Registration required. Radcliffe Gym.
http://www.radcliffe.harvard.edu/event/crossing-borders
617-495-8600
Theater
March 28 through April 7: Harvard-Radcliffe Gilbert & Sullivan Playerspresent Utopia Limited; or, The Flowers of Progress. Agassiz Theatre.
http://www.hrgsp.org/happeningnow.htm
http://ofa.fas.harvard.edu/boxoffice
627-496-2222
American Repertory Theater
www.americanrepertorytheater.org
617-547-8300 (box office)
617-495-2668 (general information)
Through March 17: The Glass Menagerie. Tennessee Williams's classic stars Cherry Jones, among others. Loeb Drama Center.
Opening April 16: Beowulf—A Thousand Years of Baggage reimagines the tale with original music that weaves together lieder, cabaret, jazz, and electronica. At Oberon.
Music
March 8 and April 19 at 8 p.m. Performances by the Blodgett artists-in-residence, the Chiara Quartet
http://www.music.fas.harvard.edu/calendar.html
617-495-2791
John Knowles Paine Concert Hall
Sanders Theatre
http://ofa.fas.harvard.edu/boxoffice
617-496-2222
April 6 at 8 p.m. The Harvard-Radcliffe Collegium Musicum performs Bach's St. Matthew Passion.
April 26 at 8 p.m. The Harvard Glee Club, Radcliffe Choral Society, and Harvard-Radcliffe Collegium Musicum present Haydn's The Creation.
April 27 at 8 p.m. The Harvard-Radcliffe Orchestra offers works by Mozart and Mendelssohn.
May 3 at 8 p.m. The Harvard-Radcliffe Chorus performs Carl Orff's Carmina Burana.
Film
The Harvard Film Archive
http://hcl.harvard.edu/hfa
617-495-4700
March 15-24: King Hu and The Art of Wuxia highlights the Chinese director's sophisticated work with swordplay, choreography, and editing in martial-arts cinema.
Exhibitions & Events
Harvard Art Museums
www.harvardartmuseums.org
617-495-9400
Sackler Museum, 485 Broadway
Continuing: In Harmony: The Norma Jean Calderwood Collection of Islamic Art showcases 150 objects, including glazed ceramics, illustrated manuscripts, and lacquerware.
Peabody Museum of Archaeology and Ethnology
www.peabody.harvard.edu
617-496-1027
Talks at the Geological Lecture Hall
24 Oxford Street
April 5 at 6 p.m. "Divination Through the History of Dreaming," by Kimberley C. Patton, Harvard Divinity School professor of the comparative and historical study of religion
April 18 at 6 p.m. "Perfect Model: The Past, Present, and Future of Prediction," by David Orrell, scientist and author of The Future of Everything: The Science of Prediction
Harvard Museum of Natural History
www.hmnh.harvard.edu
617-495-3045
Geological Lecture Hall
24 Oxford St.
March 28 at 6 p.m. "River. Space. Design Towards a New Urban Water Culture," by Stuttgart University professor Antje Stokman
April 4 at 6 p.m. Celebrate the opening of the renovated Earth and Planetary Science Gallery with a lecture by Francis A. Macdonald, assistant professor of earth and planetary sciences.
Nature and Science
The Arnold Arboretum
www.arboretum.harvard.edu
617-384-5209
Check the website for more classes, lectures, tours, and events.
April 8, 7-8 p.m. Swarthmore College biology professor Scott Gilbert reveals "The New You: How Symbiosis Studies Have Undercut Biological Views of Individuality."
The Harvard-Smithsonian Center for Astrophysics
www.cfa.harvard.edu/events/mon.html
617-495-7461
60 Garden Street
Observatory night lectures with night-sky viewing, weather permitting, on March 21 and April 18
April 19 (rain date April 20), 8-10 p.m. "Sidewalk Astronomy," part of the Cambridge Science Festival, offers viewings of the moon, stars, and planets from telescopes set up in Central and Harvard Squares.
Events listings also appear in the University Gazette.
You might also like
The Crimson springs a major upset.
Harvard officially installs Claudine Gay, its thirtieth leader.
A half-dozen symposiums feature Harvard research on AI, climate change, inequality, and more
Most popular
A community letter as the new administration begins
Solving legal challenges at MoMA
More to explore
A test can identify these productivity-boosting personnel.
Ancient history professor studies coins, ceramics, and Zelda.
Anwar Floyd-Pruitt's wildly profuse art