General Counsel Transitions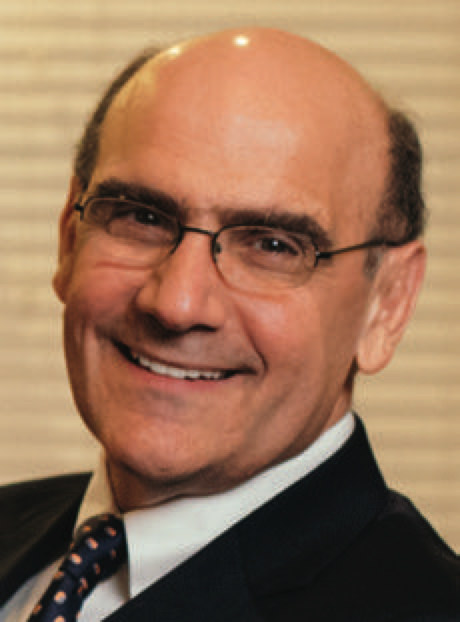 Courtesy of Gettysburg College
Senior vice president and general counsel Robert W. Iuliano '83 has been appointed president of Gettysburg College, effective July 1. He joined Harvard's legal staff in 1994. As general counsel and adviser to the president, he has been involved in issues such as the return of ROTC to campus and the University's response to challenges to its affirmative-action and diversity policies, including the current litigation alleging discrimination against Asian-American applicants to the College.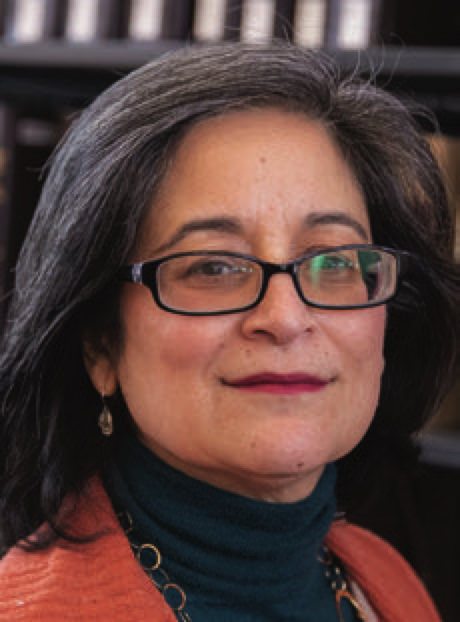 Photograph by Kris Snibbe/HPAC
Diane E. Lopez—a Harvard attorney since 1994 and deputy general counsel since 2011—has been appointed vice president and general counsel, effective June 1. Announcing her appointment, President Lawrence S. Bacow said, "Diane is an outstanding lawyer and colleague, admired across Harvard for her excellent judgment, her exemplary professionalism, her collaborative style, and her strong academic values."
Librarian in Chief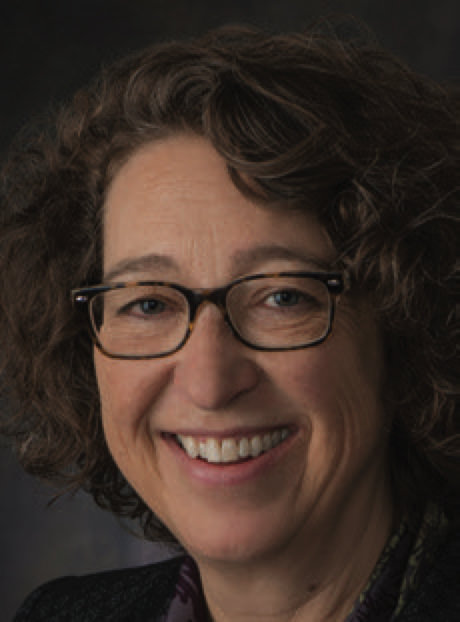 Courtesy of Harvard University
Martha Whitehead—librarian of Queen's University, Ontario, since 2011, and vice provost there since 2014—has been appointed University librarian, vice president for the Harvard Library, and Larsen librarian for the Faculty of Arts and Sciences, effective in June. She succeeds Sarah Thomas, who retired at the end of 2018. Read more at harvardmag.com/whitehead-18.
Land Lords
The Allston Land Company, unveiled last November to focus on developing the University's commercial "enterprise research campus," has unveiled its board members, joining the previously announced chair, HBS dean Nitin Nohria, and CEO, Thomas P. Glynn, former leader of the Massachusetts Port Authority. They are Katie Lapp, executive vice president, who has long overseen Allston planning, and two Corporation members with business and development backgrounds: Karen Gordon Mills, a former venture capitalist and administrator of the U.S. Small Business Administration; and Penny S. Pritzker, former U.S. Secretary of Commerce, whose family enterprises have included Hyatt Hotels and diverse real-estate interests.
Endowment Board Member
William M. Lewis Jr. '78, M.B.A. '82, has been elected to the Harvard Management Company board of directors. Co-chair of investment banking at Lazard Ltd., he was previously at Morgan Stanley, where he was the firm's first African-American managing director.
Honorands
Dillon research professor of the civilization of France and of comparative literature Susan R. Suleiman has been awarded the Légion d'honneur; the ceremony took place in February at the French consul general's residence on Brattle Street, in Cambridge.…Michael S. Dosmann, keeper of the living collections at the Arnold Arboretum, has been awarded the National Tropical Botanical Garden's David Fairchild Medal for Plant Exploration; his work in the field, during a recent collecting expedition in central China, was featured in "Botanizing in the 'Mother of Gardens' " (January-February 2018, page 32).
You might also like
The Crimson springs a major upset.
Harvard officially installs Claudine Gay, its thirtieth leader.
A half-dozen symposiums feature Harvard research on AI, climate change, inequality, and more
Most popular
A community letter as the new administration begins
Solving legal challenges at MoMA
More to explore
A test can identify these productivity-boosting personnel.
Ancient history professor studies coins, ceramics, and Zelda.
Anwar Floyd-Pruitt's wildly profuse art