Alumni
Alumni Admissions Interviewers Honored
This year's Miller-Hunn Awards—honoring Hiram S. Hunn, A.B. 1921, and retired admissions officer Dwight D. Miller, Ed.M. '71—recognize eight alumni for their volunteer efforts to recruit and interview prospective undergraduates.
Glen Cheng '93, of Hong Kong, has interviewed candidates there since 1994, and is the longtime chair of the schools and scholarships committee. In a region where applicants typically come from international schools, he has advocated for students from local schools, and has organized admitted-student gatherings that help create a supportive environment.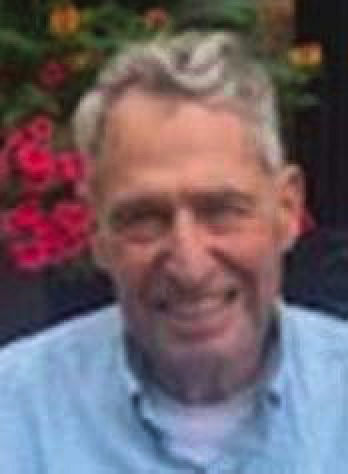 Hubert Gellert '55, A.M. '59, of Anchorage, Alaska, has been an alumni interviewer for more than four decades. Currently the schools and scholarships committee chair, he covers the entire state of Alaska and, notably, ensures that even candidates in the farthest rural reaches get an interview, whether in person, by phone, or via video.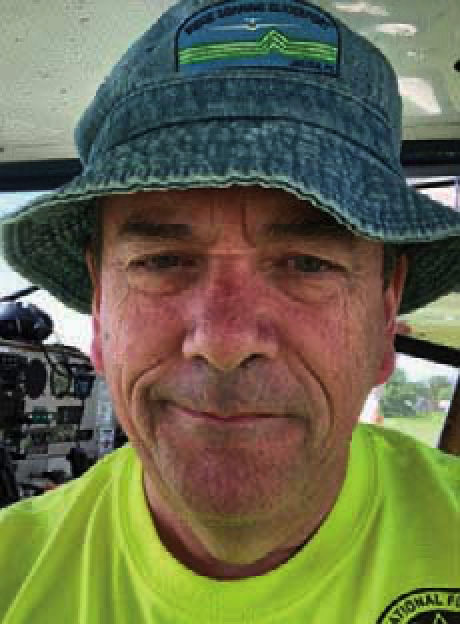 Geoffrey S. Knauth '83, of Williamsport, Pennsylvania, was recruited to interview applicants shortly after moving to central Pennsylvania in 1999 and has done it ever since, sometimes even using an airplane to reach students in remote areas. He is commited to making students feel special, and educating them about Harvard, based largely on the transformative impact he feels Harvard had on his life.
Yuki Moore Laurenti '79 and Jeffrey Laurenti '71, of Trenton, New Jersey. Yuki became an admissions interviewer soon after graduation, and met Jeffrey, the chair of the schools and scholarships committee, who then became her spouse in 1981. Jeffrey also began his committee work soon out of Harvard, and became committee chair in 1975 (where he was instrumental in incorporating the Radcliffe alumnae network as the Harvard/Radcliffe admissions were unified). Yuki replaced him as chair in 1985, when he became president of the Harvard Club of New Jersey. Yuki has also served as a director of HAA, and was elected HAA president for the 2005-2006 year.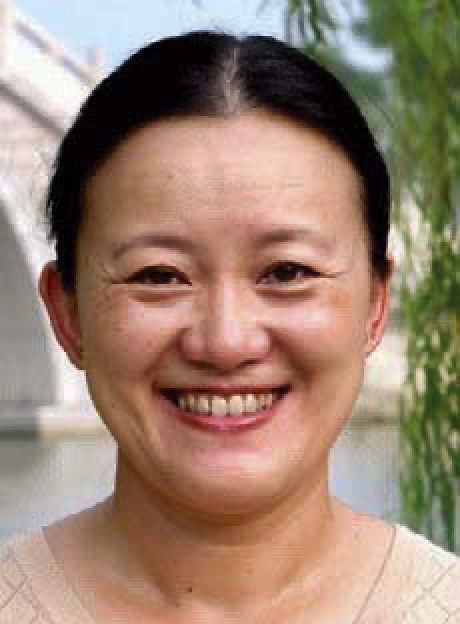 Dong Qiu '96, of Beijing, China, chaired the Harvard Club of Shanghai's schools and scholarships committee from 2001-2011, and then chaired the committee of the Harvard Club of Beijing from 2012-2019. In 2015, she recruited interviewers to make a video about applying to the College, in Chinese with English subtitles (on the Harvard Center Shanghai website), and more recently was instrumental in creating WeChat groups to help students better transition to life in Cambridge.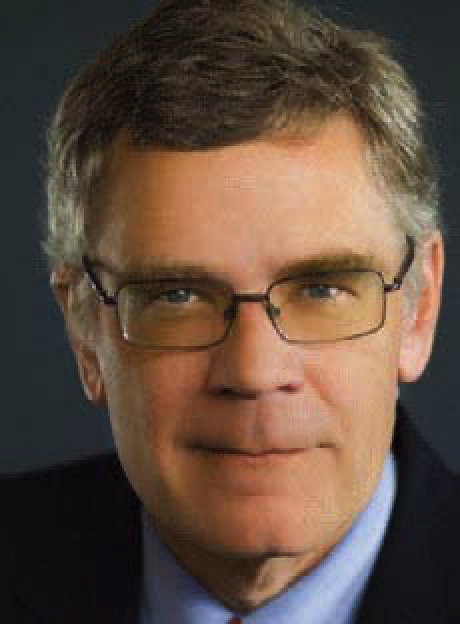 Leo Wilking '74, of Fargo, North Dakota, began interviewing applicants in 1984. Just this past year he stepped down from his long-standing role as chair of the schools and scholarships committee but he will thankfully continue interviewing work for what he describes as "unquestionably the best university in the country."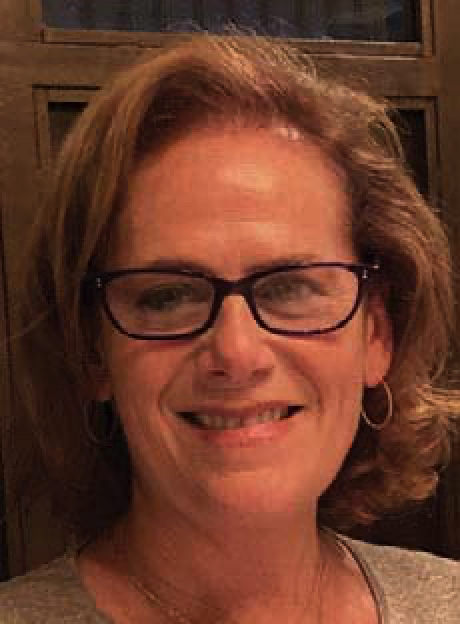 Jennifer Cohen Zonis '89, of New Canaan, Connecticut, was inspired by the alumni interviewing conducted by her father, Jerry Cohen '57, and began meeting prospective students in New York City right after graduation. She also joined Harvard schools and scholarships committees abroad, when she lived in London and Hong Kong, before becoming committee chair for the Harvard Club of Fairfield County, a post she has held for nearly 15 years.