John Harvard's Journal
University People
March-April 2017 [1]
Press Changes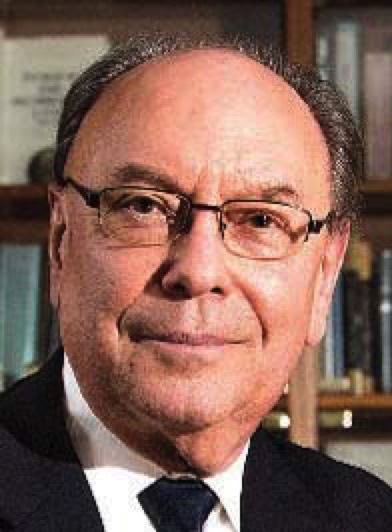 Photograph by Stu Rosner
William P. Sisler, director of Harvard University Press since 1990, will retire at the end of the academic year. His tenure saw the publication of Capital in the Twenty-First Century, by Thomas Piketty, an analysis of the dynamics driving the distribution of wealth in Europe and the United States, which has sold more copies than any book in the press's history, as well as an expansion overseas and initiatives that included the digital Loeb Classical Library and the Murty Classical Library of India. For more about Sisler, see "The 'Wild West' of Academic Publishing" [5] (January-February 2015, page 56).
Curator's Homecoming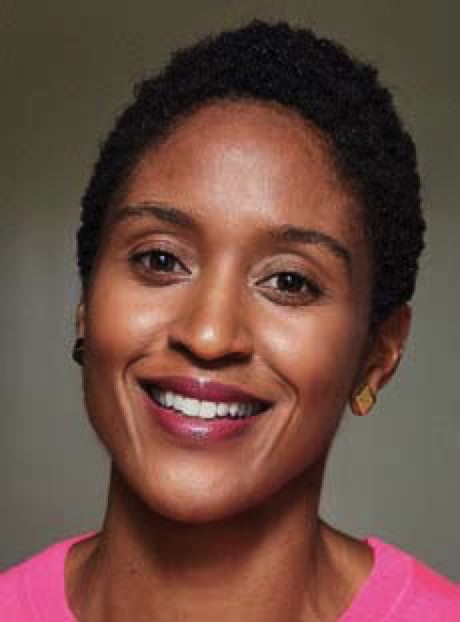 Photograph by Unique Nicole
Makeda Best, Ph.D. '10, most recently assistant professor in visual studies at the California College of the Arts, has been appointed Menschel curator of photography at the Harvard Art Museums. The appointment is both a homecoming and the source of a potentially fruitful collections-classroom collaboration: her doctoral adviser was Robin Kelsey, Burden professor of photography and dean of arts and humanities.
Schwarzman Scholars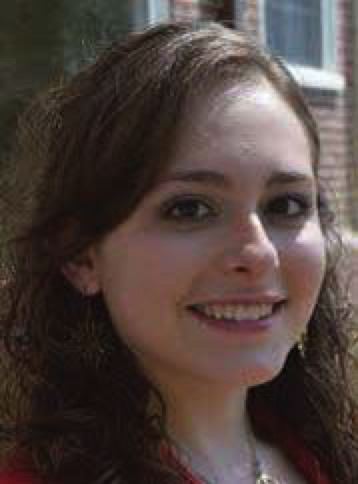 Courtesy of Sophia Lugo
Ten Harvard alumni and students have been awarded Schwarzman Scholarships for a year of master's study at Tsinghua University, in Beijing—a recently created fellowship meant, in time, to carry the heft and prestige of the venerable Rhodes and Marshall scholarships.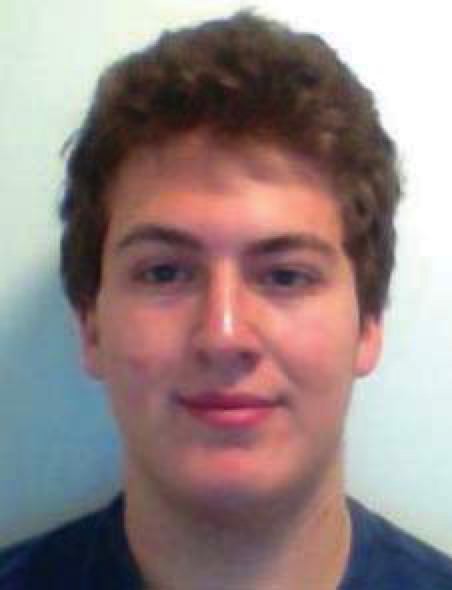 Courtesy of Anatol Klass
The future leaders include: Kayla Chen '16; Janet Eom '14; Anatol Klass '17; Quynh-Nhu Le '17; Tonatiuh Liévano, S.B. '14; Sophia Lugo '17; Rhea Malik '17; Jonathan Padilla '12; Bo Seo '17; and Bob Wu '15.
Academic Alumni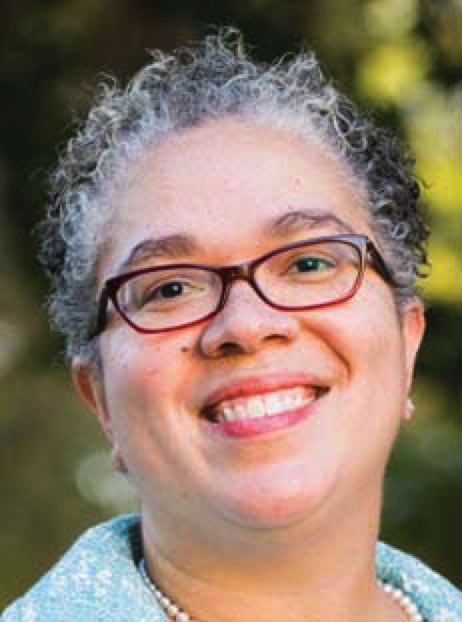 G. Gabrielle Starr, Ph.D. '99, dean of the College of Arts and Sciences at New York University, has been named president of Pomona College—the first woman and African American to hold that office. She succeeds long-time P0mona leader David W. Oxtoby '72, who also presided over Harvard's Board of Overseers during the 2013-2014 academic year.…Elizabeth Bradley '84, a professor of public health and of global strategy at Yale, where she is also head of the Branford undergraduate residence, has been appointed president of Vassar.
Breakthroughs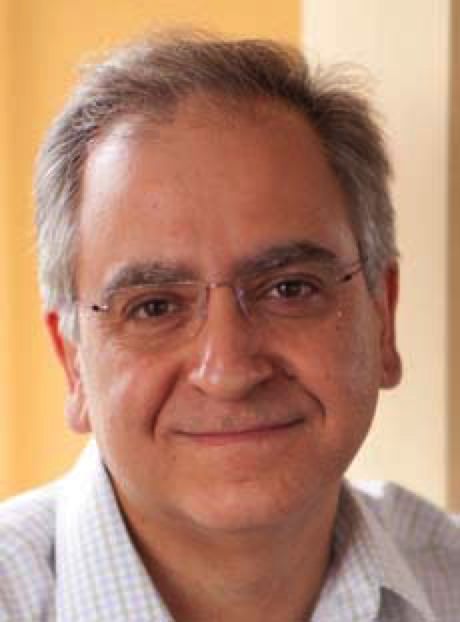 Photograph by Stephanie Mitchell/HPAC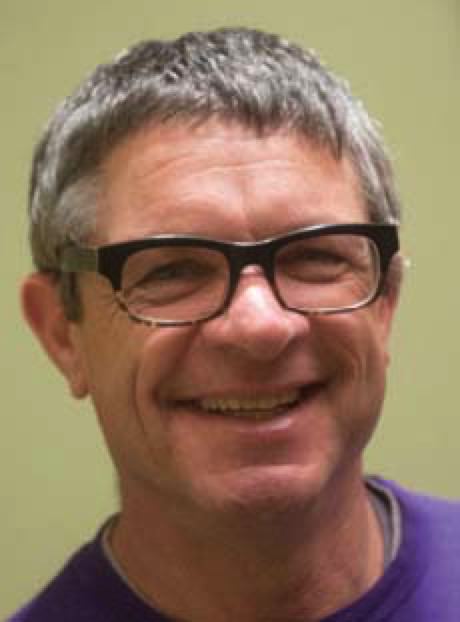 Photograph by Kris Snibbe/HPAC
The 2017 Breakthrough Prizes, each worth $3 million, were conferred on Mendel professor of genetics and of medicine Stephen J. Elledge (for work on cell damage and cancer); and jointly on Andrew Strominger, York professor of physics, and Cumrun Vafa, Donner professor of science, with Joseph Polchinski of the University of California, Santa Barbara (for work on quantum field theory and string theory). Professor of physics Xi Yin received a $100,000 New Horizons prize for early-career work in physics.
Moving On from Mather
Mather House faculty deans Christie McDonald, Smith professor of French language and literature and of comparative literature, and Michael D. Rosengarten will step down at the end of June, concluding seven years of service. Their decision coincides with McDonald's retirement from the faculty.
Title IX Exit
Mia Karvonides, Harvard's Title IX officer and director of the office for dispute resolution—and thus the central figure in setting sexual-assault policy and hearing cases on campus—has departed to become enforcement director in the U.S. Department of Education's Office of Civil Rights. She came to Harvard in March 2013.