Explorations and Curiosities
Home Sweeter Home
Increase your property value
March-April 2020 [2]
Don't curb your enthusiasm: Spring is the ideal time to maximize your home's value, whether by sprucing up your surroundings with a small renovation or leveraging equity for bigger changes. Real-estate, organization, and mortgage experts in and around Cambridge offer helpful ideas on how to make "home sweet home" even sweeter.
For big-picture savings, consider making your home more energy efficient, says Joseph Kennard. M.Arch. '92, of Boston's Kennard Architects. "Low energy consumption is the new curb appeal," he says. "Valuation in this market is going to increase exponentially as buyers and sellers become more informed." Kennard suggests first visiting masssave.com for a no-cost energy assessment. Some priorities: Ensure all sides of your home are properly insulated and that your mechanical equipment is contained within a conditioned space (not in a cold basement or hot attic); stop air leakage from around windows, doors, electrical outlets, and inefficient ventilation systems; select triple-glazed windows for maximum insulation (and reduced noise); and consider purchasing renewable electric power through your utility company.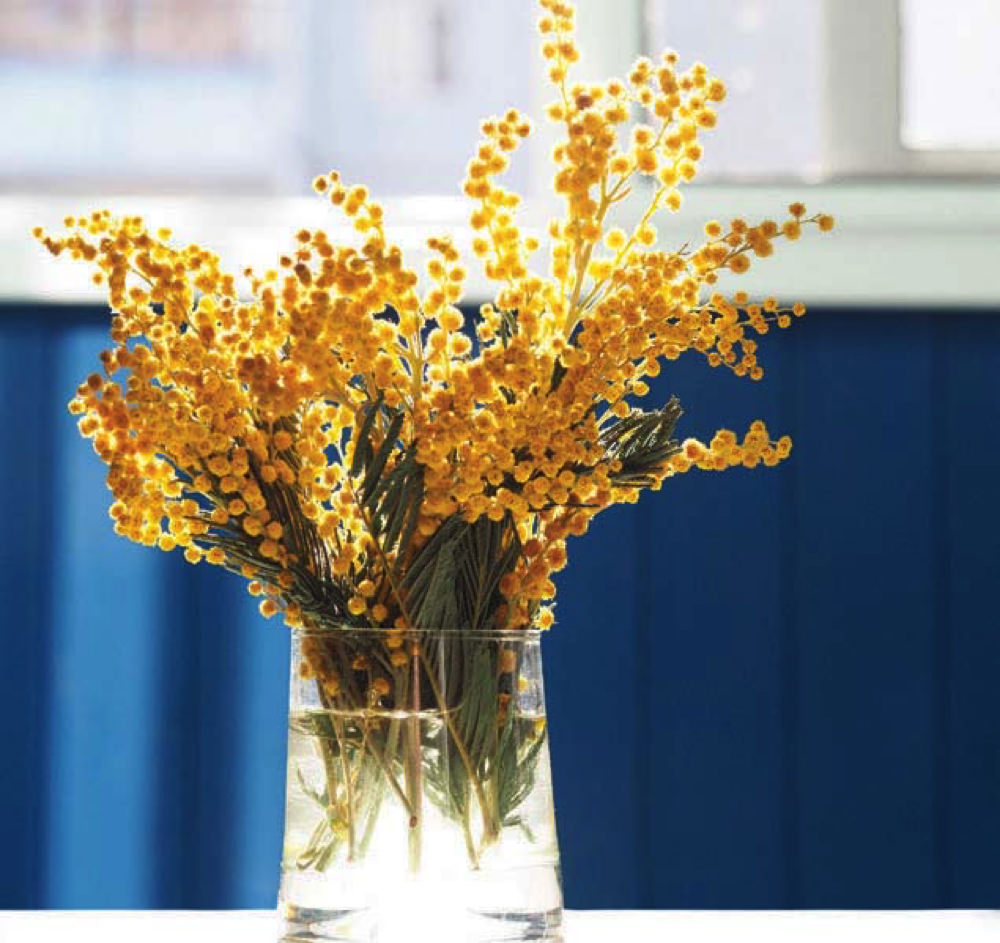 Looking to sell? Compass, with real estate offices throughout the Cambridge area, offers a customized concierge program to make the process nearly painless. "We help maximize the odds of a quicker sale and an improved sale price, especially helpful in a real-estate market that's slowing down," says Michael Coscetta '03, chief sales and strategy officer. The program fronts the cost of home-improvement services (de-cluttering, staging, flooring, painting, and more) to make your abode appear move-in ready; pay for services once it sells.
Also consider toning down potentially polarizing designs. Pauline Donnelly, principal at Boston real-estate agency Donnelly + Co., suggests staying neutral to appeal to broad tastes. "Keep things classic: Even though you might love the idea of bright red kitchen cabinets, they don't have universal appeal," she says.
Peter Fickeisen of Luxury Mortgage Corporation, with offices outside Boston, notes that certain targeted renovations help boost value. "Updates that add equity are kitchens, baths, and adding square footage—finishing a basement or adding a bedroom," he says. "Build value in your home by updating it on your schedule and pace."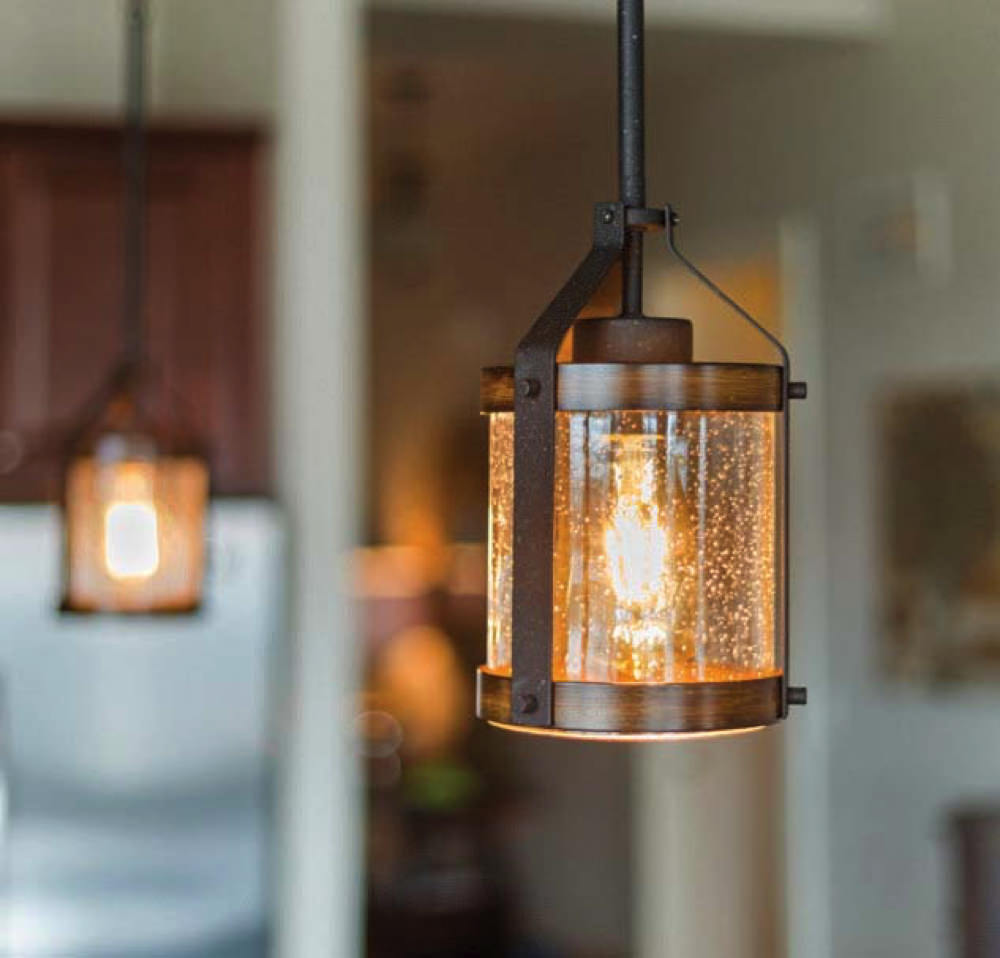 In this market, "A home-equity loan can be a great way to fund a renovation. The mortgage rates are very low at the moment, and it's worth exploring a refinance with the option of taking some equity from your home to make upgrades," Donnelly adds.
Finally, if a major renovation isn't in the cards and you need to sell, fear not. "Tackle the more minor items that buyers will appreciate," urges home organizer Sarah Solomon of Moving Simply, which works with sellers in and around Boston. "Re-caulk the tub or shower. Put new handles or knobs on the cabinets. Upgrade the faucet or shower head. Paint the trim; patch up that spot on the wall where a child threw a ball or where the dog scratched the door. Replace the lightbulbs that are out or put in a new light fixture altogether. Even though they may seem like little things, other people will notice."