"Africa for Beginners"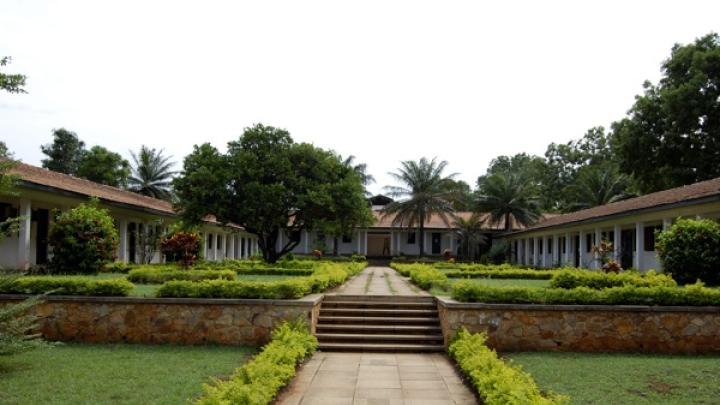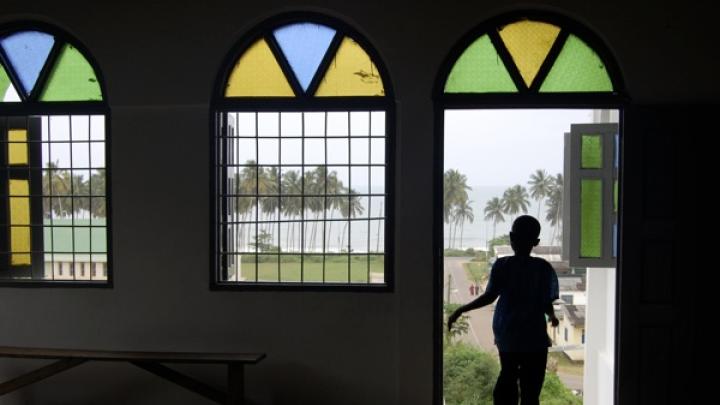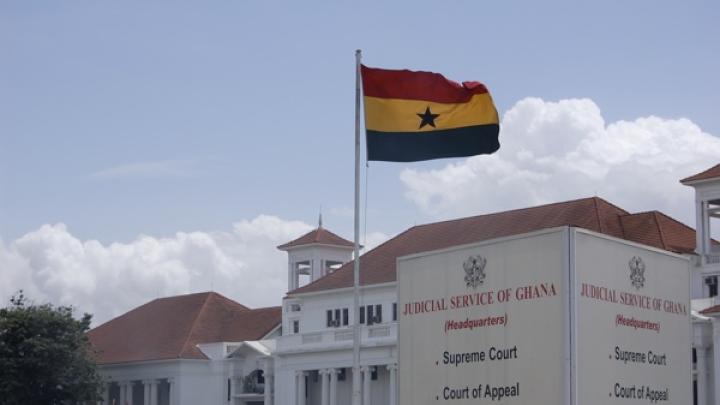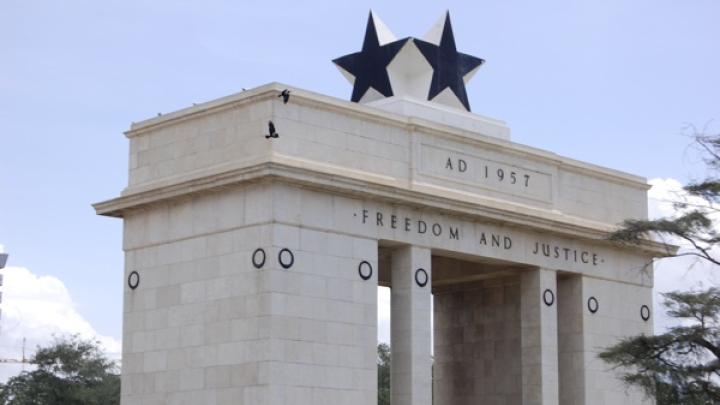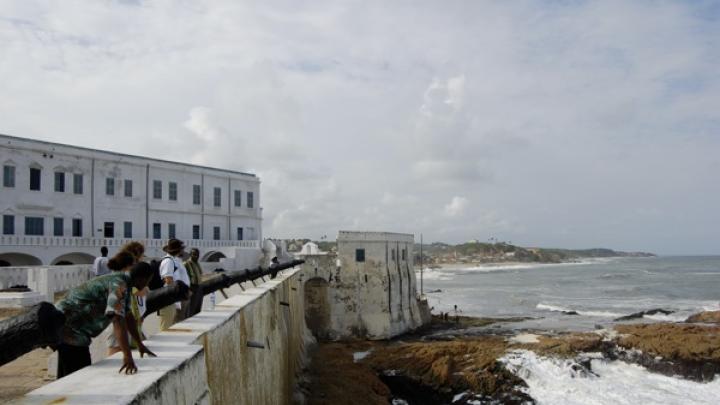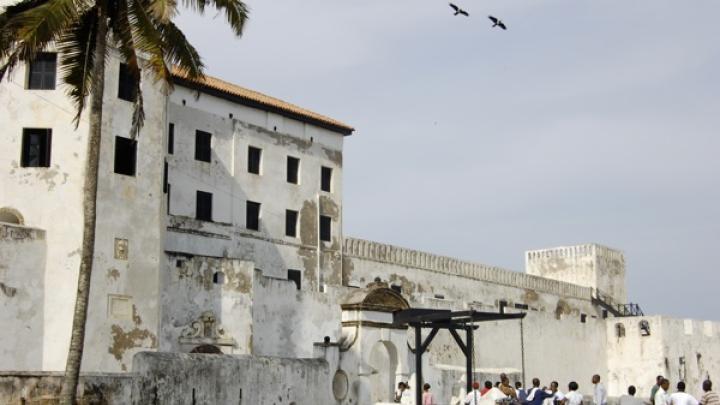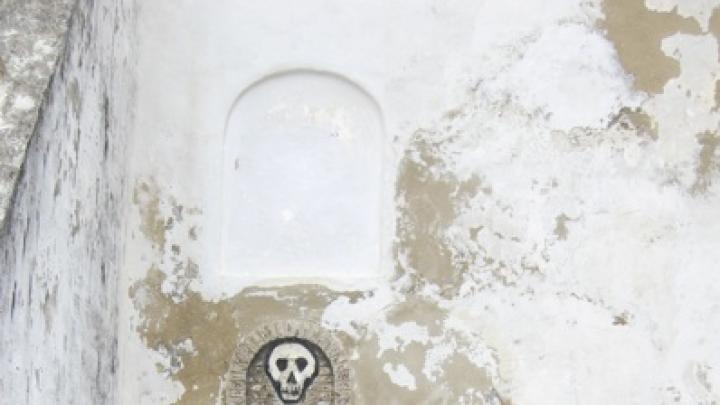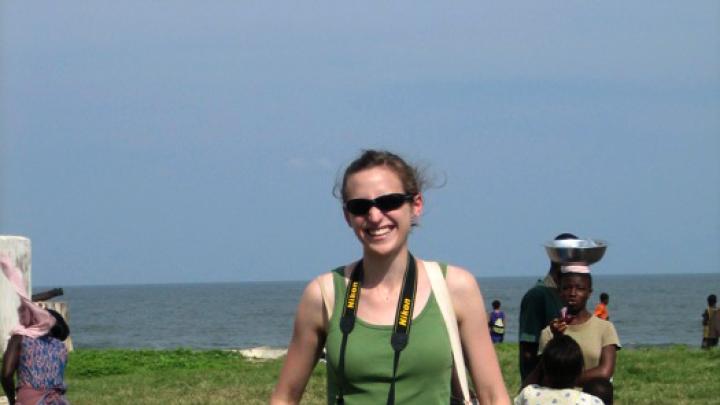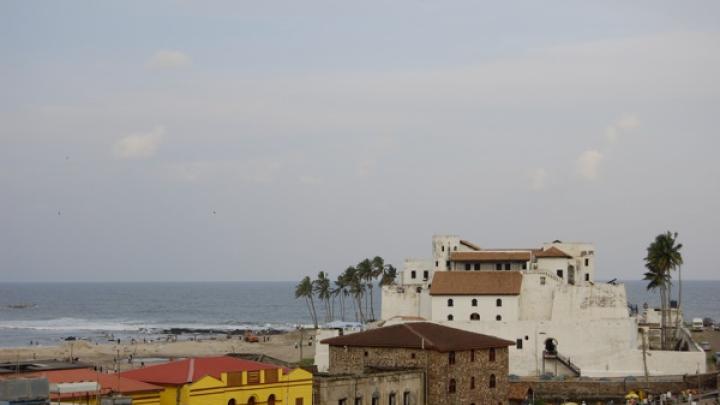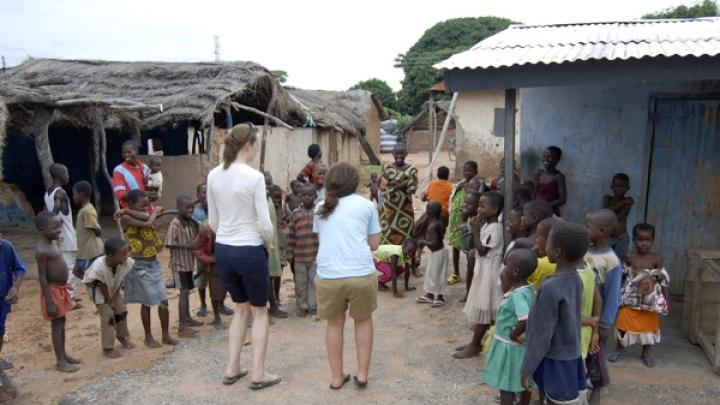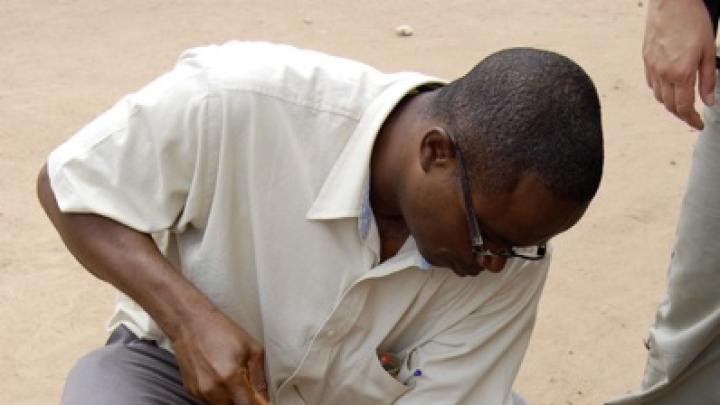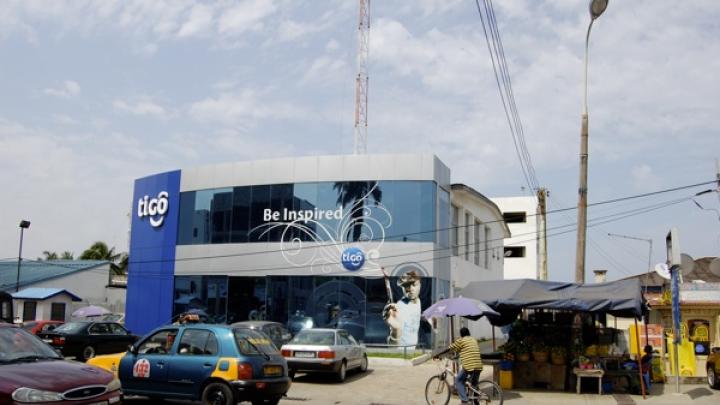 In a lounge at Logan Airport in June, Audrey White '10 turned to her traveling companions and said, "I'm getting on a plane, but I have no idea where I'm landing."
Of course White knew that her flight was bound for Ghana. But despite her efforts to prepare for a summer there, the New York City native found a concrete sense of the place frustratingly elusive.
After taking a course on the history of West Africa taught by Emmanuel Akyeampong and one on British colonial violence taught by Caroline Elkins, White, a history concentrator in Winthrop House, had become interested in studying how past violence colors the present. She signed up for Akyeampong's Harvard Summer School course on the slave trade, set in Ghana, and organized a concurrent independent research project.
The class, which Akyeampong (professor of history and of African and African American studies) taught in cooperation with Yaw Bredwa-Mensah, a professor of archaeology at the University of Ghana, started on the coast, with visits to the castle-like fortifications used in the slave trade. From there the group journeyed inland, traveling in reverse along the route slaves would have taken and learning about the area's political economy three to five centuries ago. For the second half of the eight-week course, the students traveled back to the coast, staying in dorms at the University of Ghana in Legon (near the capital, Accra). The schedule of lectures and visits gave students Fridays off, but White spent those free days in the national archives working on her research project. Poring through handwritten records from the British court system in the Gold Coast colony, she searched for slaves' personal narratives, given as testimony in court cases that followed the British consolidation of power and abolition of slavery in 1874. She also interviewed local chiefs and members of an expatriate community—people of Ghanaian ancestry who'd been born elsewhere, and moved to the country as adults—contrasting their views on the slave trade, how it had affected present-day Ghana, and how it should be commemorated and taught to children.
White quickly discovered that her questions had no simple or straightforward answers. The chiefs in particular were eager to change the subject; White, who had not previously conducted interview-based research, found this disconcerting. "I haven't quite found a balance between pushing a question and listening to what they're willing to tell you," she says, adding, "There are great things said in the things that are unsaid." She sometimes ran into difficulties before the interview even began, finding her motives as a researcher questioned or attacked. This led to insights about the role of the historian: that there is no such thing as an impartial observer; that one's mere presence has an effect; that simply asking questions can stir up a hornets' nest.
Also telling were Ghanaians' differing reactions upon visiting the "slave castles." Akyeampong had warned the students that the Ghanaian view of slavery was different from the American one, and that Ghanaians might not experience the sites as emotionally charged in the way Americans do. Still, White found it jarring when one of their Ghanaian host students cracked jokes during a castle tour. Equally unsettling was an episode that occurred when the group visited Cape Coast Castle (which President Obama visited with his family in July): near the "Door of No Return," a woman began screaming in Twi, the local language, at one of the other Harvard students. Kofi, one of the Ghanaian host students, "started yelling right back," White recalls, and then pushed the American student through the door into the castle courtyard before the incident could escalate. Safely outside, Kofi explained what the woman had been shouting—"They did such terrible things to us. We should beat them up. We should beat her up!"—and his response: "How do you know your own ancestors weren't involved in the slave trade? How are you exempt from this?"
White plans to explore such slippery questions of identity in her senior thesis, which will draw on her research and sources such as Saidiya Hartman's Lose Your Mother, a memoir written by an African-American who went  to Ghana expecting to feel at home, and struggled with the fact that she was labeled obruni—the Twi word for "white person" and, by extension, all foreigners.
Though White is unsure what life after graduation holds, she says she hopes to return to the country that, in just eight weeks, taught her so much about studying history. As she noted in a journal for Akyeampong's course, Ghana is jokingly referred to as "Africa for beginners." This is because of the ease of travel and presence of modern conveniences—but also, she writes, because "Ghana leaves visitors ready to see more of Africa, and as such represents only the beginning of a journey."
You might also like
Genetic analysis reveals a culture enriched from both sides of the Danube.
Harvard researchers illuminate a longstanding epidemiological connection. 
Harvard's Faculty of Arts and Sciences broaches two tough topics.
Most popular
Nancy Rosenblum studies neighbors and the power of proximity.
Children and adults alike are drawn to this eclectic array of firefighting artifacts.
Harvard Divinity School begins a celebratory year.
More to explore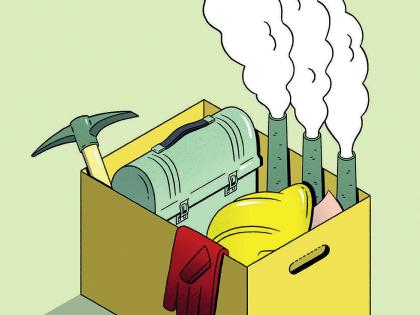 Expect massive job losses in industries associated with fossil fuels. The time to get ready is now.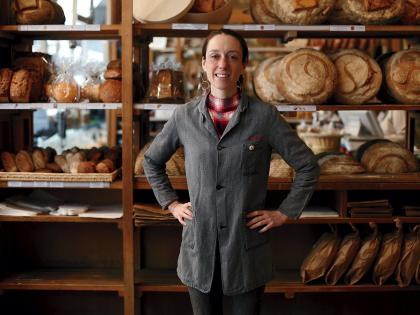 A third-generation French baker on legacy loaves and the "magic" of baking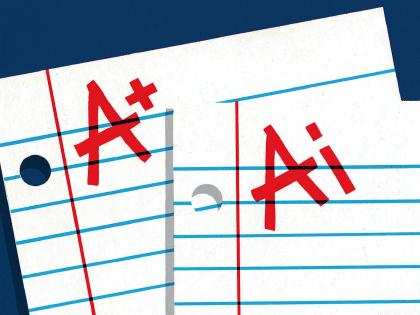 Generative AI can enhance teaching and learning but augurs a shift to oral forms of student assessment.