Peer Schools Outperform Harvard's Endowment
More evidence that fiscal 2017 returns were "disappointing"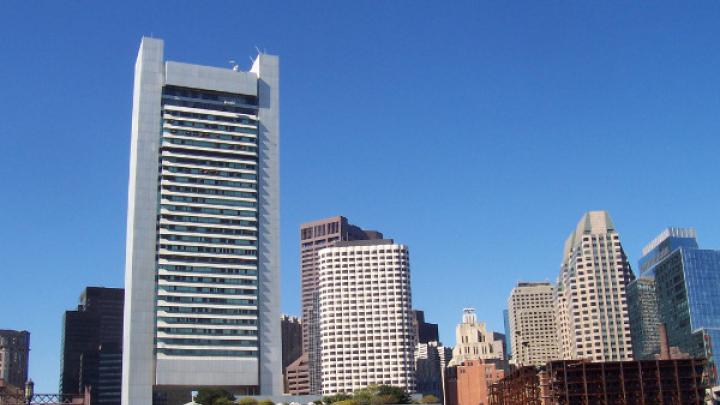 As reported, Harvard Management Company (HMC) realized an 8.1 percent investment return on endowment assets for fiscal year 2017, ended last June 30—a result its CEO N.P. Narvekar characterized as "disappointing and not where it needs to be." Those results were penalized, to an undisclosed degree, by write-downs on natural-resources investments; but now that several peer institutions have reported, HMC's performance gap still looms large—and the reasons for his disappointment become clear.
On October 5, Stanford Management Company reported a 13.1 percent return for fiscal 2017. It cited very strong results from public equities, consistent with what other endowments are reporting. As of August 31, the end of Stanford's fiscal year, the endowment was valued at $24.8 billion—up $2.4 billion (10.7 percent, nearly triple the rate of growth in value of Harvard's endowment) from the prior year. That gain reflects $3.2 billion of investment gains, the distribution of $1.2 billion to support the university's budget, and undisclosed gifts received and transfers into the endowment during the fiscal year.
Princeton and Yale—the two other institutions with endowments of comparable size and diversified investment strategies similar to HMC's—have not yet reported results. Updated October 10, 2017, 8:30 a.m. On October 9, Princeton reported a 12.5 percent return on endowment investments for fiscal 2017. Updated October 22, 2017, 9:00 a.m. Yale has reported an 11.3 percent investment return—below its usual standards, and probably reflecting its longstanding aversion to holding public equities, the asset class that fueled the strongest returns for many schools' endowments this year.
Other institutions reporting since HMC released its results include:
Dartmouth, MIT, and the University of Virginia reported earlier; their returns ranged from 12.4 percent (Virginia) to 14.6 percent (Dartmouth).
You might also like
The Crimson springs a major upset.
Harvard officially installs Claudine Gay, its thirtieth leader.
A half-dozen symposiums feature Harvard research on AI, climate change, inequality, and more
Most popular
A community letter as the new administration begins
Solving legal challenges at MoMA
More to explore
A test can identify these productivity-boosting personnel.
Ancient history professor studies coins, ceramics, and Zelda.
Anwar Floyd-Pruitt's wildly profuse art