Stadium Sonnet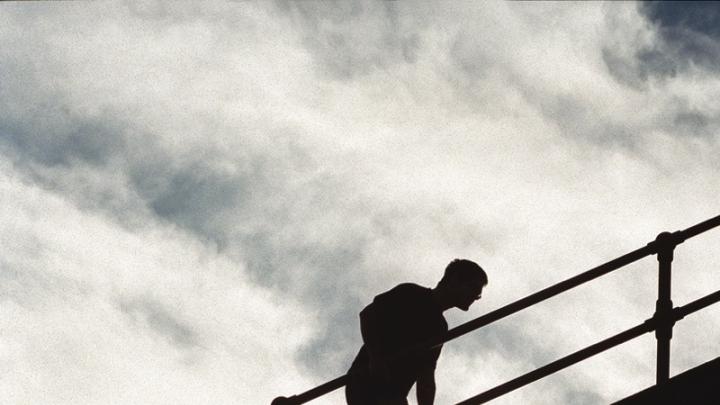 Adam Kirsch's review of The Art of the Sonnet ("Echo Chamber--and Amplifier," July-August, page 17) delighted Philip M. Williams '57, of Falmouth, Massachusetts, who wrote that the form is "a fine tool, just like the sharpening steel that whets one's knives." The former cross-country runner was moved to share his homage to Harvard Stadium stair climbers, which we have held for publication now, during the height of the football season.          ~The Editors


 
Song to the Stadium Stair Climber


Drag, oh stair climber, those heavy legs.
Let burn, those lungs, each deep drawn breath.
Look down upon each concrete tread that begs
The failing will to quit. But nay, that's death
To high achievement. Up, up, up!
Oh climb another riser. Once more
Again. Each brings thee close to sup
With ancient heroes. Feel the muscles sore,
As players in the field, as runners on
The long gone cinder track. Let soar
The beating heart. The whistling breath, in song
To endless pain, will gain the greatest height.
And when you heave your failing body, right
Next the colonnade, behold the sight.

 
You might also like
The Crimson springs a major upset.
Harvard officially installs Claudine Gay, its thirtieth leader.
A half-dozen symposiums feature Harvard research on AI, climate change, inequality, and more
Most popular
A community letter as the new administration begins
Solving legal challenges at MoMA
More to explore
A test can identify these productivity-boosting personnel.
Ancient history professor studies coins, ceramics, and Zelda.
Anwar Floyd-Pruitt's wildly profuse art