Harvard Squared | Roudup
Be Present: Experiential Holiday Gifts for Everyone on Your List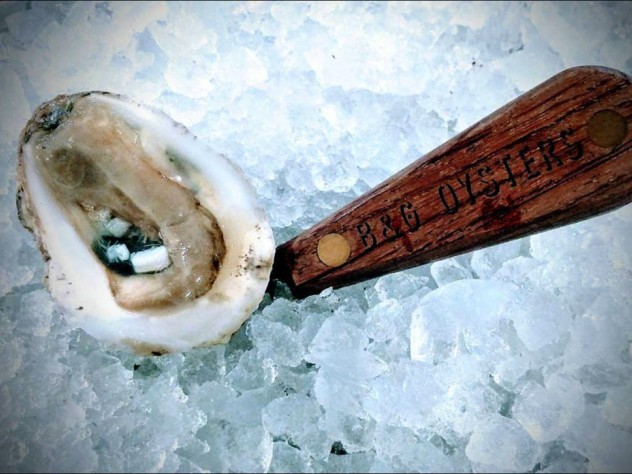 Courtesy of www.bandgoysters.com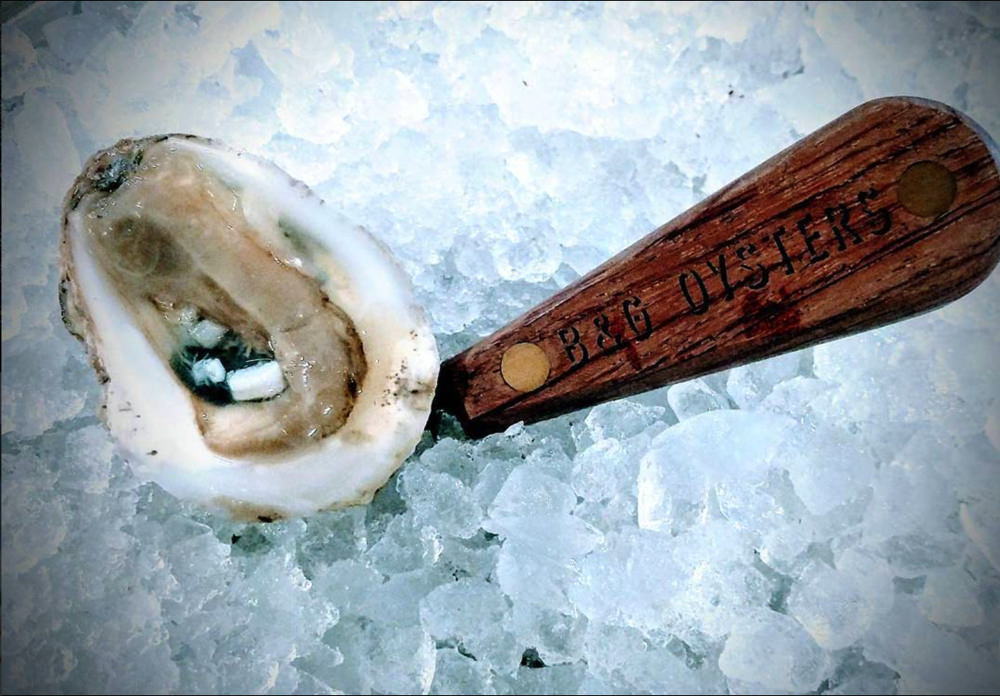 Courtesy of www.bandgoysters.com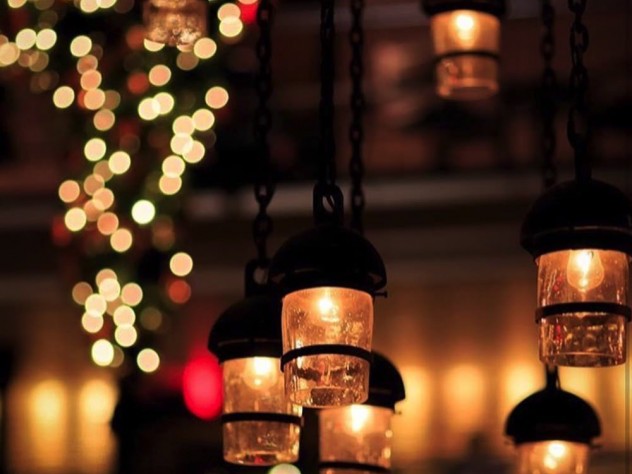 Courtesy of @emotakespictures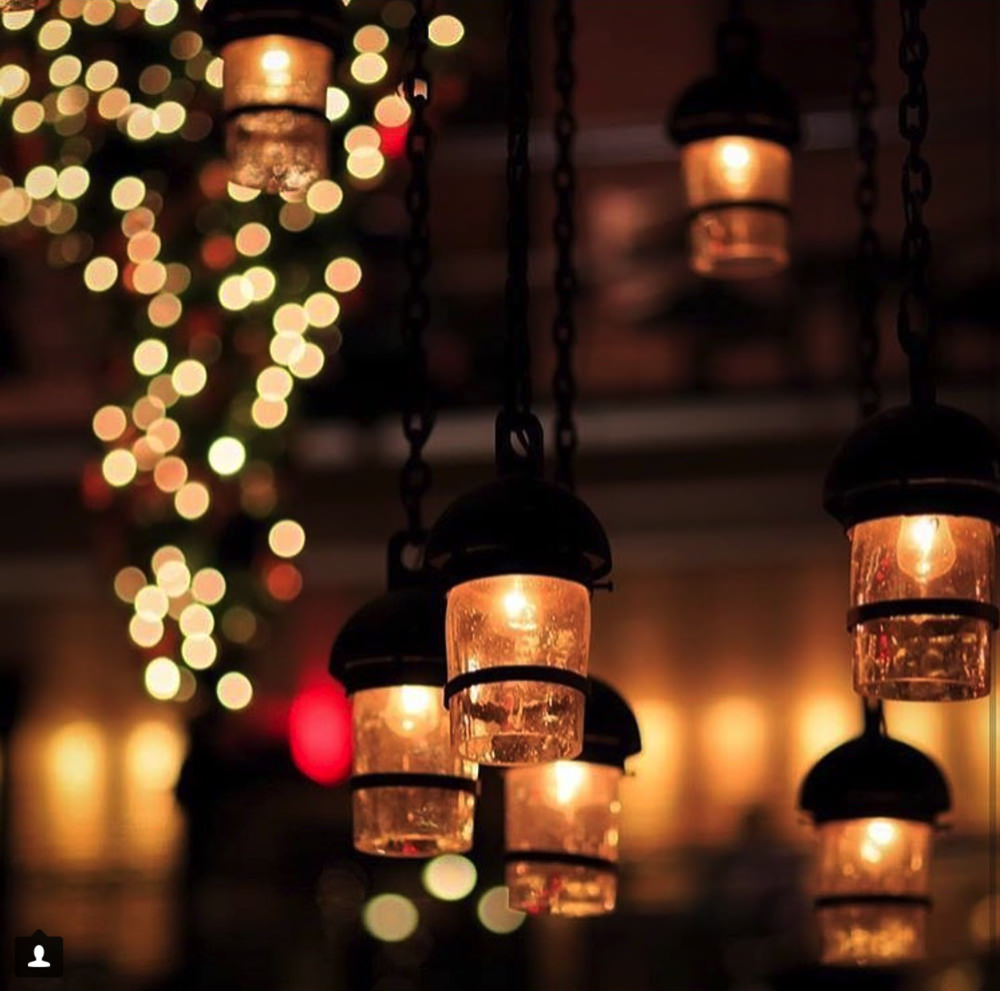 Courtesy of @emotakespictures
Courtesy of womenslunchplace.org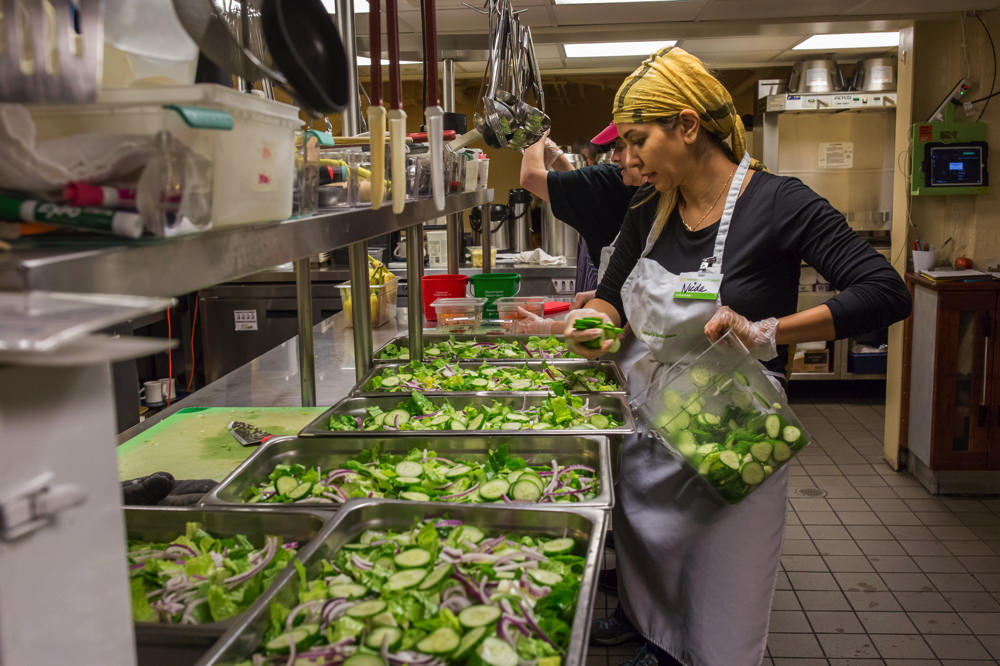 Courtesy of womenslunchplace.org
There's no place quite like Boston and Cambridge during the holiday season—Harvard Square and Back Bay storefronts busy and bustling, Beacon Hill and South End townhouses framed by twinkling lights, and snow falling on the Common. There's also plenty to do, from holiday festivals to cooking classes, making for magical gift-giving experiences—and memories.
'Tis the season to raise a glass, and there are plenty of ways to do it around town while learning something in the process. Know a busy host or hostess? Treat them to a visit at Barbara Lynch's B&G Oysters in the South End for a personalized oyster-shucking class. Lessons for two include B&G branded oyster knives to take home for your own soirée, plus a dozen oysters and two glasses of bubbly. www.bandgoysters.com.
And if you're feeling extra crafty yourself, visit the Fairmont Copley Plaza's Gingerbread House for Grownups on Monday, December 10, and Tuesday, December 11. Decorate your own house to take home for the holidays—or to present to a loved one. The hotel's culinary team is on hand to help, and seasonal cocktails are included in the ticket price to help fuel creativity. www.fairmont.com.
Or grab a pal and sign up for a Chocolate Holiday Art class at the Cambridge Center for Adult Education on Wednesday, December 12. A professional chocolate and sugar artist—yes, that's a real job!—helps students create holiday-themed chocolate crafts. You'll leave with a sweet decorative piece, made from responsibly sourced cacao. If this seems daunting, swing by CCAE's new Mistletoe Art Fair on Saturday, December 15, to purchase a unique piece from a local artist. www.ccae.org.
If spirits are more your speed, visit the Pasta Table at the Charles Hotel's Benedetto in Harvard Square for a personalized amaro tasting. The herbal liqueur is the perfect cold-weather treat, spicy and earthy. Spirits director Charles Coykendall showcases five of his favorite amari, paired with your choice of sweet or savory dishes, for up to six friends. Be sure to snap pictures in front of the lighted tree at the hotel's upper courtyard, too. www.benedettocambridge.com.
For an equally sophisticated treat, gather your group for high tea at the Taj in Back Bay. The luxury hotel hosts a "Royal Holiday" fête of finger sandwiches, canapés, pastries, and wintry teas with all the accompaniments—including a tea-and-champagne cocktail— Thursday through Sunday afternoons throughout December. It's the perfect fortification before strolling the Newbury Street boutiques. www.thetajboston.com.
Of course, sometimes it's easier just to stumble upstairs after holiday revelry. In that case, spend a festive weekend with a loved one at the Liberty Hotel. Their Winter Wonderland package includes two tickets to ice skating at Frog Pond on Boston Common, plus two hot toddies at the Liberty Bar. www.libertyhotel.com.
But if you have everything you truly need, why not make the season brighter for someone else? Gather up to six of your friends or family for a day of volunteering at the Women's Lunch Place in the Back Bay, a day shelter community for women experiencing homelessness or poverty. WLP serves breakfast and lunch, presented restaurant-style on china, complete with fresh flowers. Shifts are available throughout the year, including on Thanksgiving and Christmas Day. www.womenslunchplace.org.