Harvard Squared | Roundup
Outdoor Adventures
Courtesy of Rebecca Tolkoff, @BeccasFitnessMind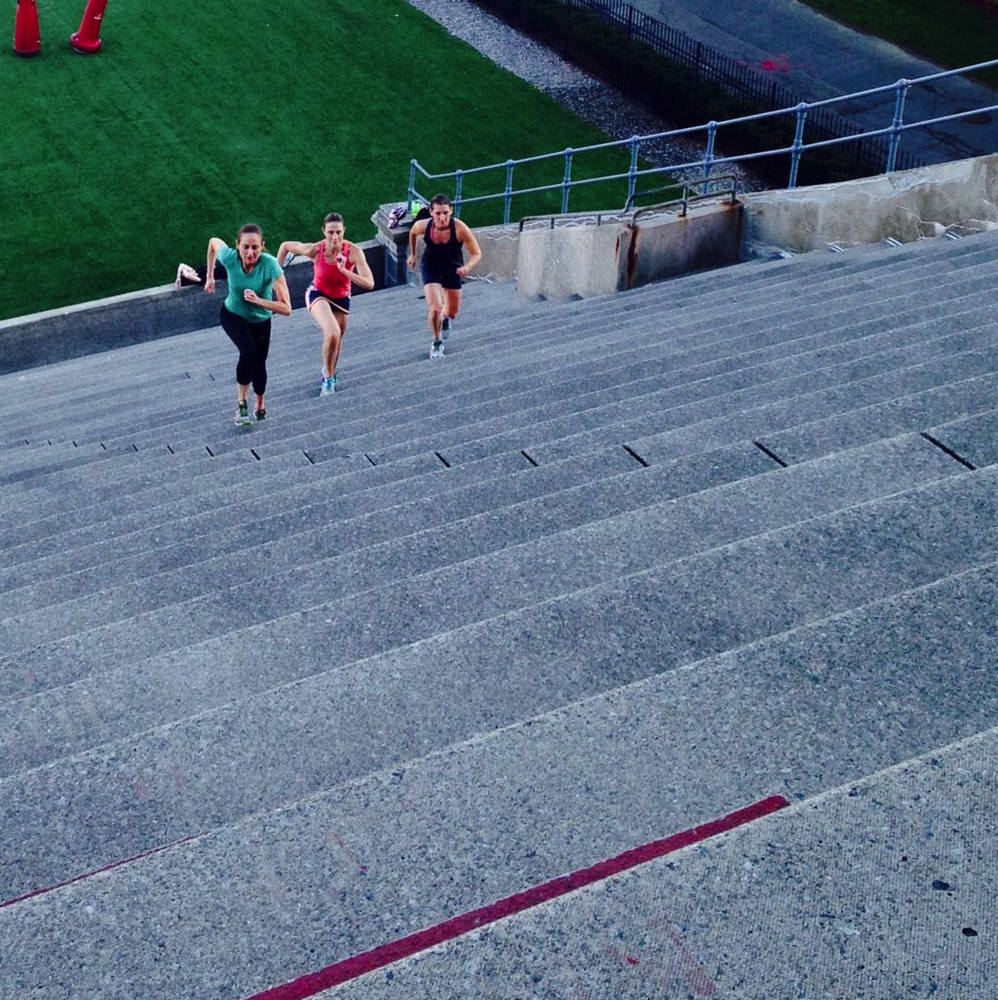 Courtesy of Rebecca Tolkoff, @BeccasFitnessMind
Courtesy of @thesmokeshopbbq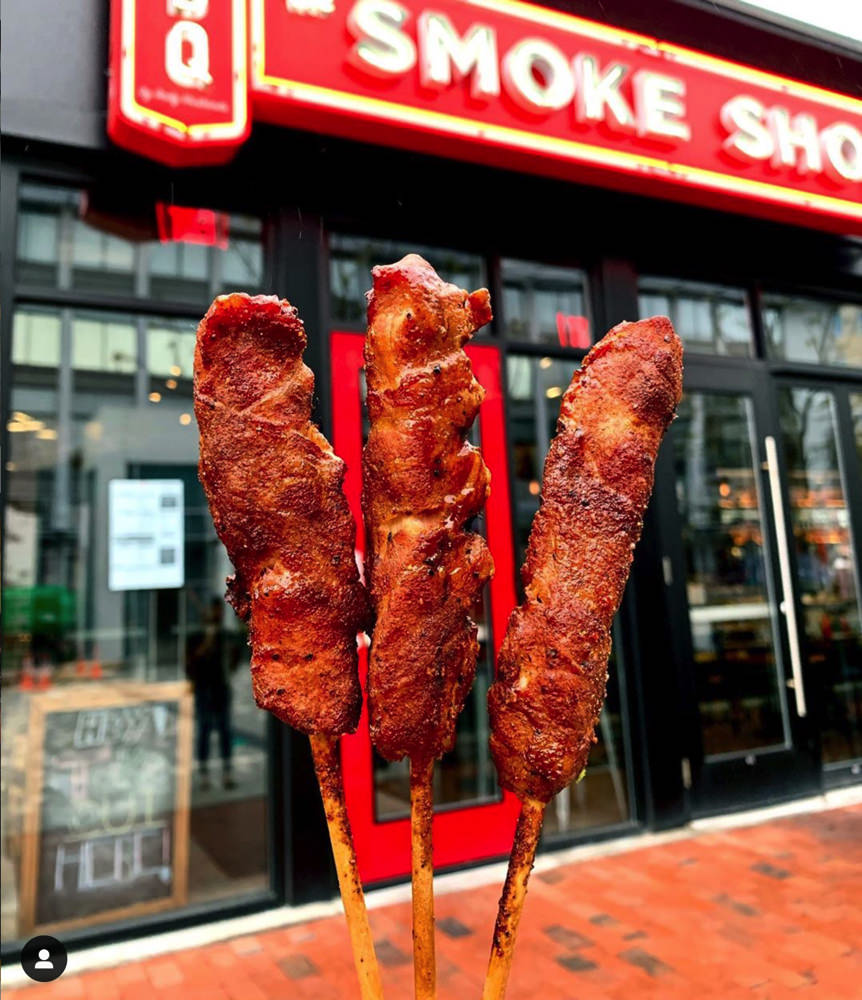 Courtesy of @thesmokeshopbbq
Courtesy of bill manley @harvard_square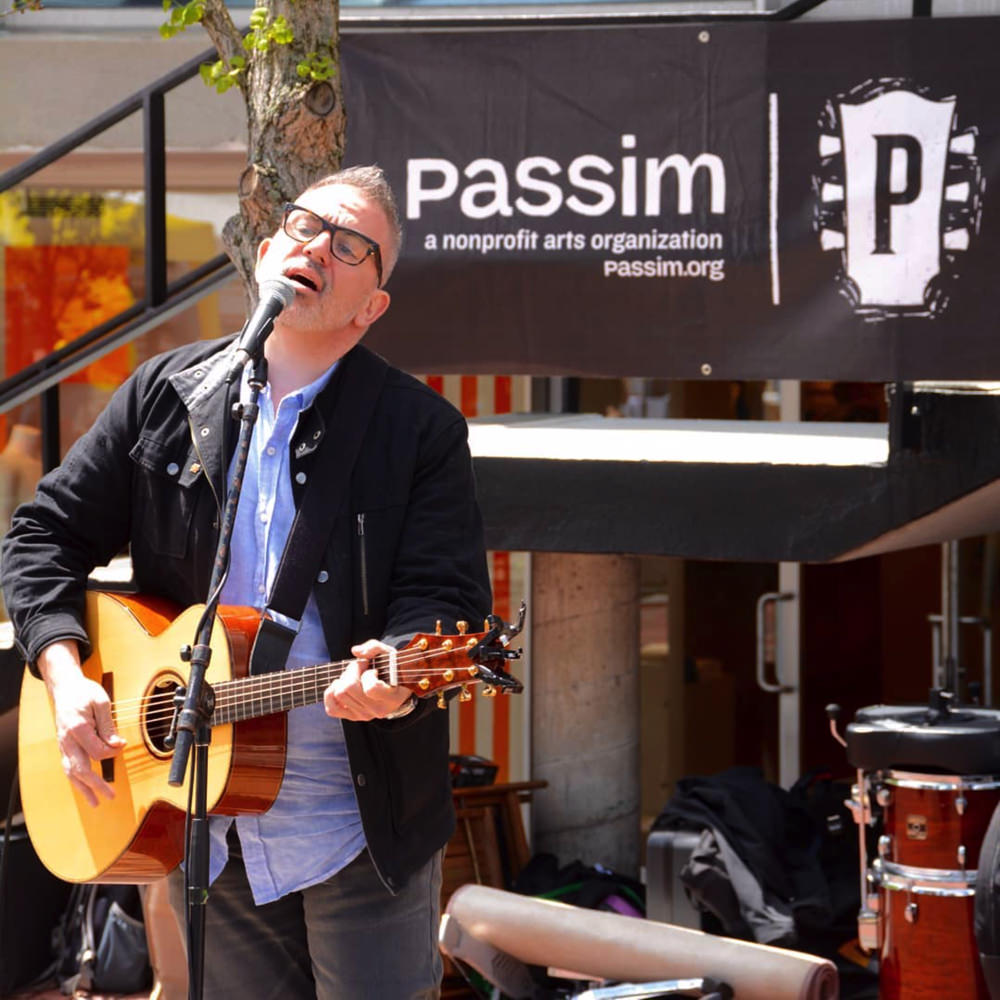 Courtesy of bill manley @harvard_square
The sun is shining, the weather is warm, and the schoolyear crowds have thinned — so it's the perfect time to explore the city at a more leisurely place. From food and fitness to music and markets, here's where to soak up some al fresco fun. 
Gourmet Delights: Our area overflows with phenomenal restaurants — so many that it's impossible to try them all. The solution? Visit the Taste of Cambridge on July 16 to sample the city's top destinations, no reservation required. The lineup is stellar: fiery Thai from Davis Square's Dakzen, barbecue from The Smoke Shop, Greek bites courtesy of Saloniki (the newest spot from Rialto founder Jody Adams), tacos from Lone Star Taco Bar, and more. The event happens at University Park on Sidney Street from 5 PM until 8 PM. Tickets start at $50, and proceeds benefit local nonprofits. Learn more at www.tasteofcambridge.com.
Or wander through the seasonal Farmers' Market at Harvard, which runs on Tuesdays throughout July and August from 12 PM until 6 PM. This is your chance to buy (and eat!) hyperlocal: Try sweets from Union Square Donuts, tamales from Tex Mex Eats, and fresh seafood from Red's Best. See the full lineup at www.dining.harvard.edu/farmers-market.
And for something even stronger, stop into Boston Landing's beer garden, popping up at Athlete's Park on July 25 and August 22 from 4 PM until 7 PM. They'll spotlight below-the-radar breweries including Braintree's Widowmaking Brewing and Weymouth's Barrel House Z. See more summer programming at www.bostonlandingdevelopment.com.
Fitness Al Fresco: Do the Harvard Stadium steps look a tiny bit intimidating? You don't need to be Rocky to conquer them anymore. Simply join Healthworks trainer Kathryn Zainea every Monday evening at 6:30 PM, weather permitting, for a co-ed class. The one-hour workout starts on the turf with warm-ups and stretches and progresses to stairs, relay races, and circuits. Out of shape? Don't worry: The full-body conditioning workout goes at your own pace and is open to all fitness levels. For more details, visit www.healthworksfitness.com/summer-series.
For a mellower adventure, sign up for a two-hour sunset kayak tour along the Charles River with Paddle Boston. You'll leave from Kendall Square and glide past landmarks including the State House, the Prudential Center, and the Citgo sign. Guides are well-versed in Boston lore, so you'll get a history lesson, too. Sign up at www.paddleboston.com; all abilities are welcome.
Arts & Culture: Club Passim is the indie heart of Cambridge's music scene, and they'll host a free outdoor concert series spotlighting up-and-coming performers this summer. The shows happen in rotating locations throughout the city — including Danehy Park, the Harvard Common Science Center Plaza, and Kendall Square  — with a diverse lineup ranging from Irish folk to 1960s pop. Learn more at www.passim.org/live-music/passim-presents/.
And on July 26, Harvard Square transforms into a Latin dance party with the sixth annual Salsa Squared dance-off and salsa-sampling fiesta at Brattle Plaza. Take a professional dance lesson sound-tracked by a DJ, get liquid courage at a beer and sangria garden, and snack on chips and salsa provided by neighborhood restaurants. Plan your performance at www.harvardsquare.com.