John Harvard's Journal
Jobs Well Done
We salute four outstanding contributors to Harvard Magazine for their work on readers' behalf during 2019, and confer a $1,000 honorarium on each.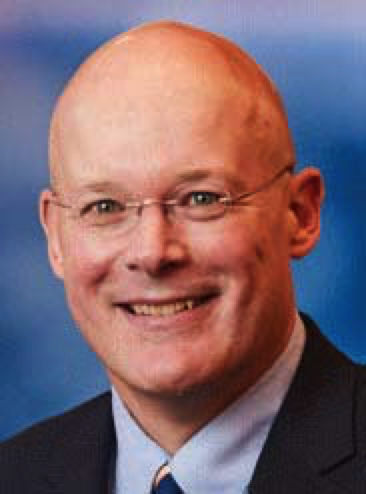 Our awards for distinguished writing happily recognize a veteran graduate and a recent one. The McCord Writing Prize (honoring David T.W. McCord '21, A.M. '22, L.H.D. '56, and his enduring prose and verse, composed for these pages and the Harvard College Fund) justly goes to Chad M. Oldfather '90, for "Throw Your Fastball," his deft, self-knowing essay about coming to terms with being a freshman (September-October, page 46)—one of the nicest surprises we've ever received over the transom.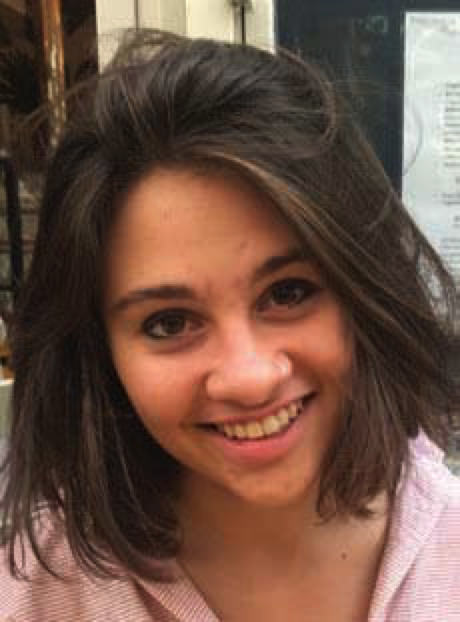 Lily Scherlis
And Lily Scherlis '18, a former magazine Ledecky Undergraduate Fellow, applied different kinds of knowledge (about art history, and Harvard history) to fine effect in "What a Human Should Be" (March-April, page 44), extending beyond the Art Museums' Bauhaus exhibition to the wider University. It is fitting to recognize the result with the Smith-Weld Prize (in memory of A. Calvert Smith '14, former secretary to the governing boards and executive assistant to President James Bryant Conant, and of Philip S. Weld '36, a former president of the magazine); it highlights thought-provoking articles about Harvard.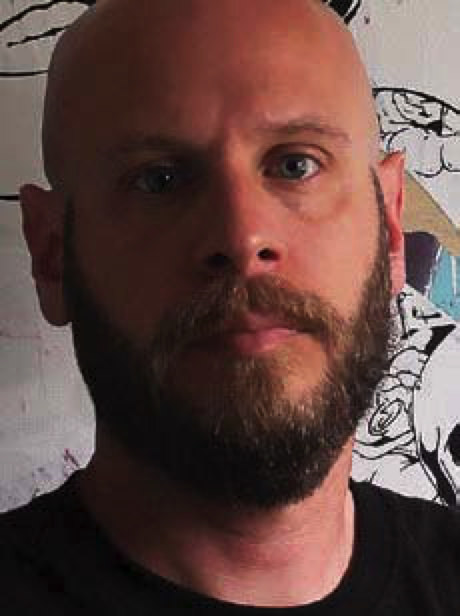 Illustrator Taylor Callery, a second-time honorand, did a superb job rendering the ideas explored in "Artificial Intelligence and Ethics" (January-February 2019)—one of the most important and widely read articles we published during the year. He reappears on page 9 in this issue.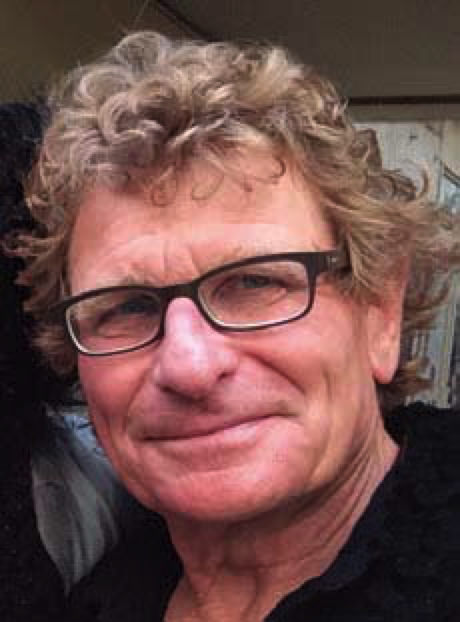 And at the risk of repeating ourselves, we again recognize contributing editor Jim Harrison for imaginative, precise, and demanding photographic portraits and other assignments, from the physicians featured in "The Opioids Emergency" (March-April, page 36) and Nobel laureate Jack Szostak in the lab ("How Life Began," July-August, page 40) to the synthetic-biology innovators, beginning on page 38, and athletic trainer Brant Berkstresser, on page 35, of this issue.
We are delighted to work with, and to thank, these superb professionals.
—The Editors