Staff Pick
Artful Gifts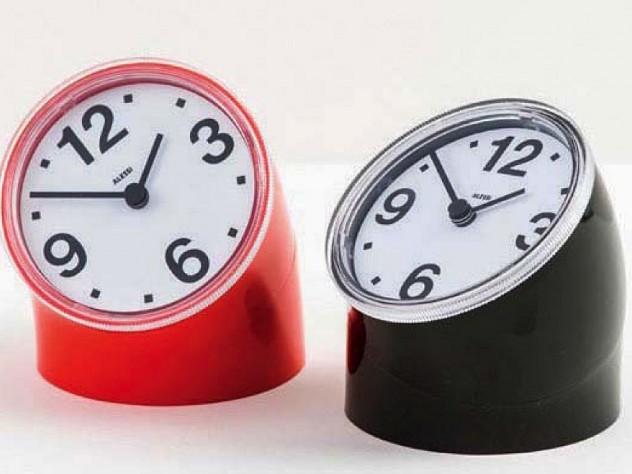 Photograph courtesy of The Glass House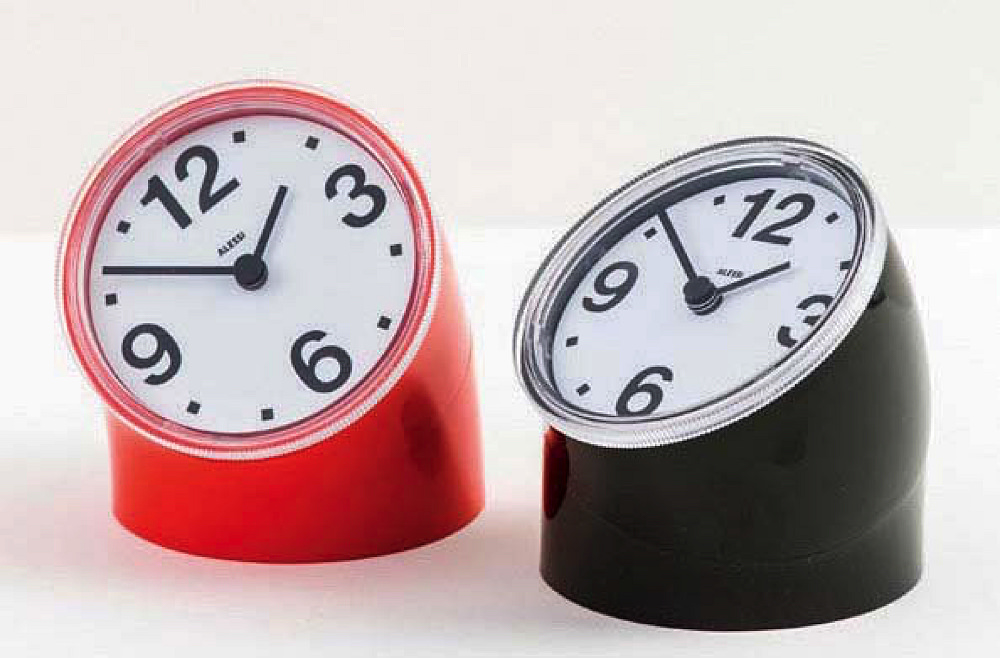 Photograph courtesy of The Glass House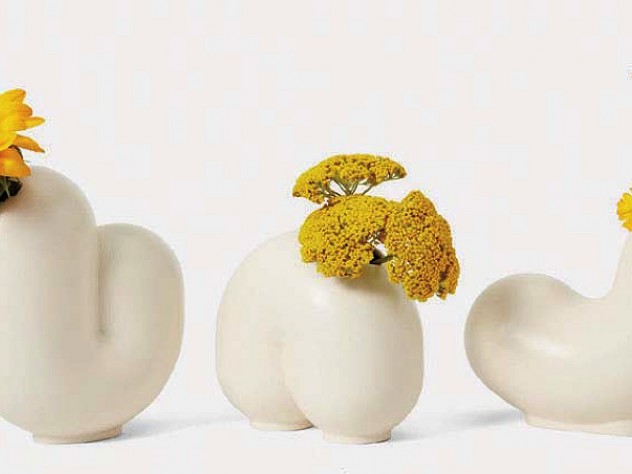 Photograph courtesy of ICA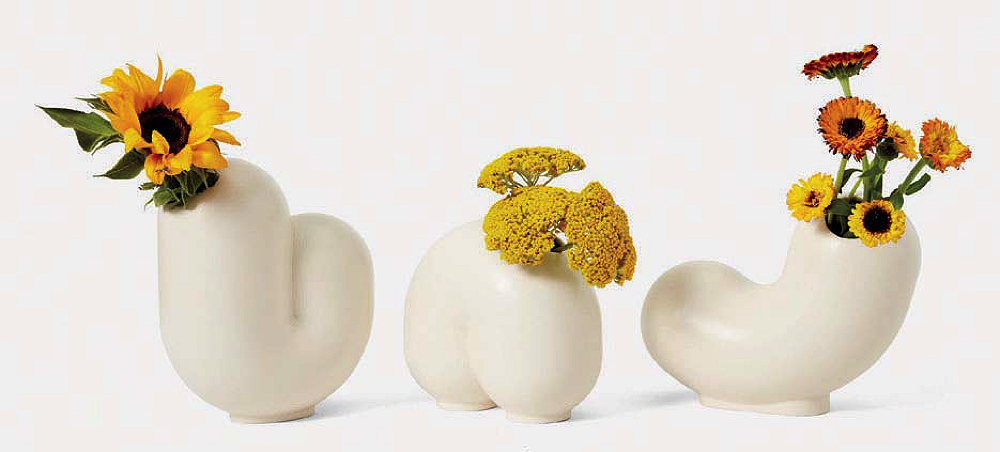 Photograph courtesy of ICA
Show love and support for the arts this holiday season by purchasing hand-made goods and services directly from artists or arts organizations. Hire an actor to perform monologues at a small COVID-19-safe gathering. Offer relatives guitar, flute, or singing lessons from a local musician. Commission that timeless painting of grandparents, children—or a favorite local landscape—from a visual artist. Annual gift-memberships to museums, theaters, and concert halls also help curb the pandemic's annihilating impact. "I cannot imagine a more challenging time for artists and cultural organizations," says Cathy Edwards, executive director of the New England Foundation for the Arts (NEFA). "Gifts are a way to sustain that community so that in the months to come those individual creative people and cultural organizations will still be there."
Artworkarchive.com urges supporters to take online art classes, attend virtual exhibits and gallery openings (and go in person, if possible), commission design projects and artwork, and encourage friends and family members to enjoy more art by sharing access to special events. For other gift ideas:
Shop at museums' online stores. Peruse beautiful and ingenious gifts, for example, at  The Glass House (New Canaan, Connecticut), Boston's Institute of Contemporary Art/ICA, the Portland Museum of Art (Portland, Maine), and Salem's Peabody Essex Museum.
Search NEFA's CreativeGround.org database to connect with and hire artists, designers, and creative companies for commissions and projects.
Browse skillshare.com and etsy.com for regional artists, craftspeople, and music, dance, and theater practitioners who offer classes, workshops, and tutorials.
Buy items from groups like Bandcamp, artistrelief.org, and Americansforthearts.org that raise funds and/or share sales proceeds that directly benefit artists.
"I always say that the difference between a good and a great place to live is the presence of arts and culture," Edwards notes. "Shared, in-person events are such a big part of the beauty of arts experiences. We know that will be back. But, until then, our work is to sustain the artistic and creative spirit and impulse that we all value."