Explorations and Curiosities
Sharpening your skills
Opportunities for discovery this fall
Back to school doesn't just mean a return to the classroom: Autumn brings plenty of opportunities for learning in the kitchen, the garden, or maybe even on stage.
Looking to spice up your culinary repertoire? Take a dumpling- or noodle-making class with Mei Mei, where owner Irene Li just won a coveted James Beard Leadership Award for culinary innovation. Meet like-minded cooks for a public class or reserve a virtual or in-person private session for up to 12 budding chefs, with the option to add cookbooks, your favorite cocktails, and more (www.meimeidumplings.com [6]).
For variety, you can't beat Boston Public Market, whose many local farmers and vendors share expertise with shoppers. Discuss coffee with bean-master George Howell; create bagels with Bagel Guild; or enjoy a demo and tasting at Pine Bar, the market's first cocktail counter, new from the team behind North End mainstays Ducali Pizzeria and Ristorante Lucia (www.bostonpublicmarket.org [7]).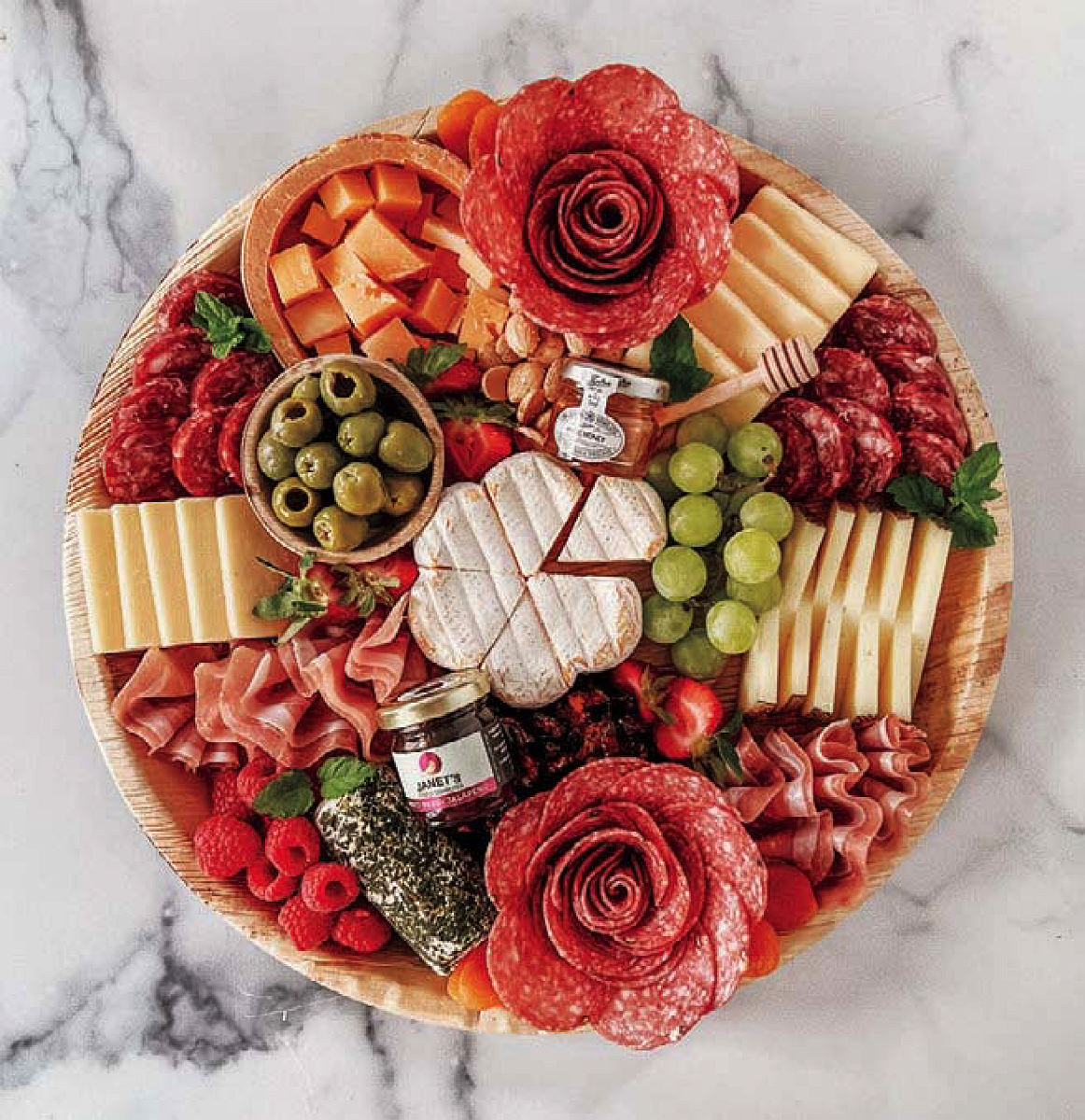 Photograph courtesy of @BoardsByMo
Sophisticated chefs should browse the technique-driven offerings at Christopher Kimball's Milk Street, which offers live or self-paced classes on everything from knife skills to vinegars (www.177milkstreet.com [8]). Cooking with kids? Try a class at Cambridge School of Culinary Arts (www.cambridgeculinary.com [9]), where chefs as young as 8 can learn the nuances of Asian cuisines, bake pies, or experiment with holiday-themed doughnuts. Or, for a corporate team event, book a group workshop with Boards By Mo (www.boardsbymo.com [10]), where you'll learn to compose (then eat) the ideal charcuterie plate.
Prefer to raise a glass instead? Visit the cocktail conjurers at The Boston Shaker (www.thebostonshaker.com [11]), where the classes are as interesting as the sleek barware. Learn when to shake and when to stir, which tools you need for a proper bar, the finer points of garnishes, and more. Oenophiles, meanwhile, should register at Boston Wine School (www.bostonwineschool.com [12]), which offers local courses and even educational trips to European vineyards.
If you love plants, take a class with Native Plant Trust (www.nativeplanttrust.org [13]), whose course list spans horticulture, botany, and design, with the option to earn specialized certifications along the way. The Massachusetts Horticultural Society (www.masshort.org [14]) is more eclectic: Learn about unusual houseplants, dive into the Japanese art of ikebana, or flower arranging, or just visit their "emergency room" with a struggling plant for a quick revival session.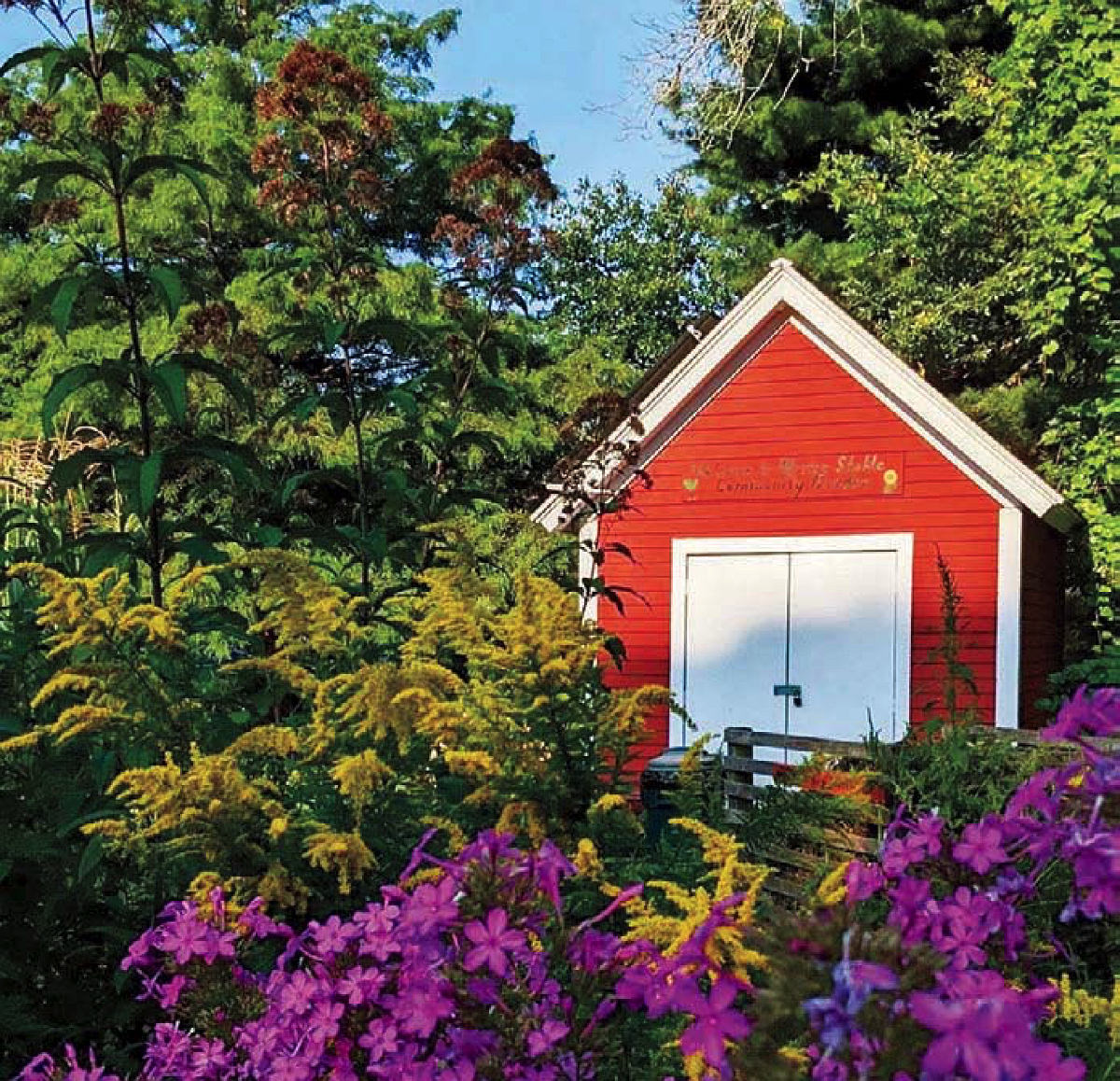 Photograph courtesy of Jordan Takvorian
If you'd rather appreciate nature from afar, head to a Trustees of Reservations property (www.thetrustees.org [15]) for meditation classes at Concord's Old Manse, facilitated drum circles at Harvard's Fruitlands (known for spectacular fall foliage), or even a songwriting workshop with Dar Williams at the same gorgeous spot.
The Boston Ballet also hosts many on-point classes—literally—for dancers with a range of skill levels, with discounts for seniors and students (www.bostonballet.org [16]). At the Museum of Fine Arts, the catalogue is as diverse as the exhibits: Explore color theory, oil painting, fashion drawing, and even weaving, with separate programs for kids and teens (www.mfa.org [17]). For a hands-on experience, learn pottery with the friendly makers at Mudflat (www.mudflat.org [18]). If your eyes are beginning to glaze over at work, consider glazing there instead: Team-building sessions for colleagues are a popular option. Last but not least, programming through the Office for the Arts at Harvard (ofa.fas.harvard.edu) provides opportunities in dance, ceramics, theater, music, and much more—enhanced by a host of visiting artists.