Alumni
Meet the Candidates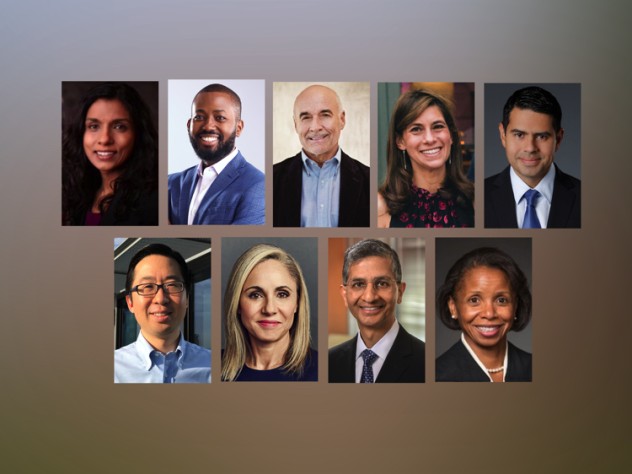 Photographs of the candidates were provided by Harvard Alumni Association.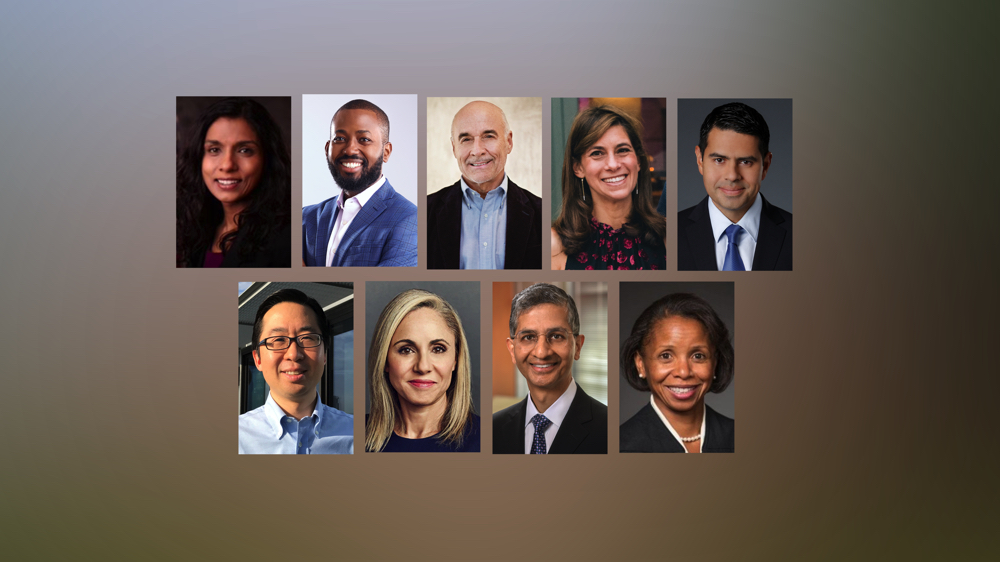 Photographs of the candidates were provided by Harvard Alumni Association.
The Harvard Alumni Association (HAA) nominating committee has announced the 2022 candidate slates for the Board of Overseers (one of the University's two governing boards) and the HAA's own elected directors. Balloting is open from April 1 through May 17. Degree holders other than officers of instruction and government may vote for Overseer candidates; all degree holders can vote on the HAA elected-director candidates.
There are nine Overseer nominees. The top five vote-getters will serve full, six-year terms; the sixth-place finisher will complete an unexpired term. Six HAA directors are to be elected, for three-year terms.
Harvard Magazine asked the Overseer candidates to answer a series of questions about their views of the University and the roles they would play if elected. Their full responses appear at harvardmag.com/overseer-perspectives-22; excerpts appear here.
Candidates for Overseer:
Monica Bharel, M.P.H. '12, Brookline, Mass., senior adviser to the mayor, City of Boston
Cesar R. Conde '95, Miami, chair, NBCUniversal News Group
Sangu J. Delle '10, J.D.-M.B.A. '16, Accra, Ghana, chief executive officer, Africa Health Holdings Ltd.
Scott Mead '77, London, photographer
Lauren Ancel Meyers '95, Austin, professor, departments of integrative biology and statistics & data sciences, University of Texas at Austin; director, UT COVID-19 Modeling Consortium
Todd Y. Park '94, Los Altos Hills, California, co-founder and executive chair, Devoted Health
Kim M. Rivera, J.D. '94, Portola Valley, Calif., former special adviser to the CEO, HP Inc.
Vikas P. Sukhatme, M.D. '79, Atlanta, dean, Emory University School of Medicine
Wilhelmina "Mimi" Wright, J.D. '89, St. Paul, United States District Judge, District of Minnesota
Candidates for HAA elected director:
Sofia Bahena, Ed.M. '13, Ed.D. '14, San Antonio, assistant professor, educational leadership and policy studies, University of Texas at San Antonio
Aditi Banga '09, New York City, global head of shopping partnerships, Instagram
Michael Bervell '19, Snohomish, Wash., portfolio development manager, Microsoft Venture Fund
André Du Sault, M.P.A. '00, Montréal, principal, SDA Conseil Inc.
Jyoti Jasrasaria '12, J.D. '18, Washington, D.C., associate, Elias Law Group L.L.P.
Stein E. Rafto '78, Honolulu, physician (retired)
Cherie Lynn Ramirez, Ph.D. '12, Boston, assistant teaching professor, chemistry and physics, Simmons University
Corina Santangelo, M.P.A. '99, Mexico City, head of fundraising, ChildFund Mexico
Judith Michelle Williams '91, San Francisco, human capital consultant, Magic Deer LL.C.
*         *          *         *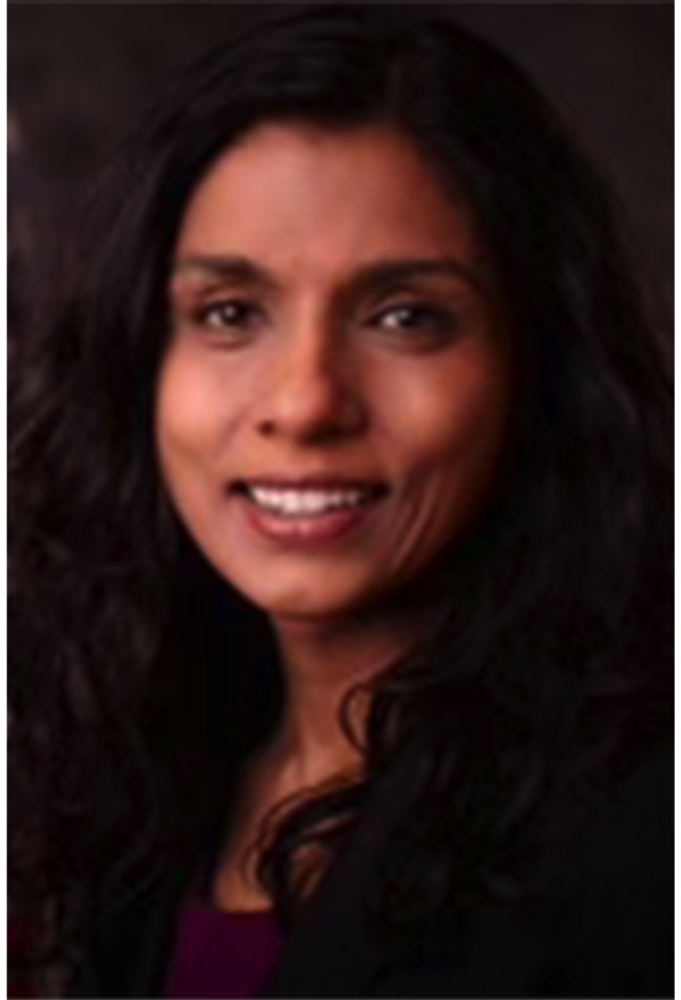 The last two years have uncovered many of the chasms in our society that Harvard has the resources and ability to help address. The pandemic has tested our political, social, health, economic, and educational systems. It has highlighted the socioeconomic inequities that underlie so many of the pressing issues of our time. Harvard must continue to play a leadership role in understanding and addressing these global challenges.
I was the Commissioner of the Massachusetts Department of Public Health during the COVID-19 pandemic and saw firsthand the lessons and challenges that are informed by our collective experiences. The pandemic uncovered the ways in which our society has failed many of us.…
I will bring my direct experiences of leadership during the pandemic to assist in defining the solutions to problems the pandemic has uncovered. I will bring my ability to work in complex systems and across an interdisciplinary system to help Harvard continue to lead in these critical areas.
—Monica Bharel
*         *          *         *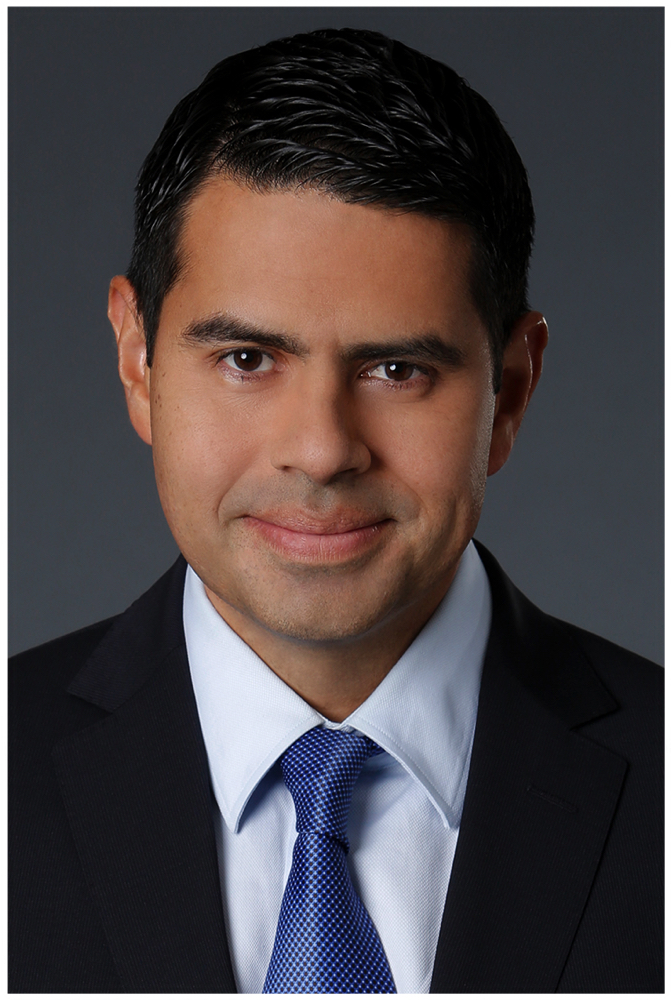 Like many institutions, Harvard has returned from a remote setting and is working through what the new world will look like when we get through the pandemic. In that new world, we will face an increasingly competitive landscape for attracting the very best students—particularly students of first-generation families such as my own—and faculty members who are not only renowned for their scholarship, but also are inspirational teachers and reflect the broad diversity of our society.
We also live in a time when innovation and technological advances in so many fields—from healthcare to telecommunications—have been accelerating at an exponential rate. Harvard has the opportunity to apply those scientific, engineering, and technological advances to make the world a better place, and the Board of Overseers has a unique role in helping the University to achieve that mission.
—Cesar R. Conde
*         *          *         *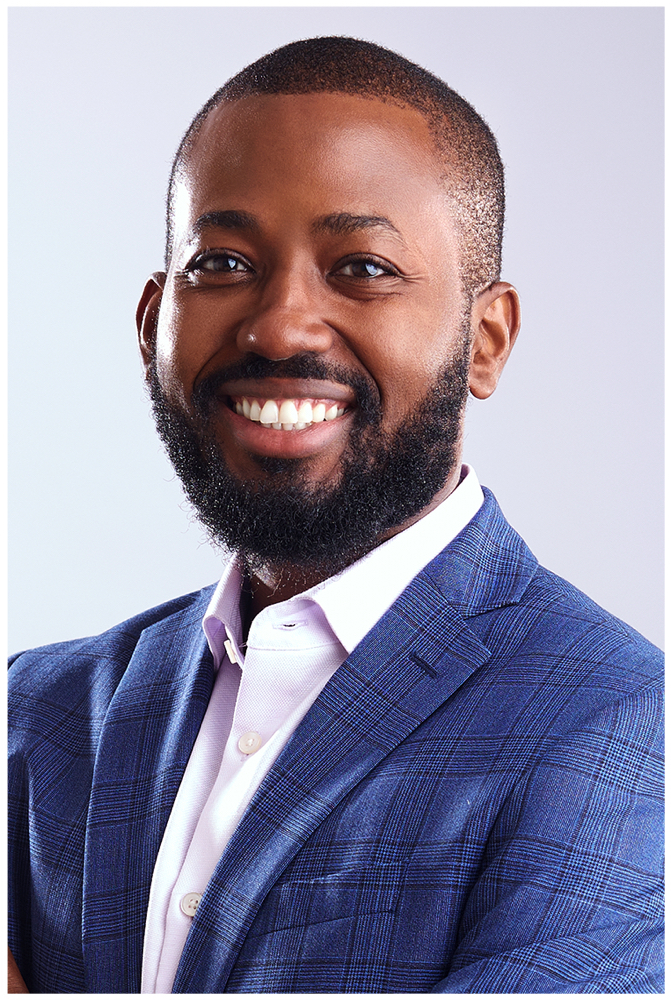 With an endowment of $53.2 billion, we educate 23,731 students on campus and over 4 million online through HarvardX….Yet, we are not immune to the many significant challenges facing higher education in the United States and globally. These challenges are also opportunities for us….
First is the issue of building a more inclusive Harvard community. We have come a long way since 1636 when no student on campus looked like me, or even 1970 when Helen Gilbert became the first woman member of the Board of Overseers. We have made tremendous and commendable progress in diversifying our student body and expanding access. As an interviewer for Harvard College, I am always proud to tell prospective students that their financial needs will not exclude them from admission. But…we know we still have a lot more work to do. We still need to improve…diversity among our faculty and staff (especially tenured faculty), our leadership, and even our governing bodies. And I mean diversity in the broadest sense—not just with respect to race or gender or sexual orientation, but also geographic and socio-economic background. The pursuit of Veritas requires that.
—Sangu J. Delle
*         *          *         *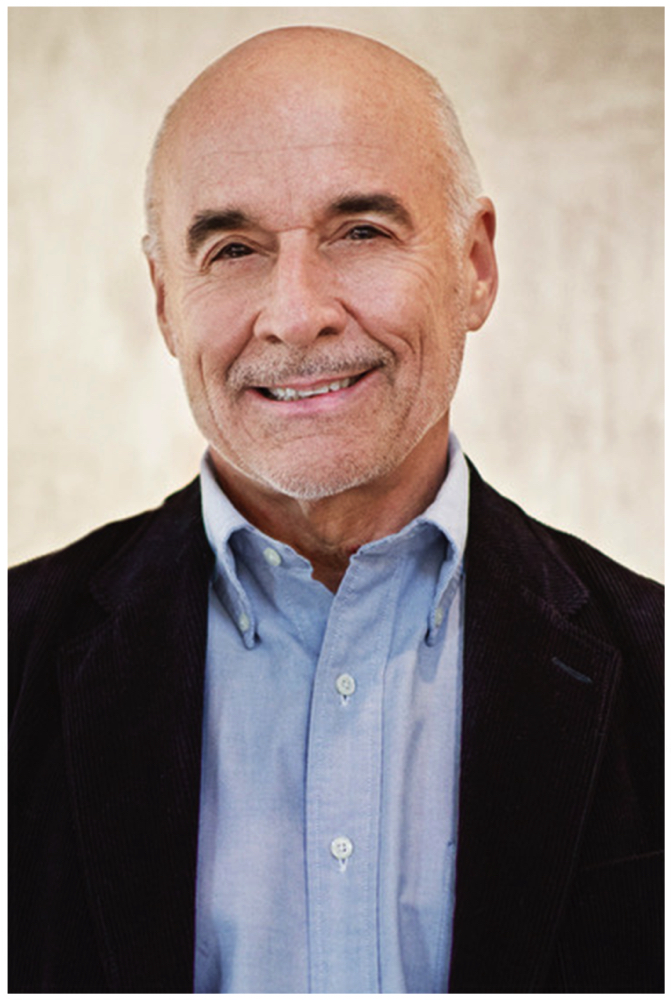 Harvard faces many challenges in defining and meeting its multiple missions both within the University and in the world beyond.
One critical mission is to provide rigorous thought, clear leadership, and decisive action on many of the world's current and future key issues and debates. Harvard must also challenge itself to evaluate, adapt, and evolve in a rapidly changing world driven by technology and the rise of artificial intelligence, political and social polarization, and global threats to basic human liberties. All these trends [occur] in the context of increasing inequality, a global pandemic, and the ongoing threat of climate change. These complex, interconnected issues underscore Harvard's absolute need to further broaden access from all elements of society and all areas of the world. The world's most accomplished and impactful students and scholars should be at Harvard.
Harvard also has the challenge, the opportunity, and the responsibility to encourage every student and faculty member to engage deeply in these ethical and philosophical debates, to find meaningful and accessible creative outlets for inner thoughts, ideas and visions, and to provide the teaching and facilities for all this to happen in the most positive and productive ways.
—Scott Mead
*         *          *         *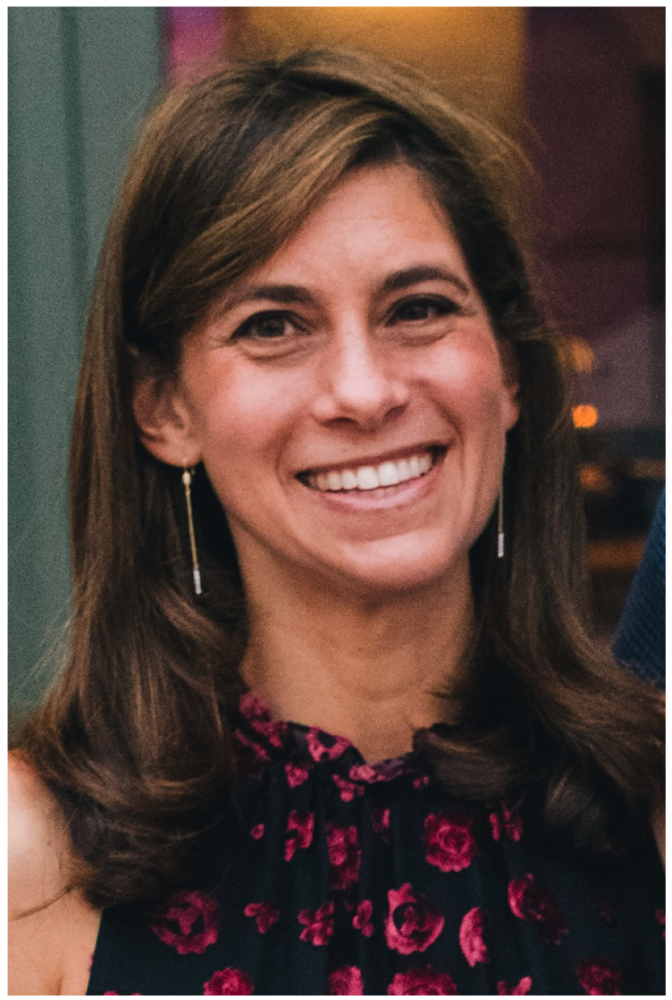 Harvard is a pioneer in higher education, continually blazing bold paths in research, education, and service that other universities emulate. Harvard is also an engine for progress, through the cultivation of graduates who embark from campus with confidence and purpose. With the advent of online learning and virtual certificates, higher education is facing an identity crisis. Yet, universities have never been more vital than today, as we struggle to heal our fractured communities, plan for a highly uncertain future, and harness increasingly powerful technology. I believe that Harvard has already begun to lead a radical transformation in the identity and impact of higher education, and I would gladly devote my time, heart, and expertise to advance this effort.
The big question is, how do we integrate technology, experimentation, open discourse, service, and diverse disciplines into a four-year education to prepare the next generation to solve complex problems and ensure a sustainable future? Harvard has the platform, resources, and culture to lead the globe in innovating a new paradigm for undergraduate education. As Harvard ventures into these uncharted waters, its Board of Overseers will serve as a vital sounding board and source of extraordinary cross-cutting expertise.
—Lauren Ancel Meyers
*         *          *         *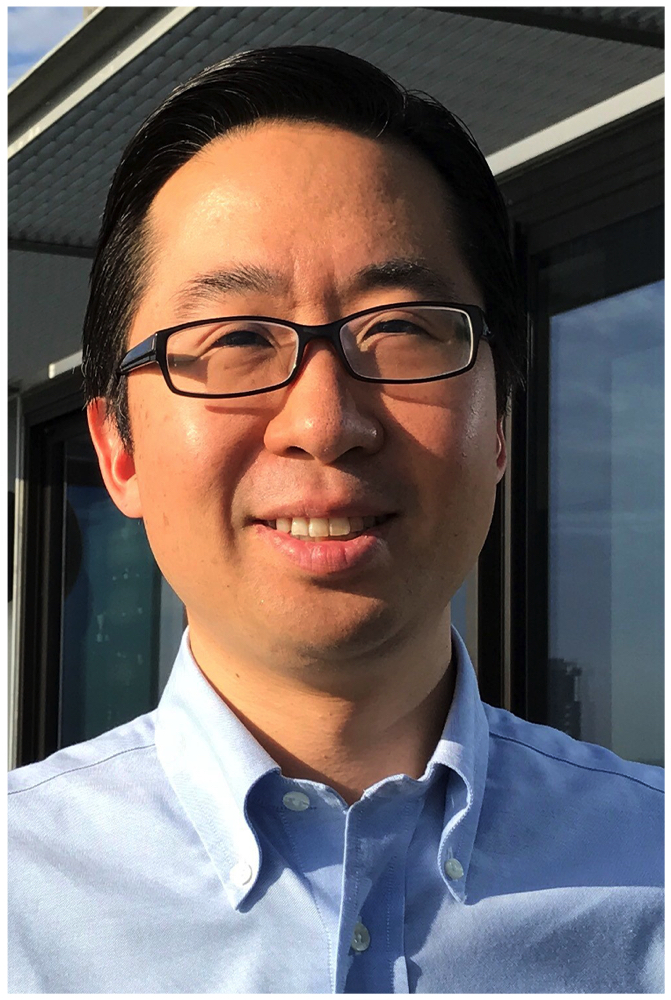 As someone who has deep changemaking experience across the private and public sectors, from building innovative health care technology companies to serving as U.S. Chief Technology Officer in the White House of President Barack Obama, J.D. '91, working with truly remarkable teammates every step along the way, I hope that I can be a useful source of insight regarding how Harvard can help develop and support change agents.
And for Harvard to be most successful in its work, Harvard itself will need to continue to evolve—efforts which can be quite complex and difficult, and in service of which my changemaking experience can also be helpful.
From my work with and service on boards, I understand that the optimal board is neither a "rubber stamp" for management nor a group that tries to do management's job, but is rather an overseer and partner which, if it does its job well, is essential to helping an organization become all that it can and should be.
—Todd Y. Park
*         *          *         *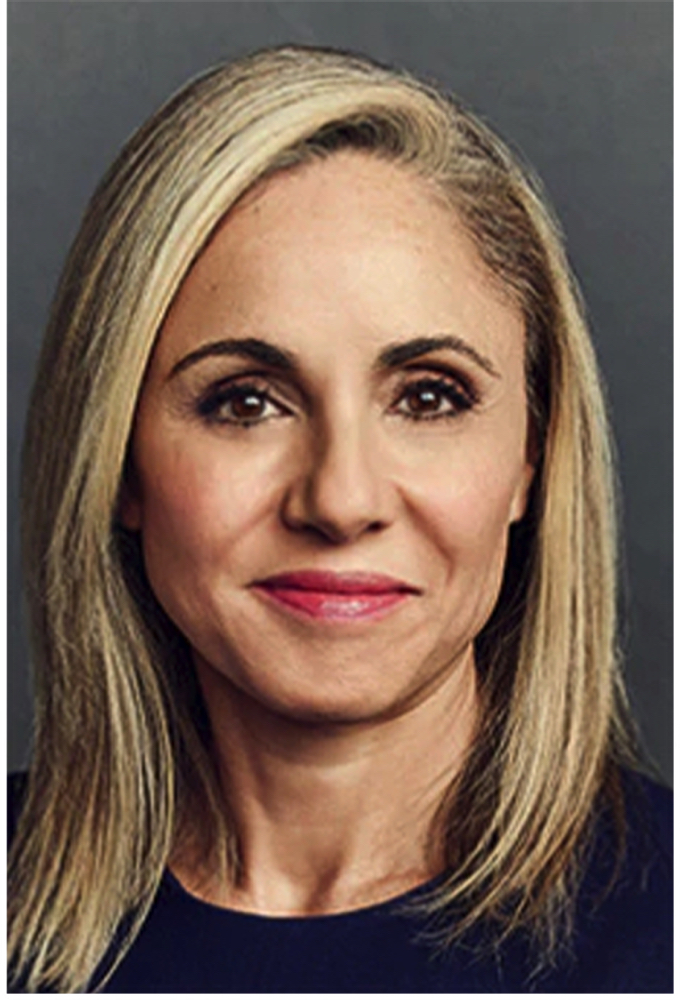 I know first-hand the challenge that socially and financially disadvantaged students face before, during, and after a Harvard education. When I came to Harvard in 1991, I came as an orphan, without financial or family resources and with a younger sister I was raising. I came having left a military dictatorship in Paraguay and a culture that did not promote social, economic, or professional equity for women or the poor. I did not arrive with the same context, quality of information, or resources that some of my fellow students enjoyed. But my background and experience gave me the resilience, work ethic, and determination to succeed. Harvard gave me both an uncompromising challenge and a community of smart, talented, and equally determined people to grow with. I wish I could say that I am unique—but there are many talented, smart, deserving people who need only the opportunity that I got to prove what they can contribute to their broader community. This is why, along with fellow Latino alumni, I helped establish a scholarship for Latino law students. The education I received at Harvard and the relationships I forged there gave me access to experiences that I could not have imagined when I first arrived. I am committed to paying this forward by creating opportunity and expanding future possibilities for others.
—Kim M. Rivera
*         *          *         *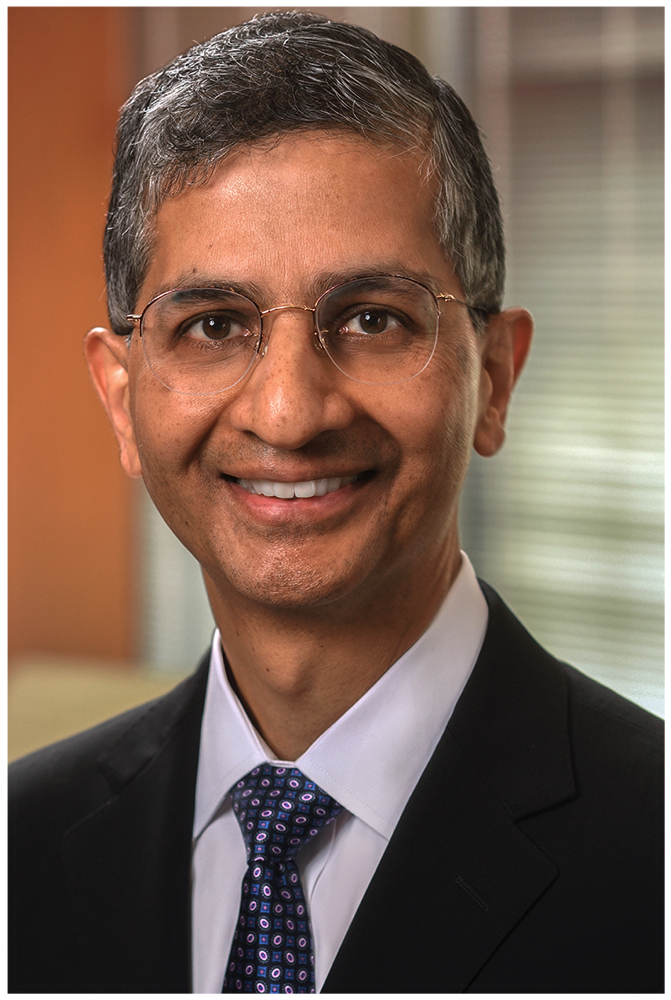 Challenges facing Harvard fall into three categories: those facing the world, those facing institutions of higher education, and those that might be unique to Harvard.
In the first…I feel that Harvard—with its amazing resources, people and brand—should address the most pressing problems of society. These include global inequality and poverty; affordable, accessible and quality healthcare; the promise and perils of AI; tolerance and civil debate; cybersecurity; terrorism; racial justice and climate change….These problems require interdisciplinary efforts and Harvard should…convene individuals and institutions with orthogonal expertise to define and solve them. Also, creating safe "spaces" for civil debate and airing of potential solutions will be critical for such an effort to succeed.
General challenges to higher education include: making a compelling case detailing the value of institutions of higher education to society (e.g. as bastions of reason, truth, transparency, and tolerance); finding the right balance between the foundational and the practical in education and in research; defining a post-COVID world…; and educating for adapting to rapid change.
Perhaps somewhat unique to Harvard, the University needs to address issues of elitism. It needs to ensure equitable access to its resources through recruitment, promotion, retention, and engagement with faculty, staff and learners of diverse backgrounds. Harvard has a special role to play: to speak for the least heard voices in society.
—Vikas P. Sukhatme
*         *          *         *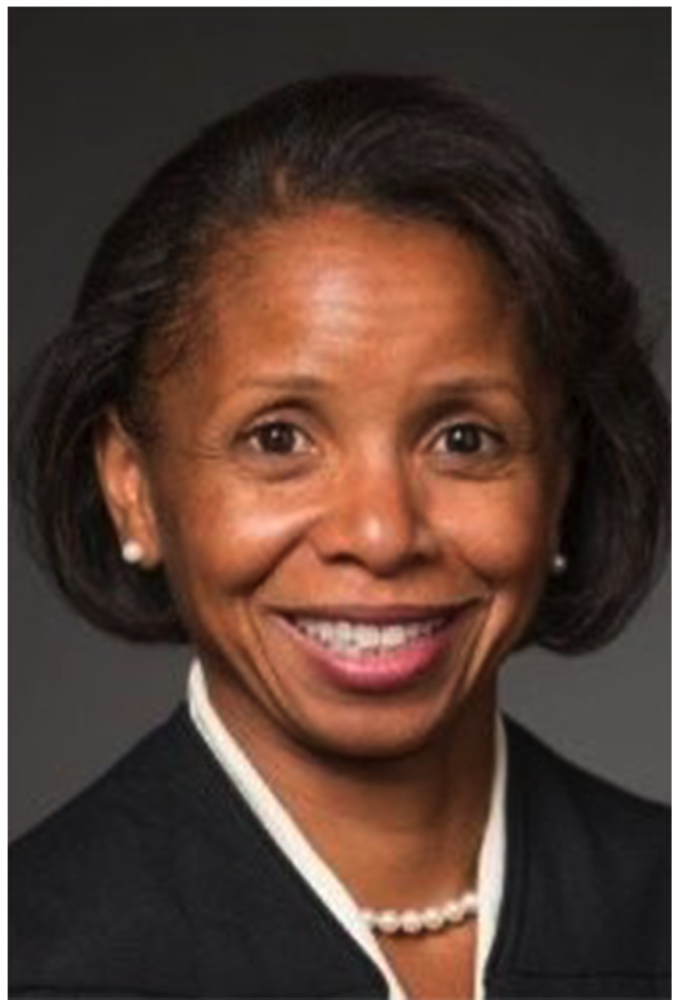 I "grew up" on the college campus where my parents, the first in their respective families to attend college, were professors. As it was a historically Black college in Virginia, I observed at an early age the transformative power of a college education and the many sacrifices that parents and communities made to provide their daughters and sons with an opportunity that would change their trajectory in life. Having received my higher education at two of the finest academic institutions in the world, I am personally committed to supporting educational opportunities for others. In my past experience as an attorney at Hogan & Hartson, LLP, now Hogan Lovells, I represented public school districts and private colleges and universities. While the role of an Overseer is different than providing legal counsel and advocacy, I believe that my professional experience would contribute a useful perspective to the important work of the Board of Overseers.…
The uniquely challenging and rewarding professional experiences that I have enjoyed are directly attributable to the education that I received at Harvard. I have an enduring interest and commitment to fostering access to the transformative power of higher education. Serving Harvard University as a member of the Board of Overseers would be a rewarding opportunity to assist in advancing that mission for the benefit of others.
—The Hon. Wilhelmina Wright